Career Opportunities for Teaching Artists at NDI New Mexico
Looking for a meaningful and rewarding job doing something you love? Want to make a difference in the lives of young people? Ready to be a part of something magical?
Welcome to NDI New Mexico – a statewide, non-profit, arts education organization focusing on youth development through dance! We're seeking trained dancers and dance teachers who would be interested in learning the NDI New Mexico pedagogy and curriculum to teach our programs in New Mexico's public schools, as well as teachers to share their talents and expertise teaching dance at all levels in the studio setting of our after school programs.
NDI New Mexico is founded with the knowledge that the arts have a unique power to engage and motivate children. The purpose of our distinctive programs is to help children develop discipline, a standard of excellence, and a belief in themselves that will carry over into all aspects of their lives.
Applicants should have a strong dance training and performance background (ballet, tap, jazz, modern and/or musical theater), love of children, energetic personality, and a strong work ethic. If you have the desire to use your artistic talent to make a visible difference in the lives of underserved children in New Mexico, whether through our work in New Mexico's public schools and/or our studio programs at our facilities in Santa Fe and Albuquerque, we want to hear from you! Full- and part-time opportunities are available.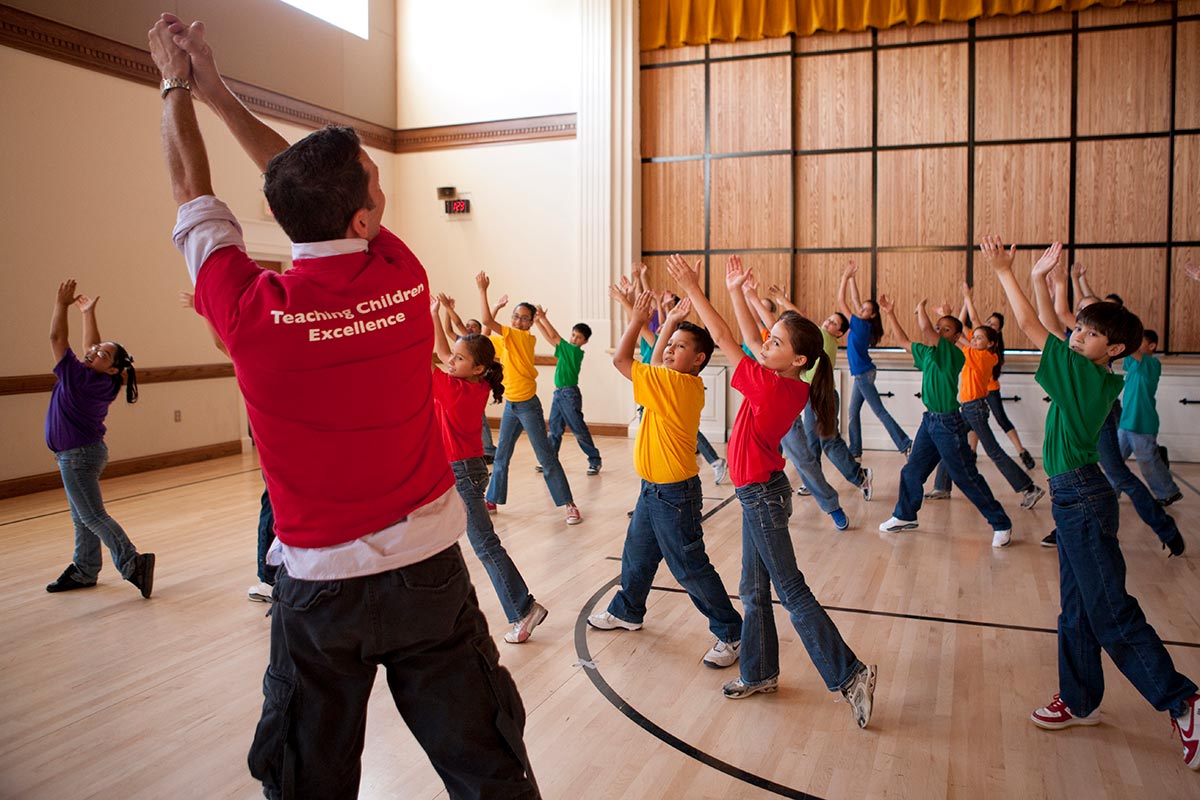 NOW HIRING Full-time and Part-time positions
We are looking for teaching artists who want to grow their career in dance education.
Questions?
Contact Liz Salganek, NDI New Mexico Artistic Director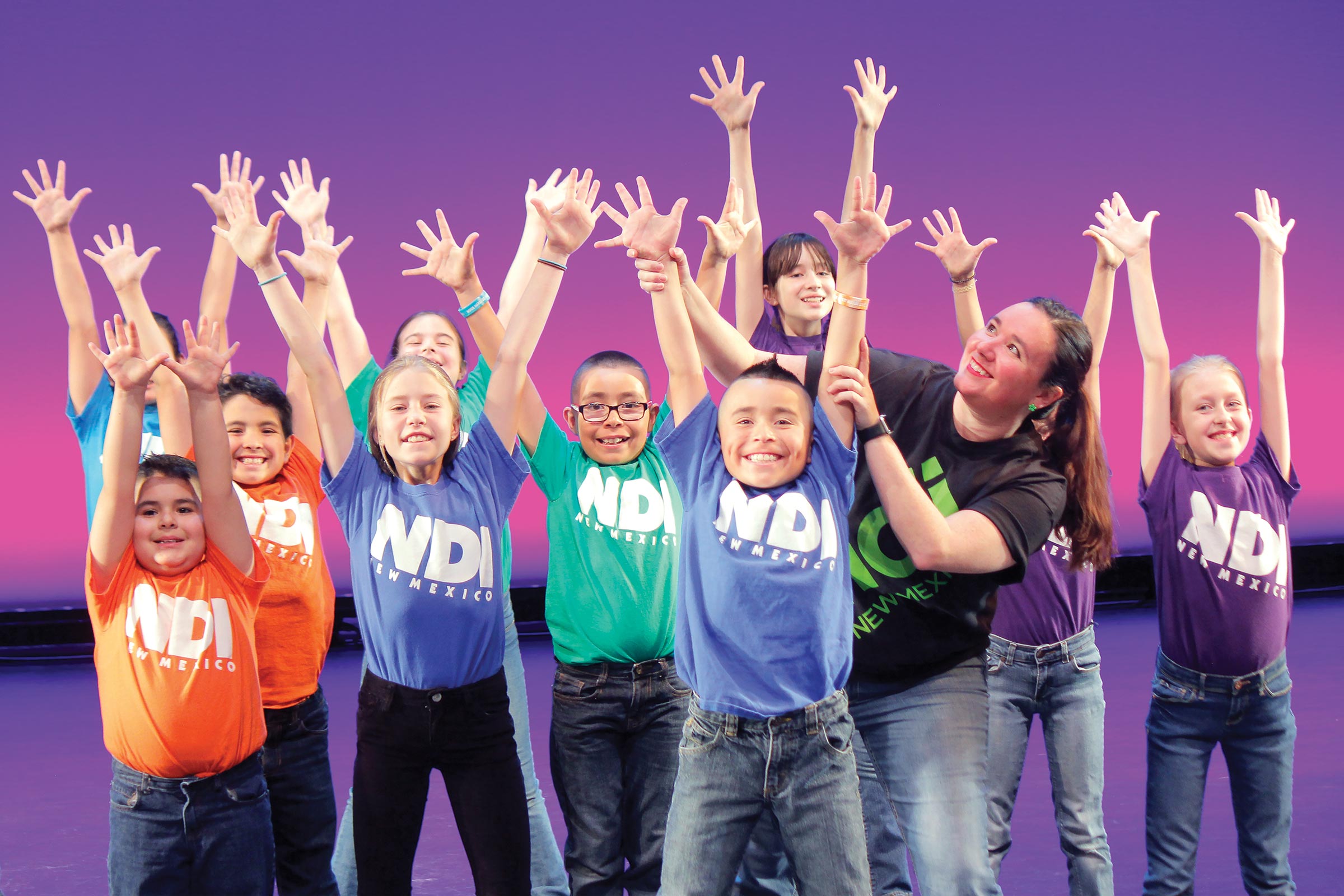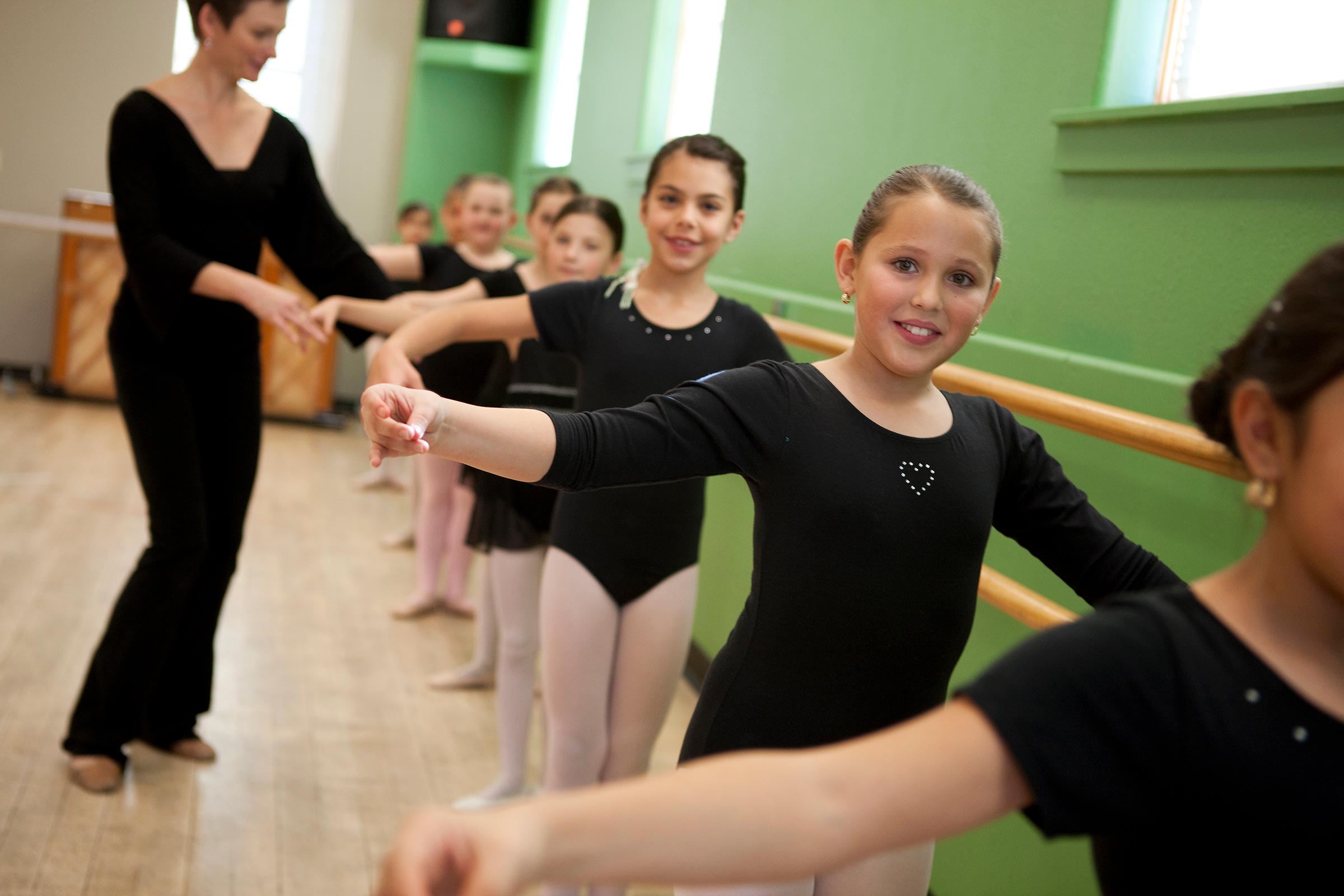 Teaching Excellence for Young Children
Our one-week workshop in curriculum for dancers ages three to six.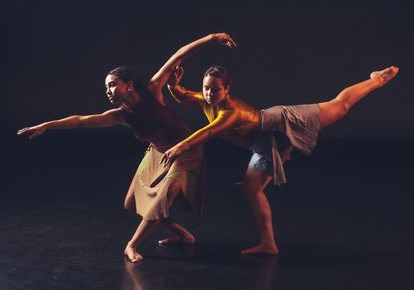 Teaching-Artist-in-Residence
A new program to launch in 2024 for choreographers interested in working with youth in both our public school program and our pre-professional training track.
2-6 week residency in New Mexico, focused on creation of choreography for our Advanced Teams students
Conducting Enrichment workshops for NDI New Mexico teaching faculty in Teaching Artist's area of expertise
Free studio space for development of personal creative project, and potential for NDI New Mexico to co-produce work
Housing and stipend provided
Details and timing of our inaugural program are under development, and we're looking for input and inquiries to shape or planning process!