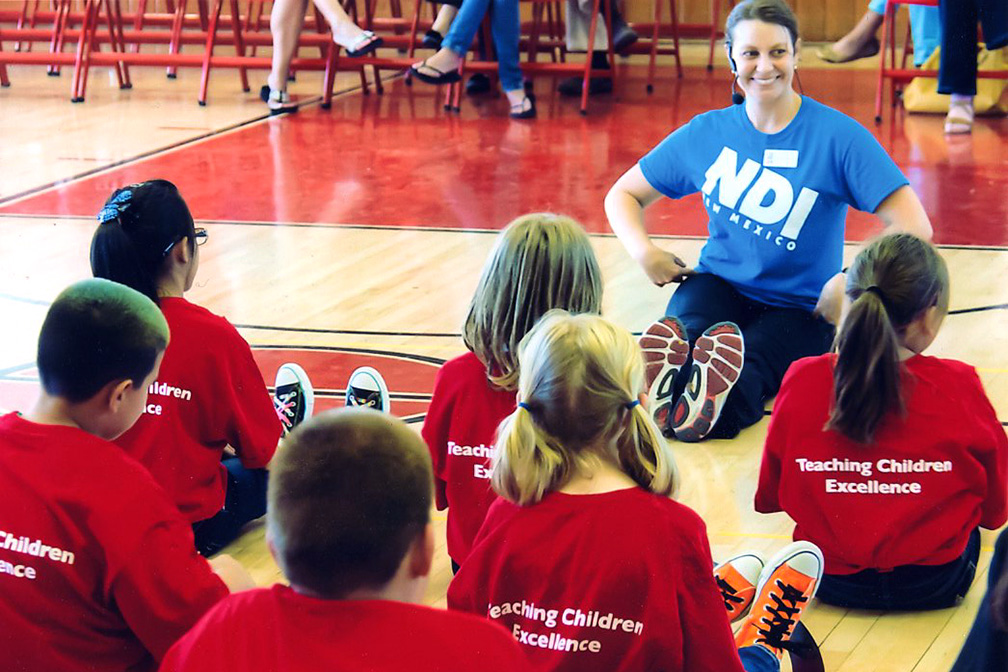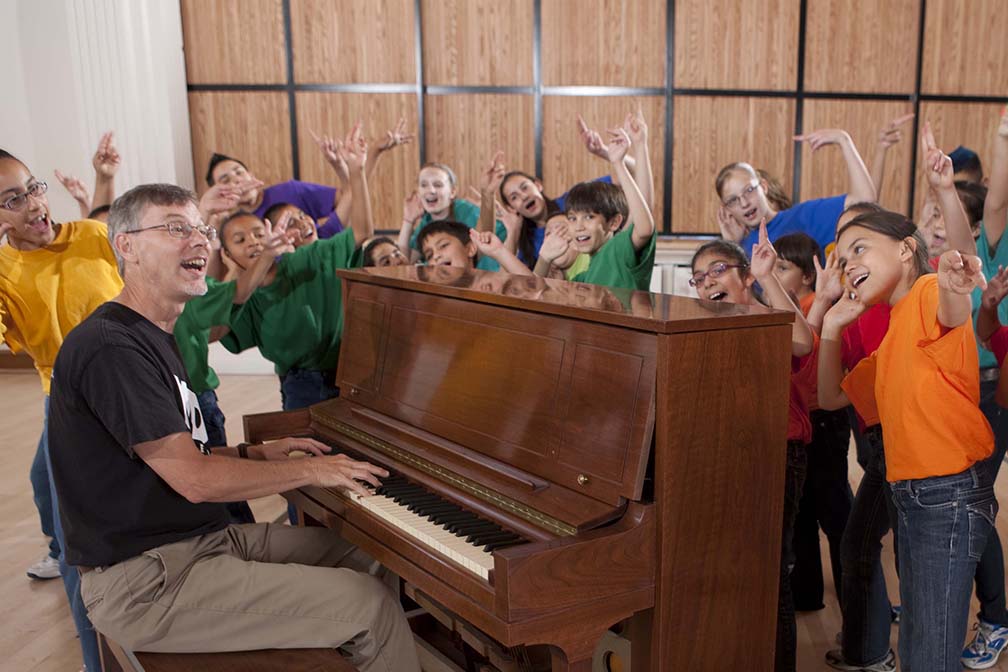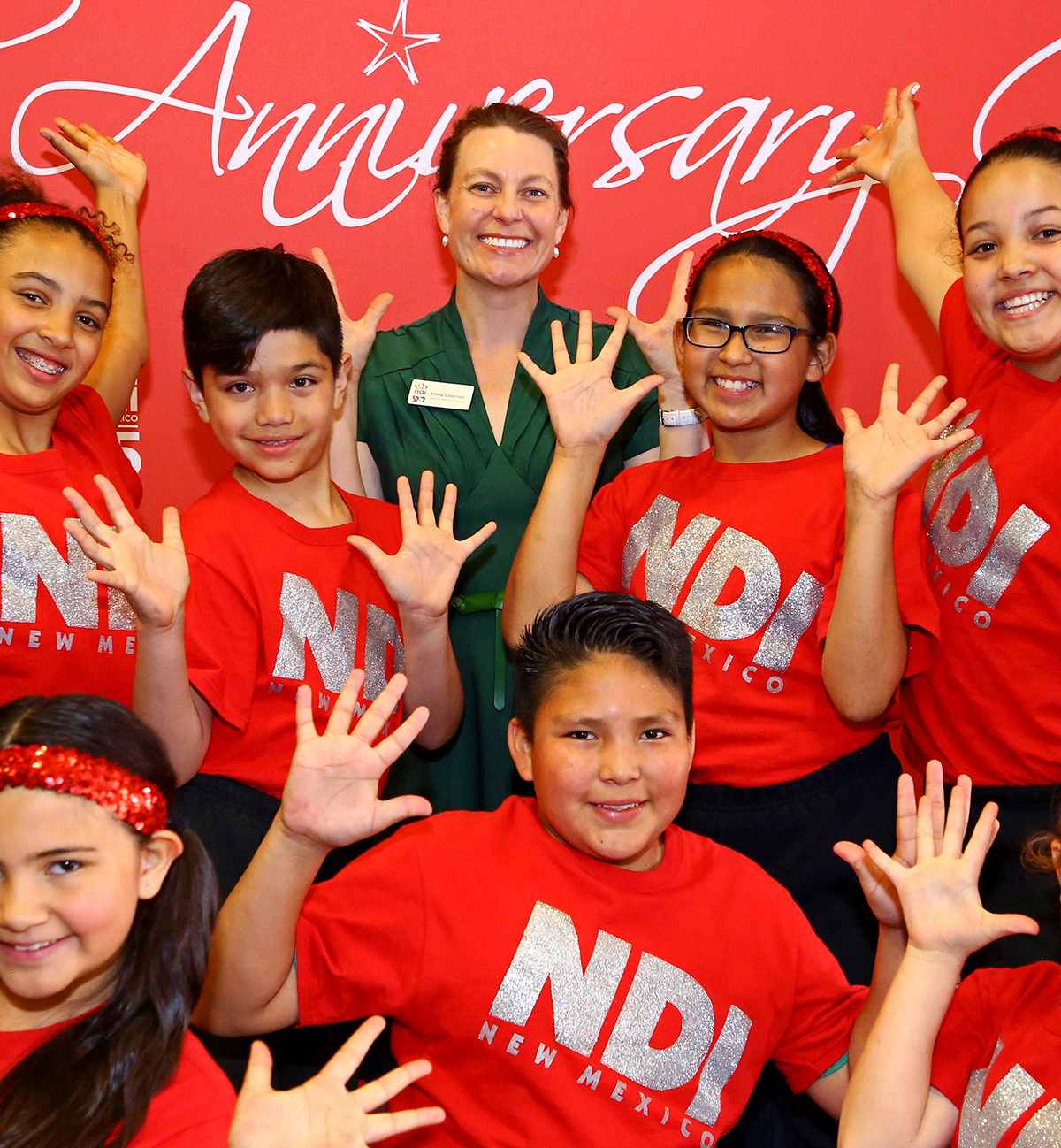 Meet Emily Garcia – Associate Director of Outreach Programs
Emily is the daughter of a drama professor/playwright and grew up acting in children's theatre and college productions. Her dance training began in college at the University of New Mexico, where she studied flamenco, ballet, and modern dance. During her college studies, she traveled to Urbino, Italy for a semester abroad with SUNY New Paltz focusing on the techniques of Graham and Horton. She graduated from UNM in 2001 with honors, receiving a BA in theatre and dance. After graduation, Emily relocated to Santa Fe and began dancing with Murray Spalding Movement Arts. She became an instructor for NDI New Mexico in 2002. Over the years, Emily has worked in many different areas of the organization as NDI New Mexico continued to grow. In addition to her current role as Santa Fe Outreach Artistic Director, Emily has served as Residency Program Director and the director of the Wallis Annenberg SF Summer Institute.
Advanced Team Opportunities
Super Wonderful Advanced Team (SWAT) & Celebration
Many students who are exposed to NDI New Mexico public school programs demonstrate extraordinary motivation and enthusiasm for the effort and energy the pedagogy requires. These students are invited to audition to join our Advanced Teams: Super Wonderful Advanced Team (SWAT) and Celebration Teams. Advanced Teams meet to train after school or on Saturdays and starts in the 4th-grade with Super Wonderful Advanced Team (SWAT) and continues into middle school with the Celebration Team.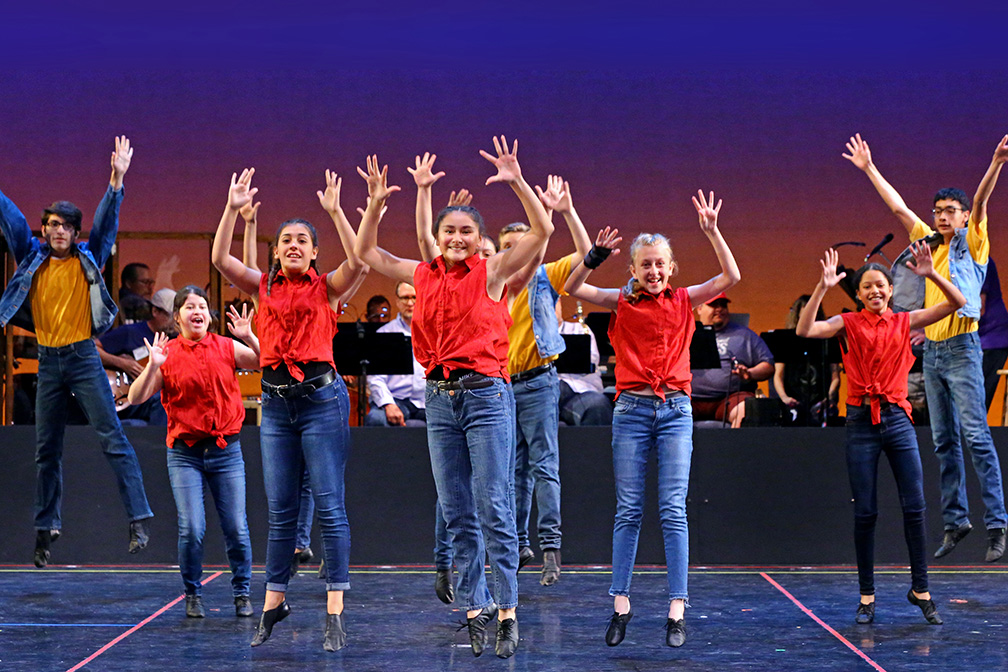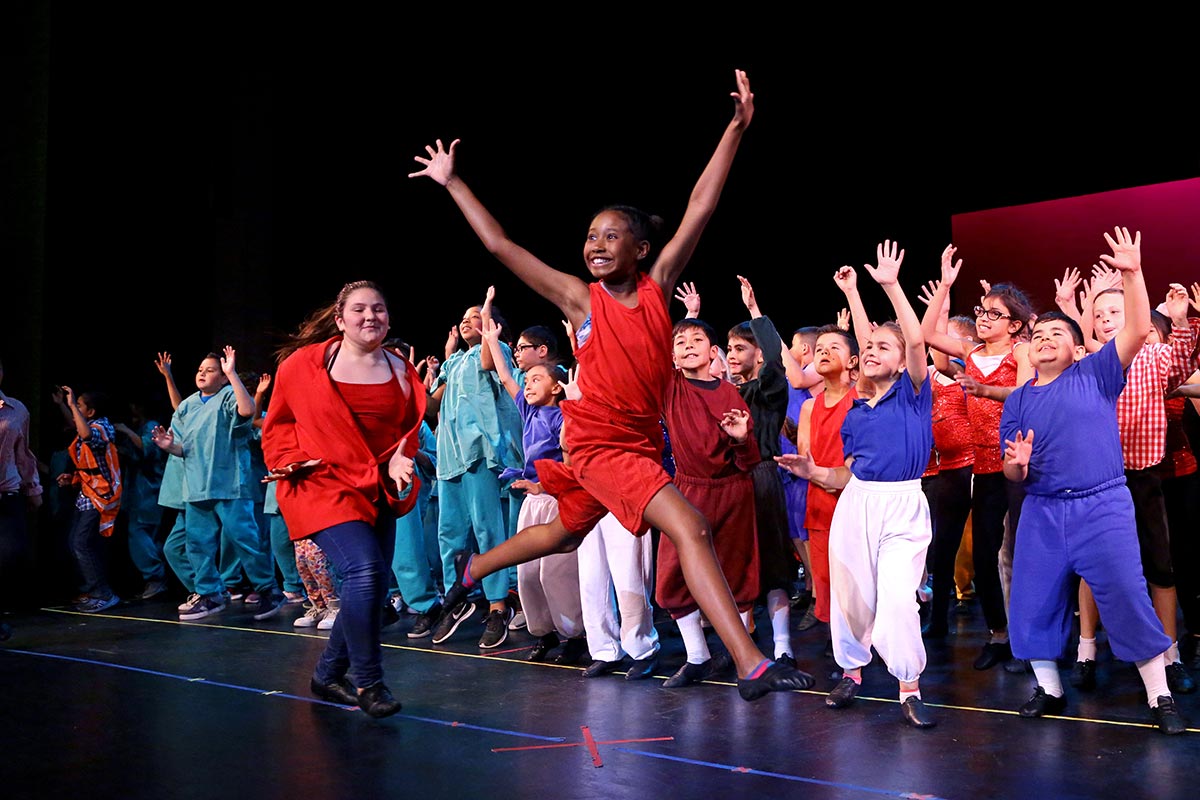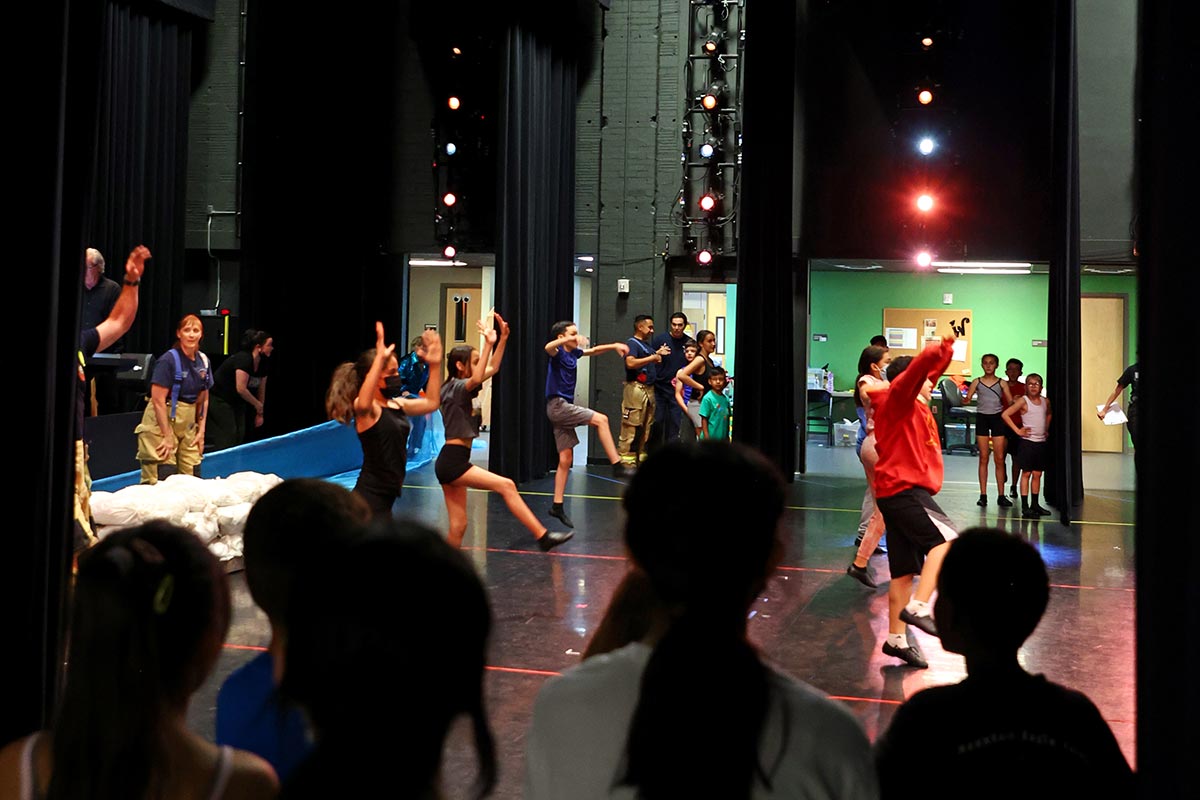 At the end of the school year all children from the participating Santa Fe public school program come together at The Dance Barns to rehearse and perform an hour long show written by the NDI New Mexico artistic staff, with a live band, and audience. 500 plus public school children come together on stage. The advanced teams: Super Wonderful Advanced Team (SWAT) and Celebration Teams perform the more difficult dance sequences, and every child get their chance in the spotlight during runs and jumps!