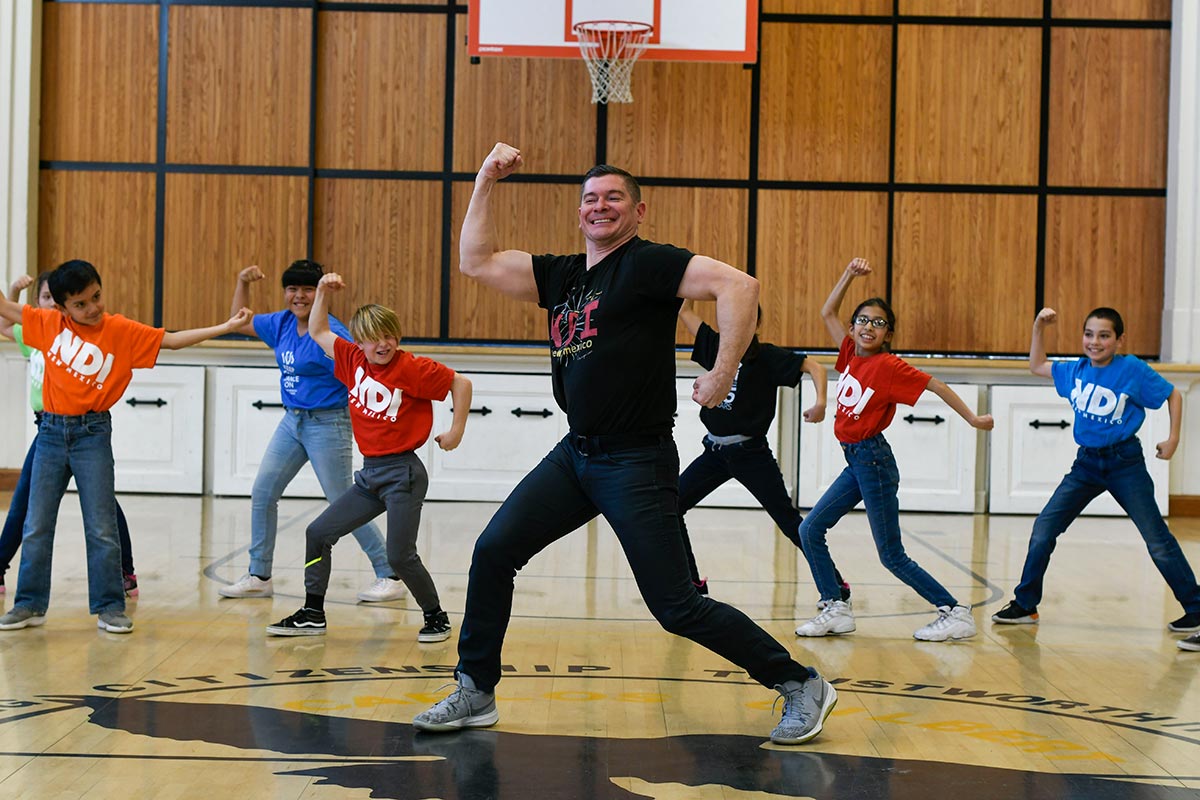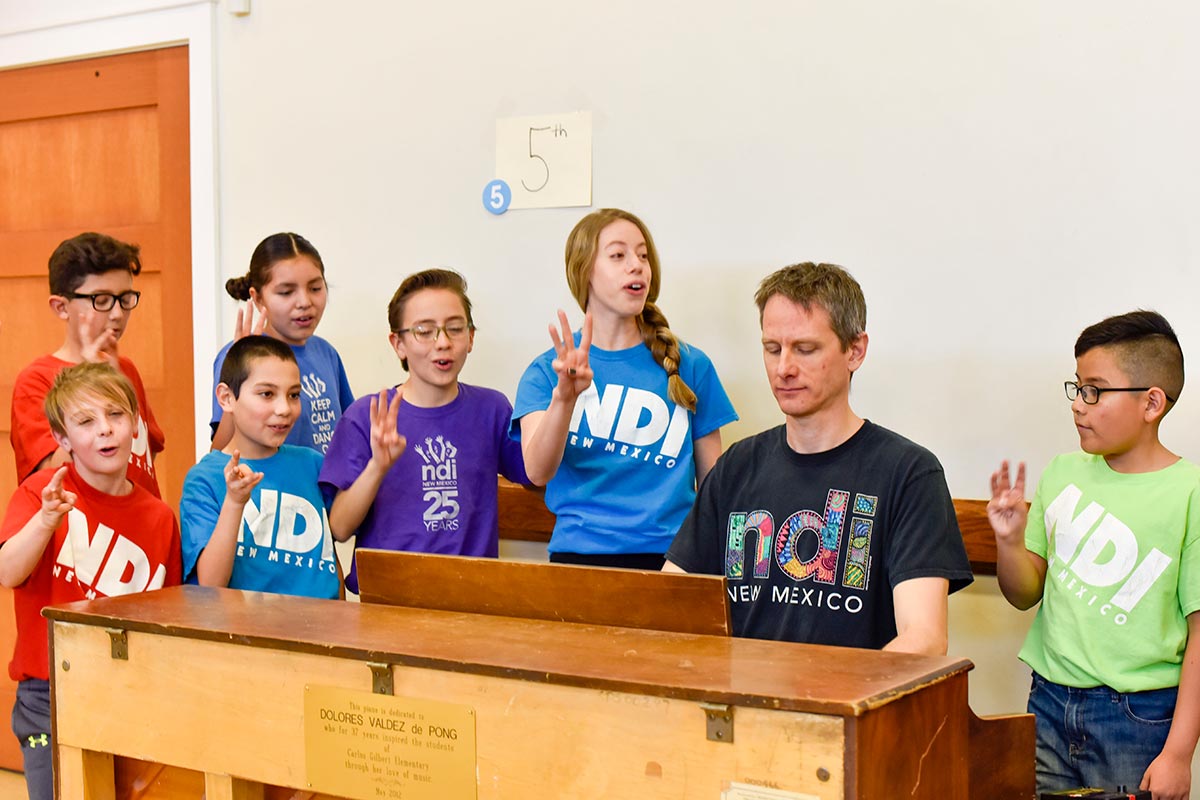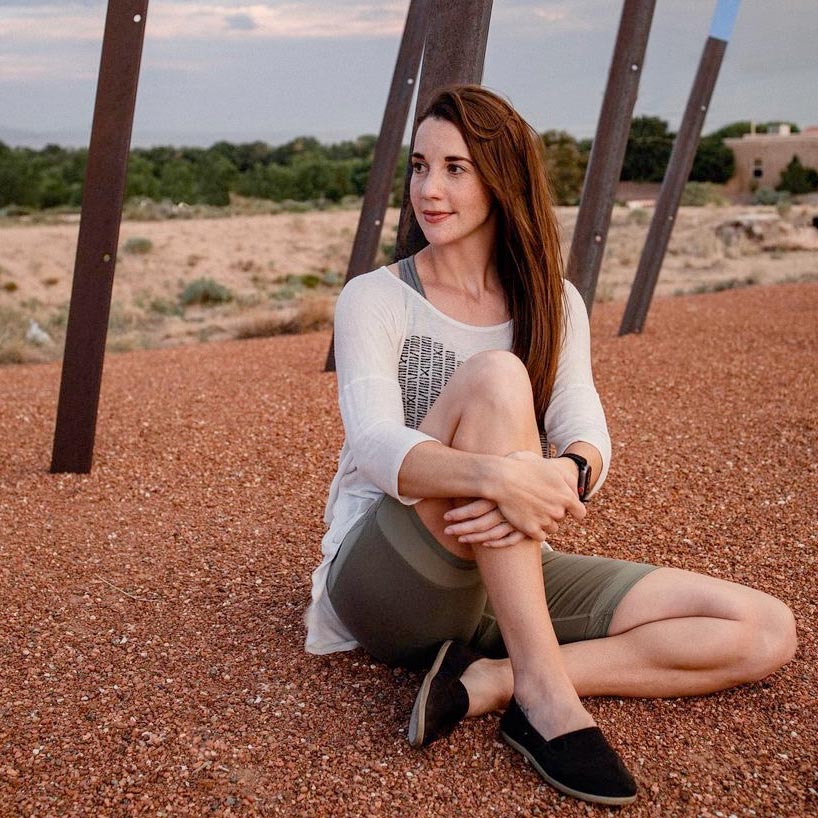 Meet the Albuquerque Outreach Artistic Director – Jessie DuBois
Jessie has been teaching for NDI New Mexico since 2010 and absolutely loves working for this organization!  She has been dancing since age 3 and graduated from the University of New Mexico with a degree in theater and dance. At 18, she started directing and performing in Albuquerque-based hip hop, jazz and contemporary company Dance eXcesS (DXS), that ran for 12 years. Jessie has been lucky to train at The Pulse Dance Convention for four years and at Radix Dance Convention with Brian Friedman, Tyce Diorio, Mia Michaels, Wade Robson, Laurieann Gibson, Talia Favia, Chris Judd, Robert Hoffman, Dave Scott and others.  She adores working with kids and is so grateful to have the opportunity to bring people together through dance at The Hiland.
Advanced Team Opportunities
Super Wonderful Advanced Team (SWAT) & Celebration
Many students who are exposed to NDI New Mexico public school programs demonstrate extraordinary motivation and enthusiasm for the effort and energy the pedagogy requires. These students are invited to audition to join our Advanced Teams: Super Wonderful Advanced Team (SWAT) and Celebration Teams. Advanced Teams meet to train after school or on Saturdays and starts in the 4th-grade with Super Wonderful Advanced Team (SWAT) and continues into middle school with the Celebration Team.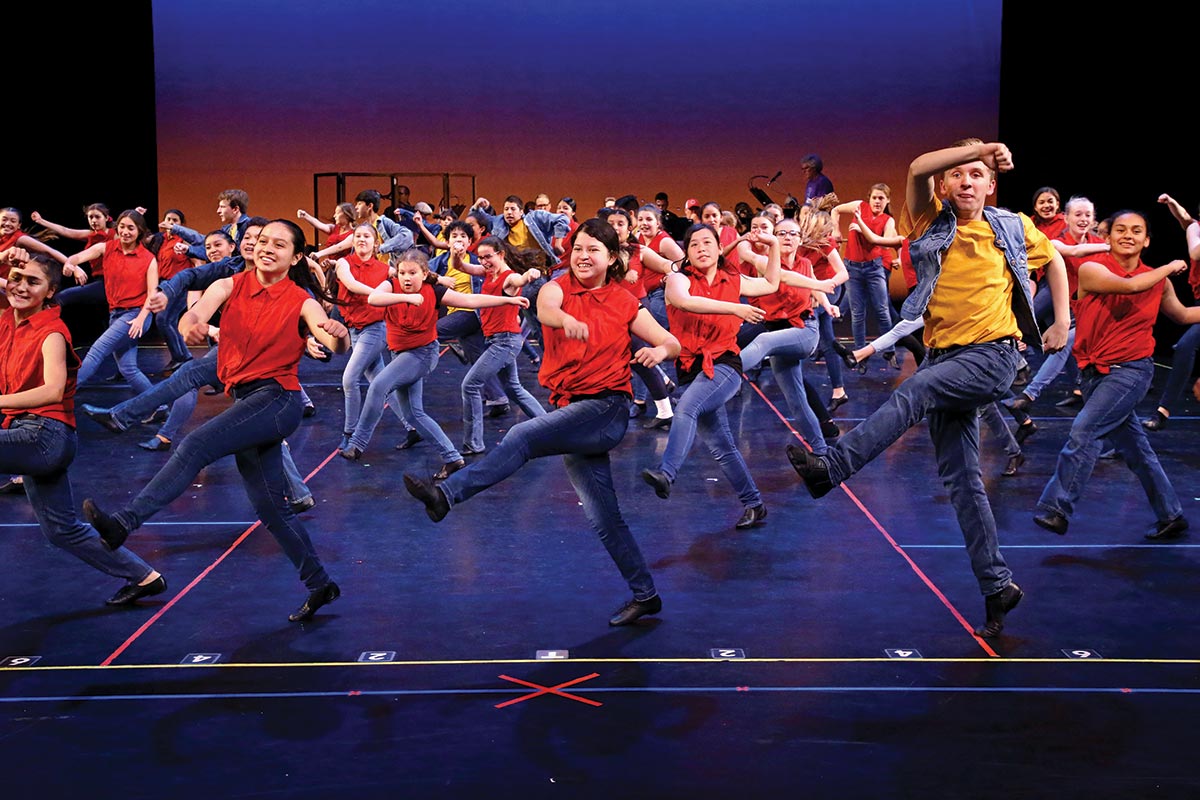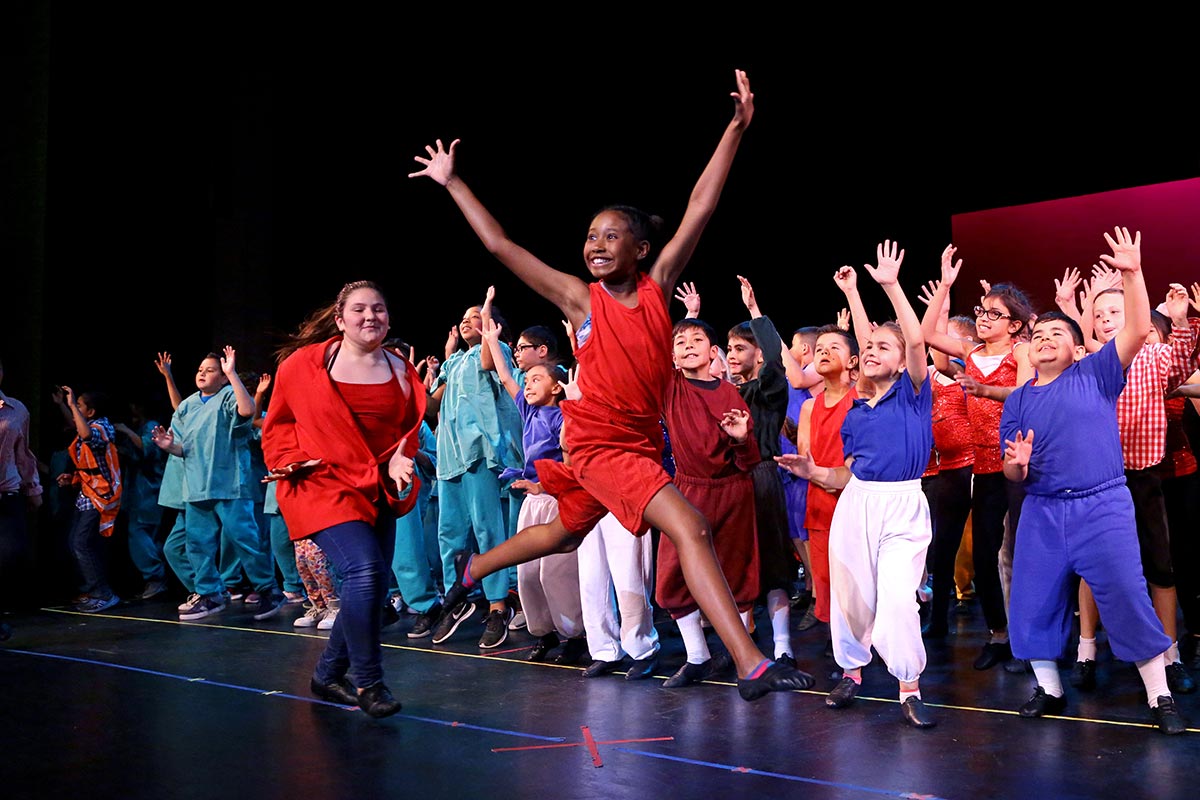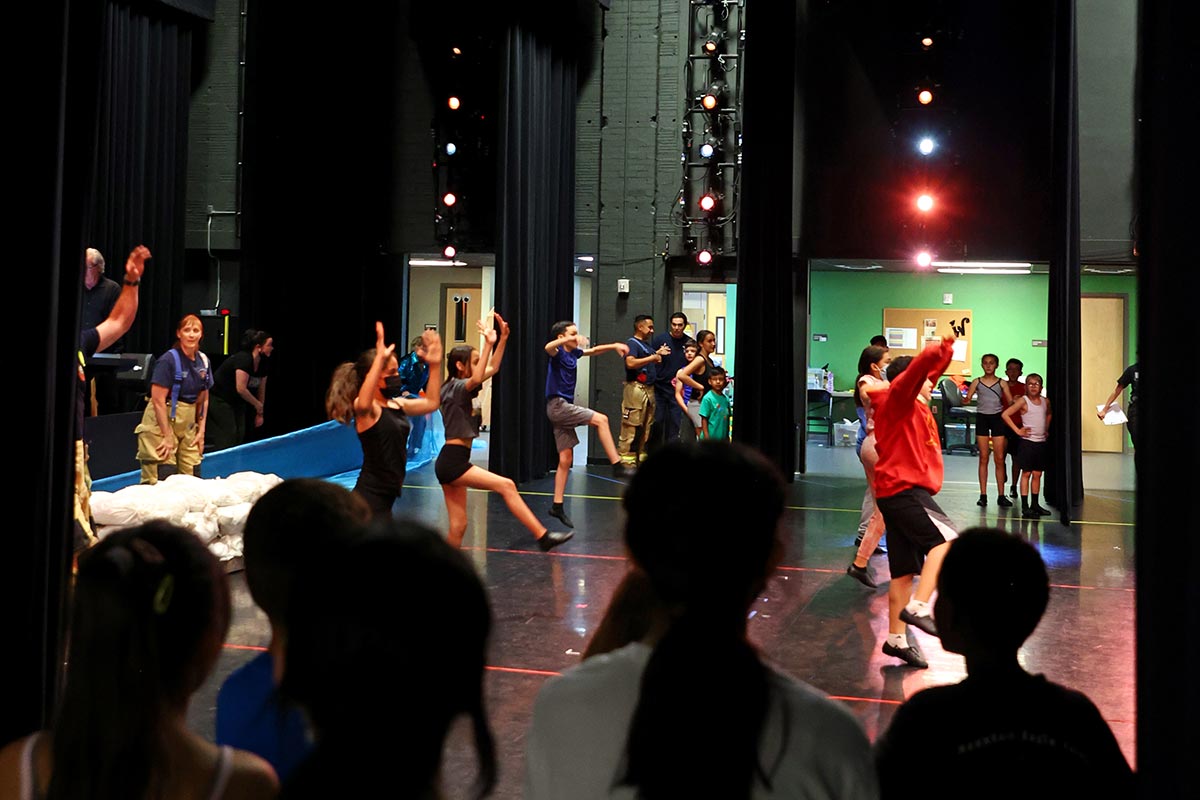 At the end of the school year all children from the participating Albuquerque public school program come together at The Hiland Theater to rehearse and perform an hour long show written by the NDI New Mexico artistic staff, with a live band, and audience. 500 plus public school children come together on stage. The advanced teams: Super Wonderful Advanced Team (SWAT) and Celebration Teams perform the more difficult dance sequences, and every child get their chance in the spotlight during runs and jumps!