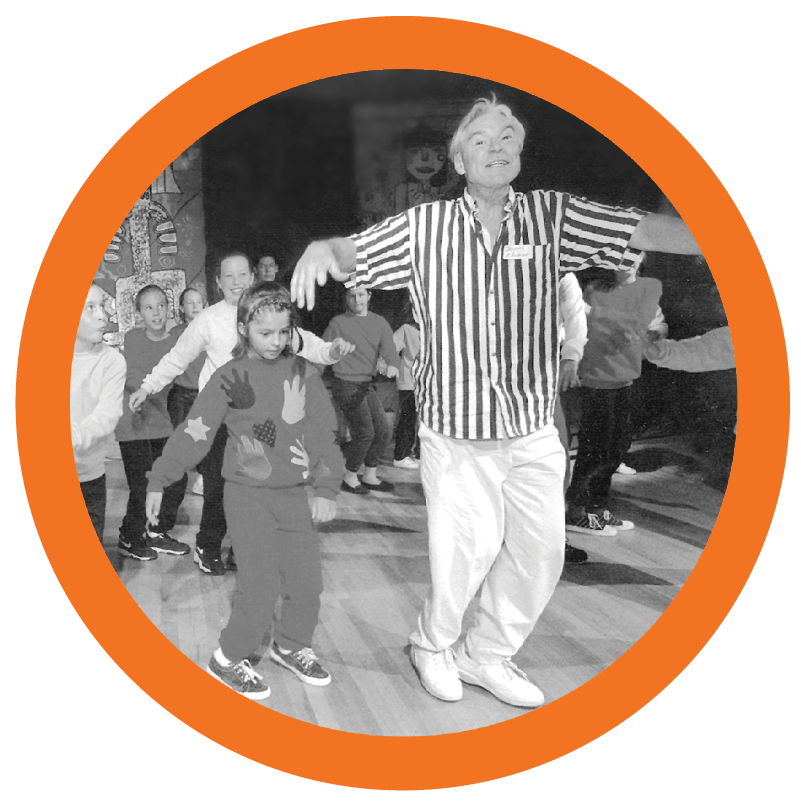 JACQUES D'AMBOISE CONDUCTS RESIDENCIES IN SILVER CITY AND SANTA FE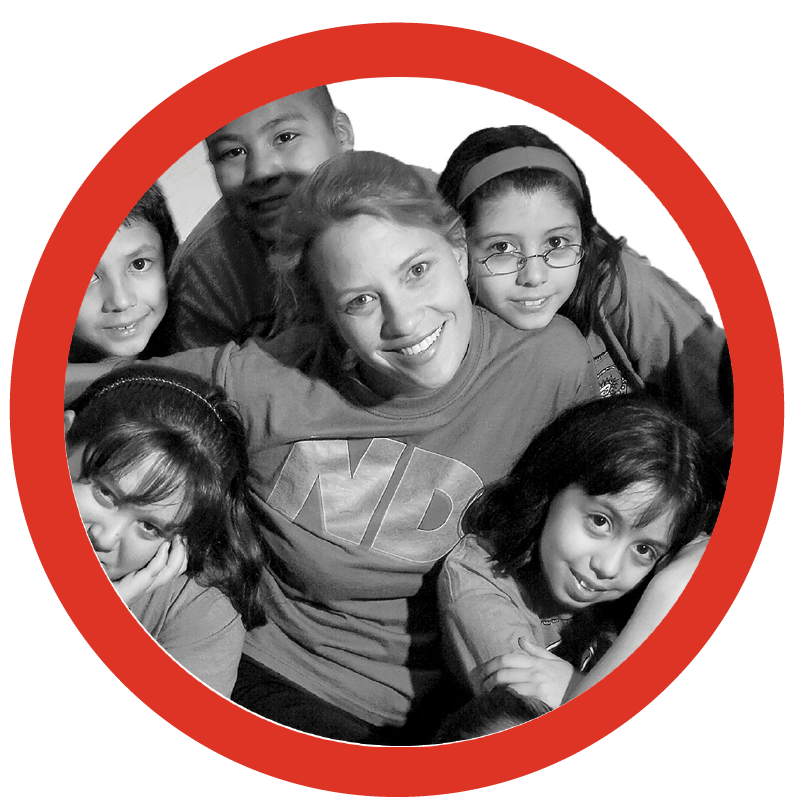 FIRST YEAR-LONG PROGRAMS. Founding Artistic Director, Catherine Oppenheimer incorporates NDI New Mexico as a 501(c)(3).
100 children taught in Santa Fe.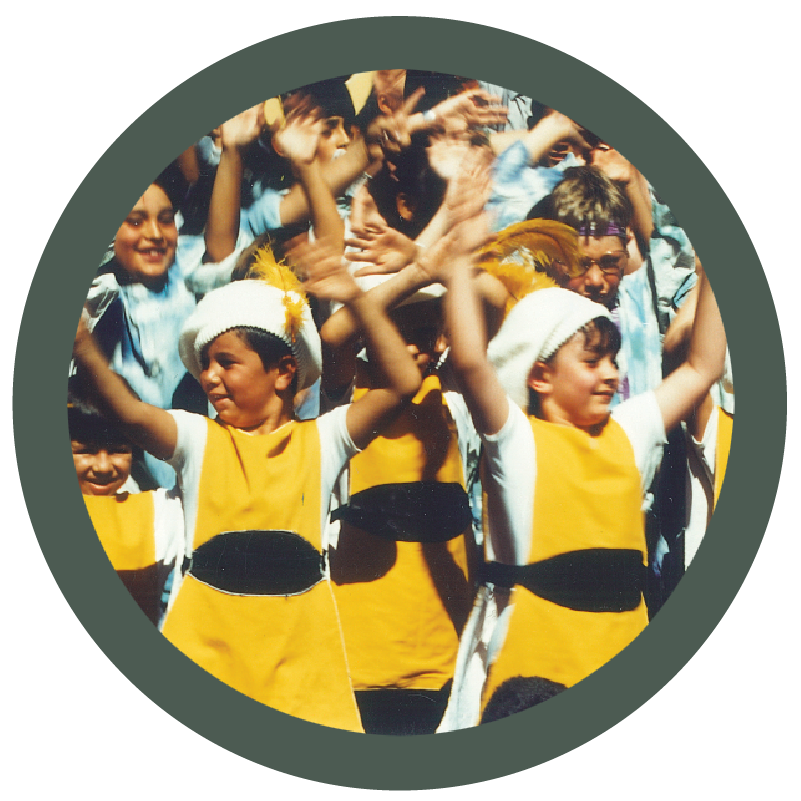 NORTHERN NEW MEXICO PROGRAM BEGINS
ALBUQUERQUE PROGRAM BEGINS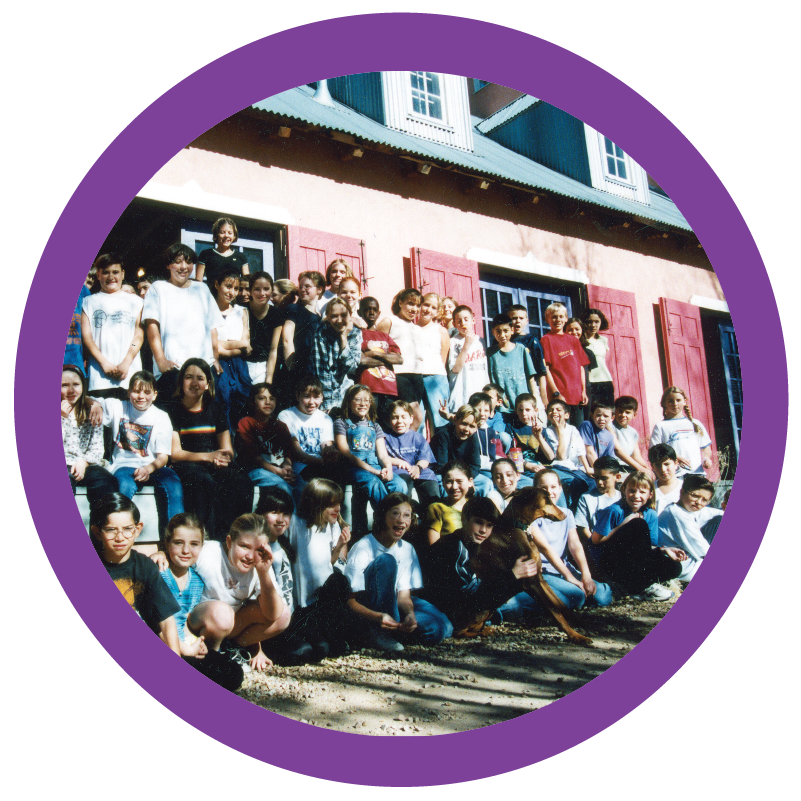 A NEW HOME FOR NDI NEW MEXICO AT THE PINK CHURCH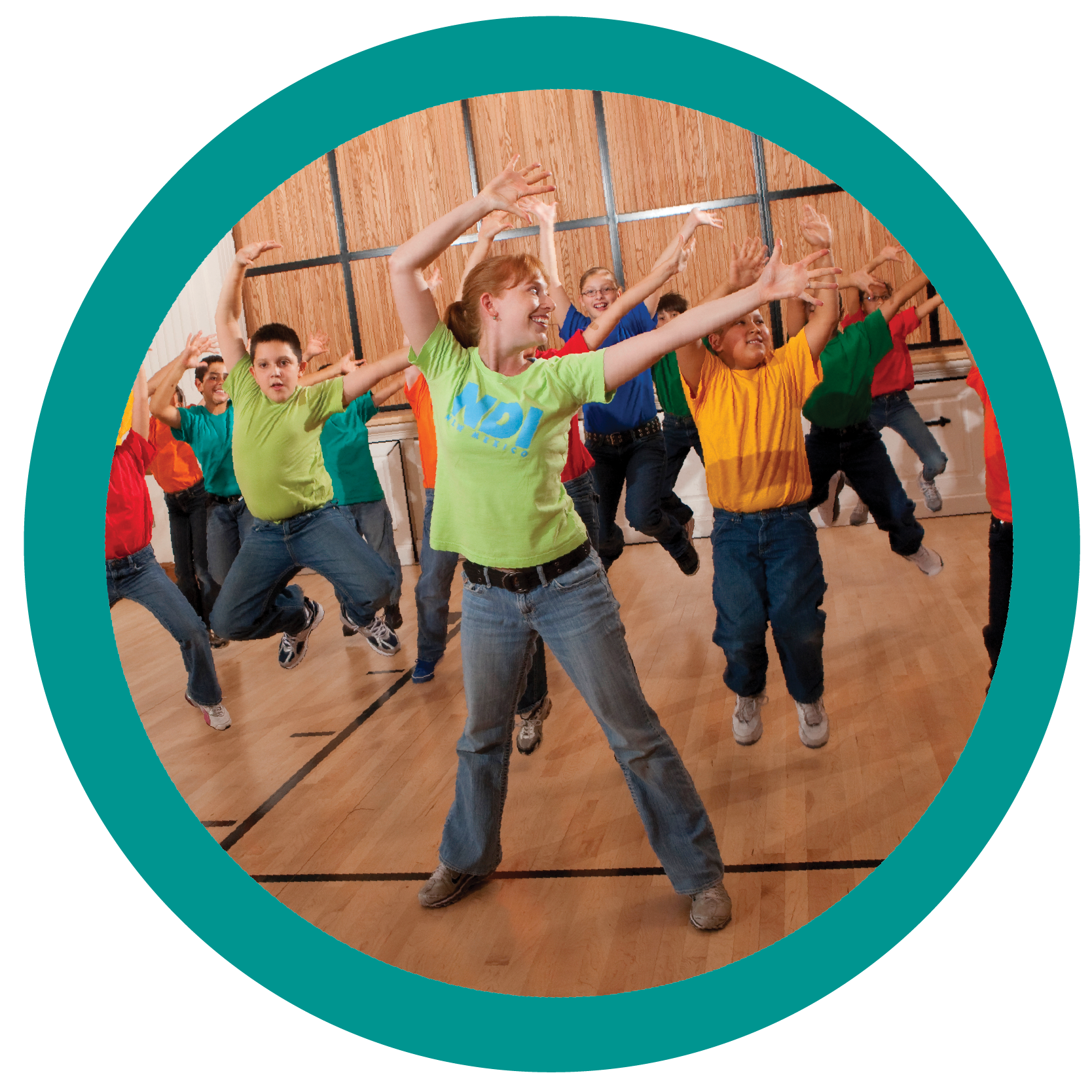 TEACHING EXCELLENCE® TEACHER TRAINING BEGINS
2,000 CHILDREN SERVED ANNUALLY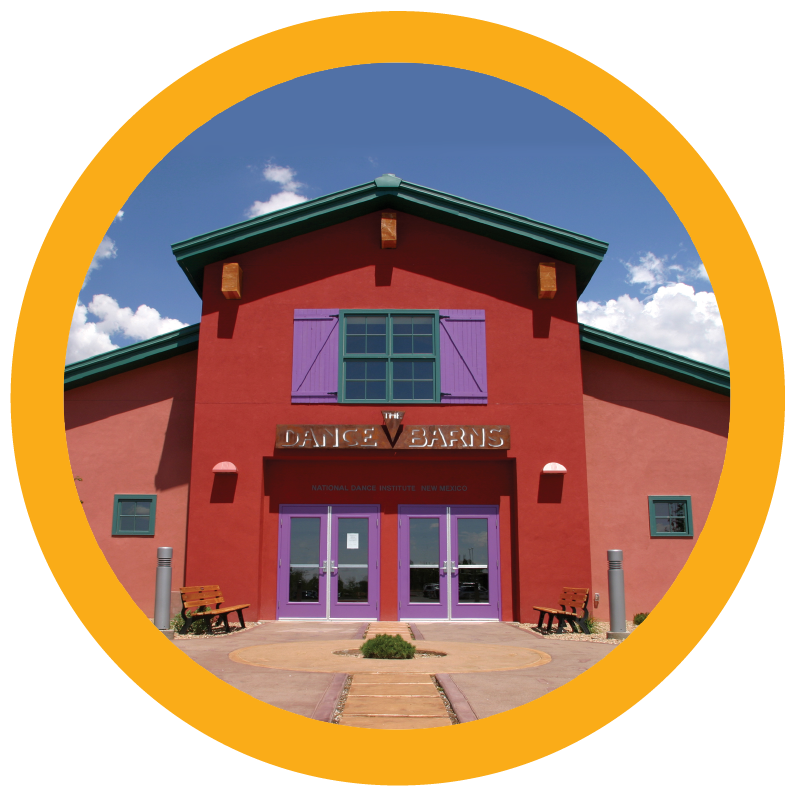 RECIPIENT OF THE PRESIDENT'S COMING UP TALLER AWARD
GRAND OPENING OF THE DANCE BARNS IN SANTA FE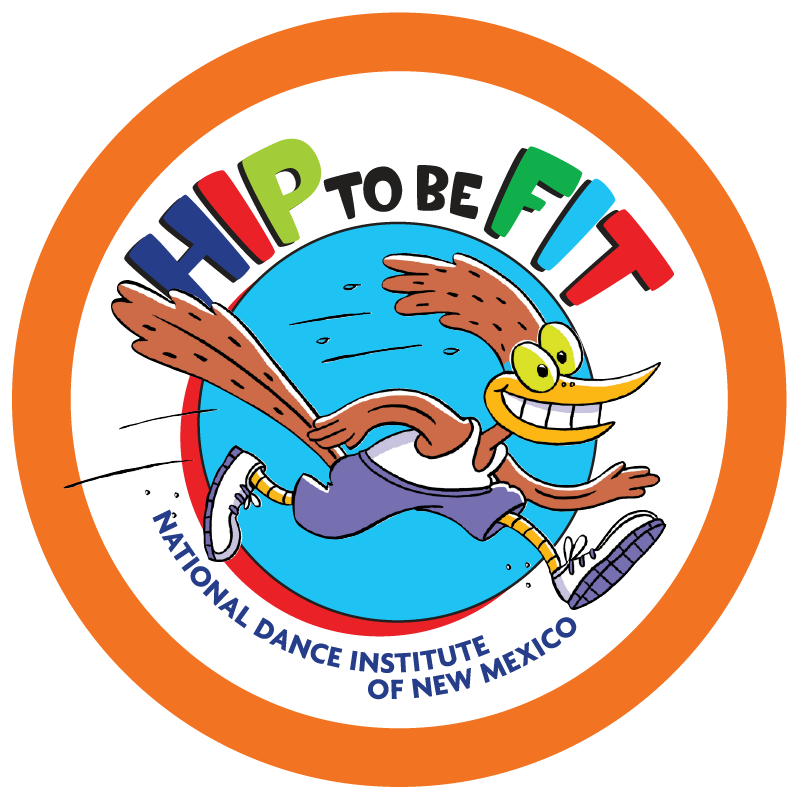 AWARDED FEDERAL GRANT FOR HIP TO BE FIT® ESTABLISHING EVALUATION, NUTRITION CURRICULA, AND TEACHER TRAINING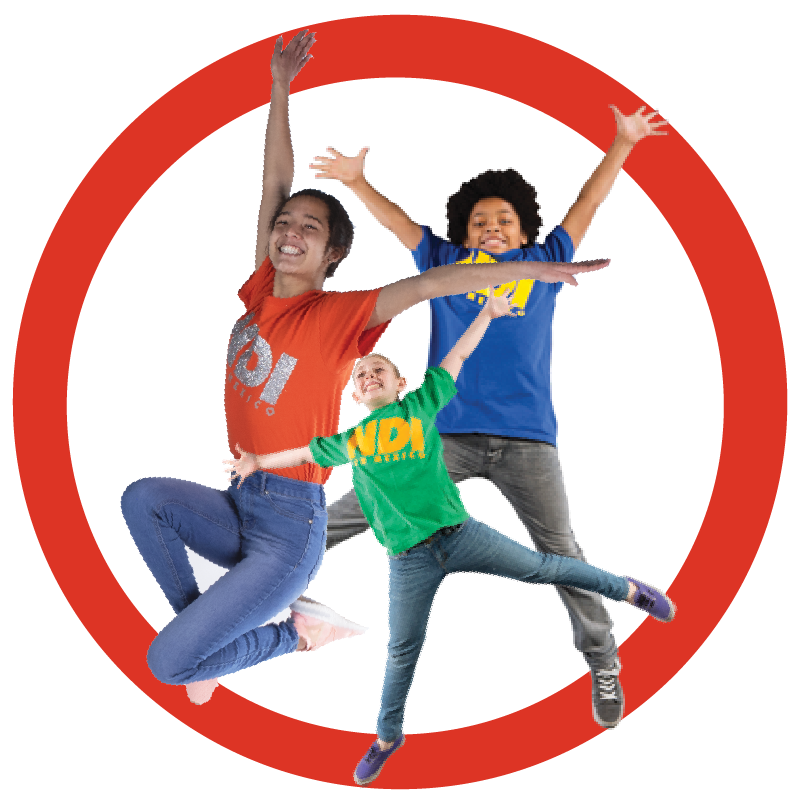 6,000 CHILDREN SERVED ANNUALLY
6,200 children taught in 32 communities.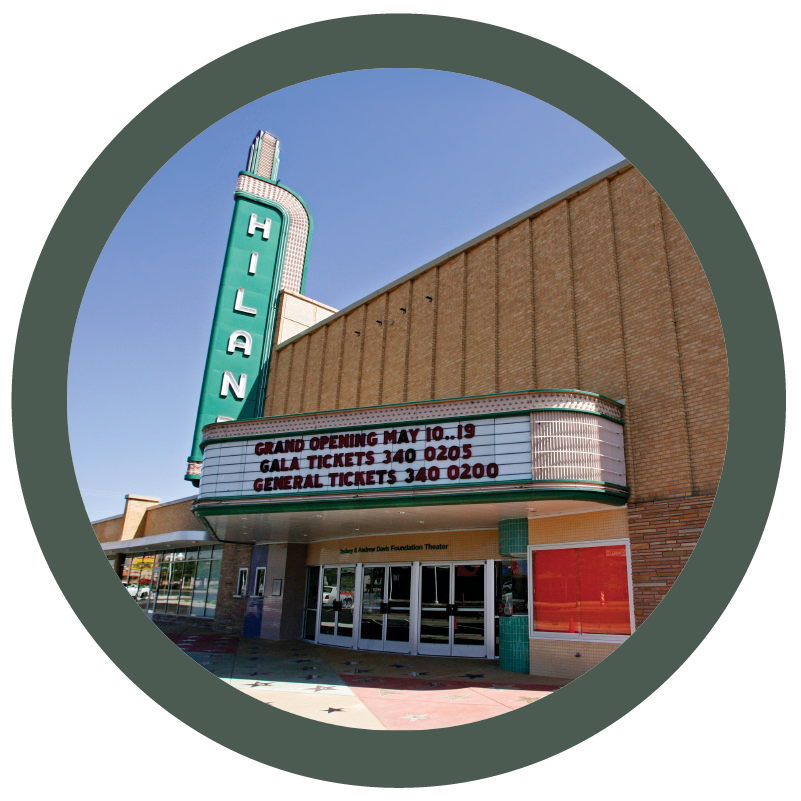 RENOVATION OF THE HILAND THEATER IN ALBUQUERQUE COMPLETE
7,000 CHILDREN SERVED ANNUALLY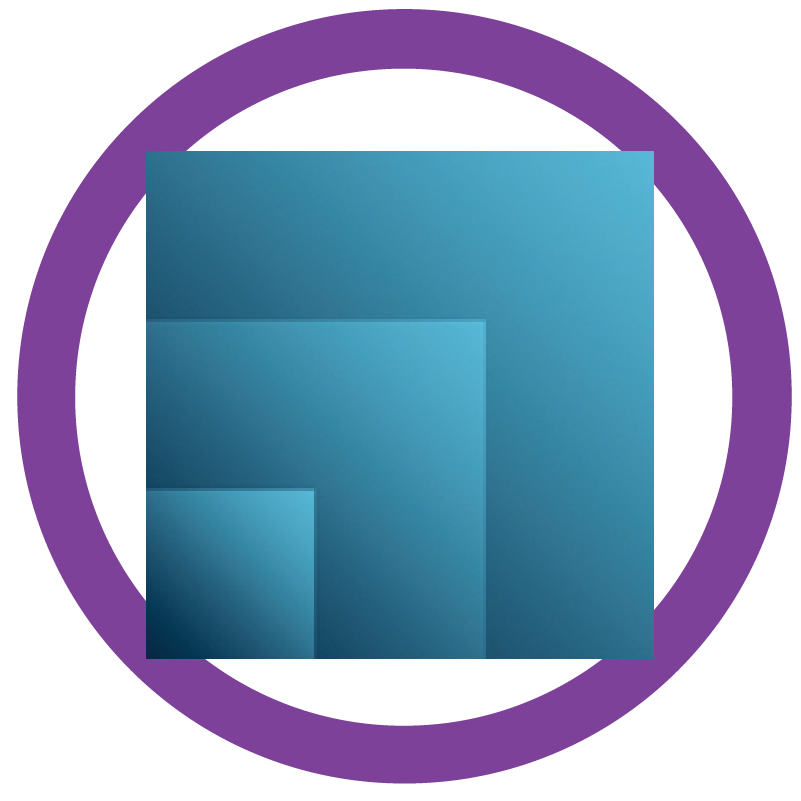 RECOGNIZED BY THE WALLACE FOUNDATION FOR EXCEPTIONAL ARTS PROGRAMMING FOR TEENS AND TWEENS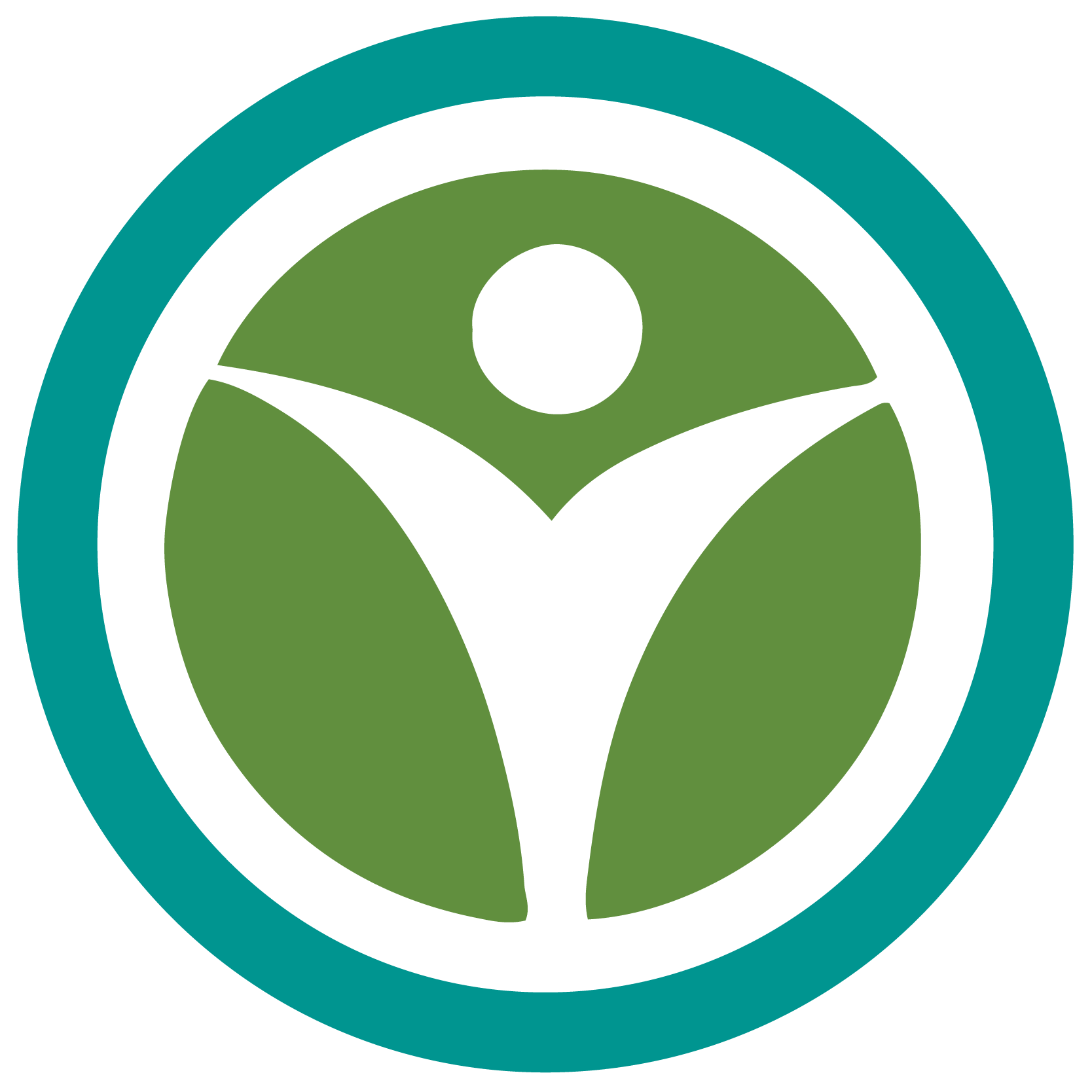 AWARDED NEW MEXICO ETHICS IN BUSINESS FOR HIGHEST ETHICAL STANDARDS, INTEGRITY, AND FOR IMPACTING QUALITY OF LIFE IN THE STATE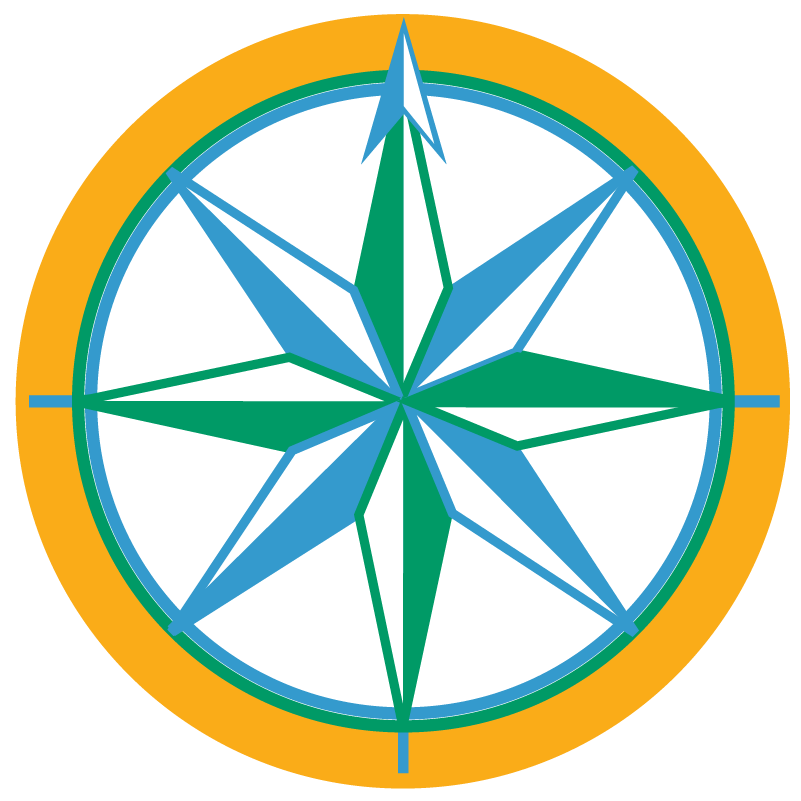 ★★★★ AWARDED FOUR- STAR CHARITY NAVIGATOR RATING FOR 5TH YEAR IN A ROW
8,400 CHILDREN SERVED ANNUALLY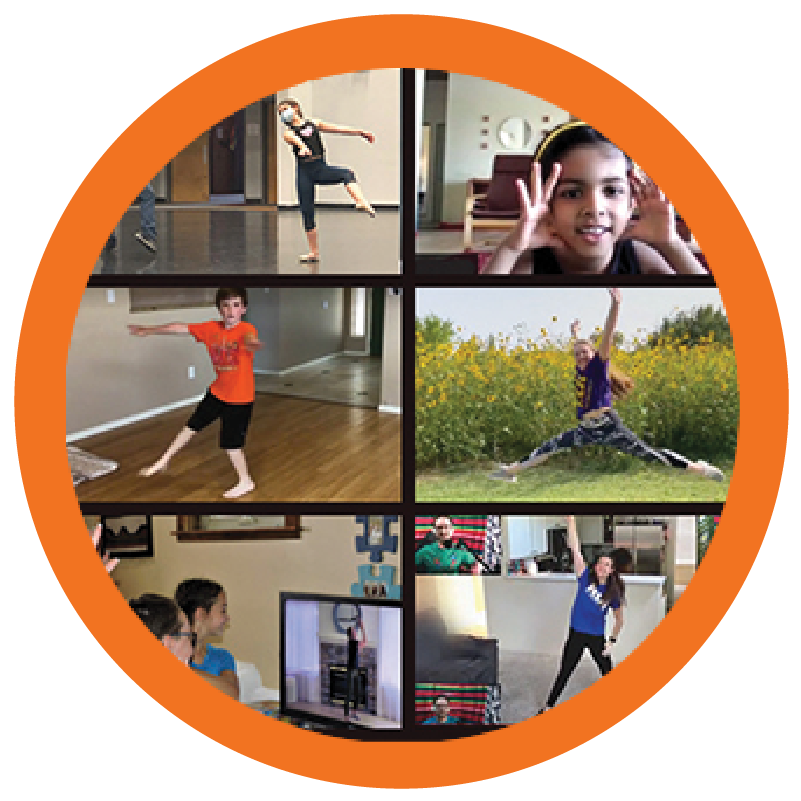 NDI NEW MEXICO GOES VIRTUAL WITH HUNDREDS OF INSTRUCTIONAL VIDEOS, PACKETS FOR PUBLIC SCHOOLS, AND ZOOM CLASSES
AWARDED HISPANO CHAMBER NONPROFIT OF THE YEAR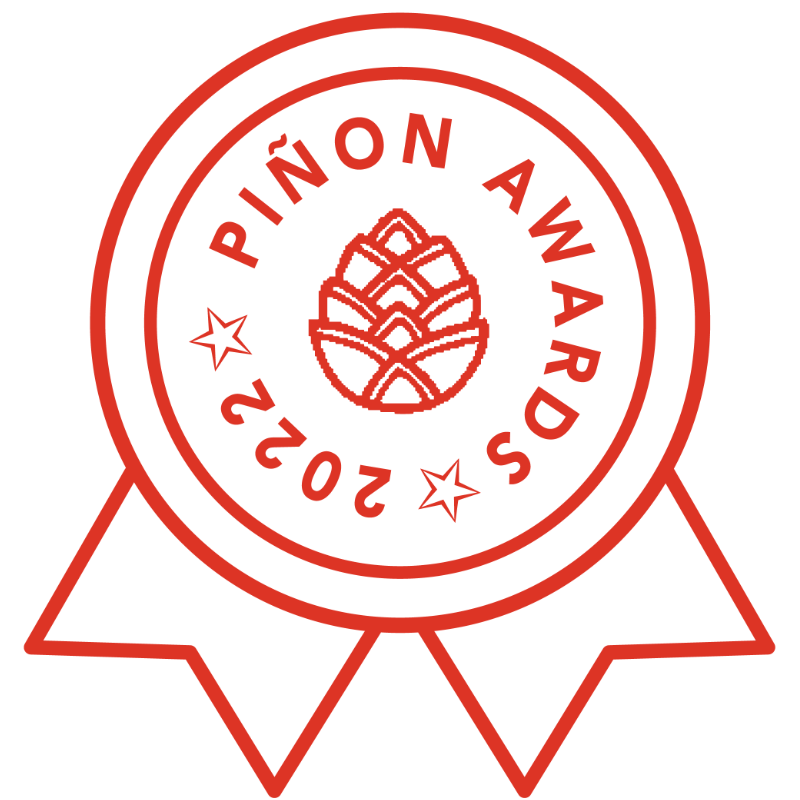 AWARDED THE PIñON AWARD FOR COURAGEOUS INNOVATION
The award honors an organization that uses a bold approach to solve a persistent problem in the community