Your Legacy. Their Future.
Thanks to the commitment and planning of our generous Silver Sneakers Legacy Society members today, children in New Mexico will continue to be inspired to work hard, do their best, never give up, and be healthy for many generations to come.
The Silver Sneakers Legacy Society honors the foresight and generosity of individuals who have included NDI New Mexico in their wills or estate plans. We invite you to join with others who are committed to sustaining the life-changing impact of NDI New Mexico.
NDI New Mexico celebrates planned giving donors by welcoming them into its most exclusive giving circle: The Silver Sneakers Society.  Featuring intimate gatherings in the homes of lead supporters, its members are treated to engaging presentations and riveting private performances.
Thanks to your generosity and planning today, generations of children will be inspired by the arts and learn to work hard, do their best, never give up, and be healthy for years (and years) to come.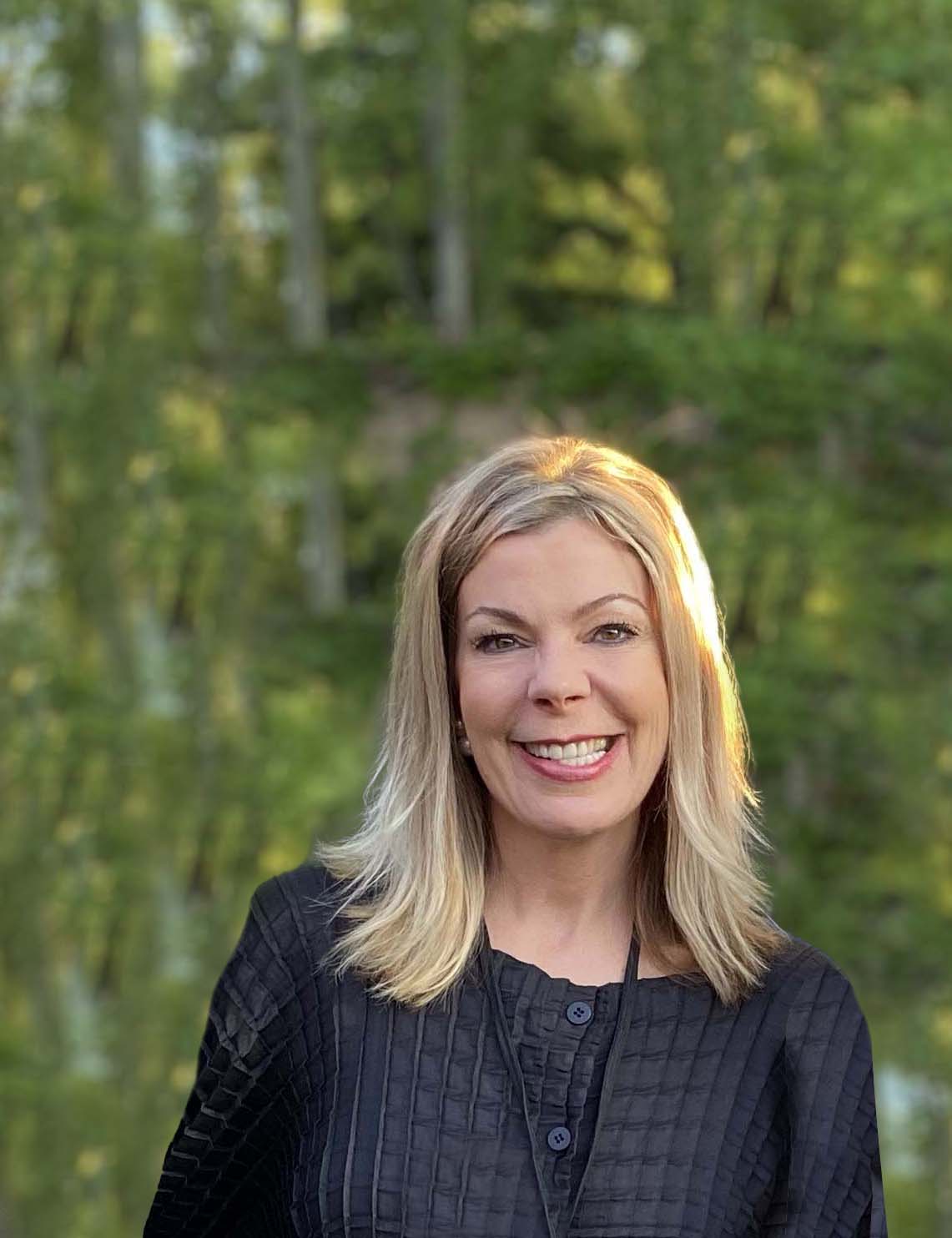 SPOTLIGHT ON Mayo Miller King
I was recruited to the NDI New Mexico Board in 2012 and have served on the Santa Fe Gala Committee and as the Committee  Co-Chair since 2014. I've also been engaged with the Santa Fe Development Committee since 2012. My husband, Harold King, is also a strong supporter, and together we are members of Silver Sneakers Legacy Society.
There is so much to love about NDI New Mexico! In addition to the sense of satisfaction I get contributing as a board member, I especially appreciate my involvement on the Santa Fe Gala Committee. There's great camaraderie and a mix of both long-time members and new members. Each person brings brilliant ideas and an enthusiastic spirit to the committee.
The joy, energy, and excitement on the day of the Santa Fe Gala is like no other! Watching students perform in the theater and then proudly greet guests afterwards as they walk into the grand tent for a post-performance dinner party is uplifting and inspiring.
In many ways it was inevitable that Harold and I would join Silver Sneakers, since NDI New Mexico will always be in our lives. We believe in the values NDI New Mexico instills in children: to lead a life where they learn how to work hard, do their best, never give up, and be healthy. These are lessons they will carry into all facets of their future.
We Thank our Silver Sneakers Members
Ann N. Aceves
Charmay Allred †
Anonymous
Maria Arancio & Robert Berry
Dr. James Baker
Nancy A. Baker
Russell Baker
Holly Barnet-Sanchez & David Foster
Beth Beloff & Marc Geller
Jean & John Berndt
Marlene & John Bingaman
Nancy & Cliff Blaugrund
Julia B. Bowdich
Jennifer & Kevin Box
John Burnham
Louise Campbell-Tolber & Dr. Steven Tolber
Connie & Paul Cassidy
Christine Castro
Dianne Chalmers Wiley & William Wiley
Elaine & Wayne Chew
Cynthia & Alan Coleman
Kenneth Conwell II
Mark Corey
Krys & Phil Custer
Michael D'Alfonso
Sally Davis & Richard Kozoll
Sande Deitch †
Cynthia Delgado & John Crant
Valerie T. Diker *
Linda DiPaolo Love & Stephen Love
Diane R. Doniger
Peter Doniger
Susan Dubin *
Sally & Edward Evans
Pamela Fischer & Richard Fogel
Diane Fisher
Cezanne "Zizi" Fritz
Carolina Girimonte
Gail & Jim Goodwin
Mary Gulledge
Valerie & Bud Hamilton
Hurley Hanley
John C. Herklotz † *
Peggy & Tom Hubbard
Michael B. Jeffers
Medora & Jim Jennings
Barbara & Jerry Landgraf
Marietta Leis & David Vogel
Tom Linton
Mayo Miller King & Harold King
Beth † & Steve Moise
Barbara & Chuck Moore
Kate & Robert Moss
Leslie Nathanson Juris & Hervey A. Juris
Brenda & Thomas Nickoloff
Catherine Oppenheimer *
Dolores † & Ambassador Frank † Ortiz *
Jan Paulk
Mara † & Charles † Robinson
Julia Rose
Ann Rutledge †
Sandy & Bruce Seligman
Don Shina & Kevin Waidmann
Charles W.N. Thompson, Jr.
Katie & Andy Thompson
Garrett Thornburg *
Susann & Paul † Weaver
Eileen Wells
Helen Wertheim
Gretchen K. Williams
May & Charlie Wilson
* Founding Member
† Deceased