Giving the Gift of Excellence
Since inception, NDI New Mexico has reached more than 140,000 children with programs that support their academic success, improve their health, enhance their quality of life, and build their self-confidence. For many children, our unique methodology of using the arts to teach life skills has been a key to unlocking a path to learning and achievement. 
Please consider making an immediate gift, pledge to give over time, or defer your gift to leave a legacy. Your generous support helps NDI New Mexico continue to teach children the importance of striving for excellence. Together, we can create a brighter future for the children of New Mexico!
$10,000 ENABLE EXCELLENCE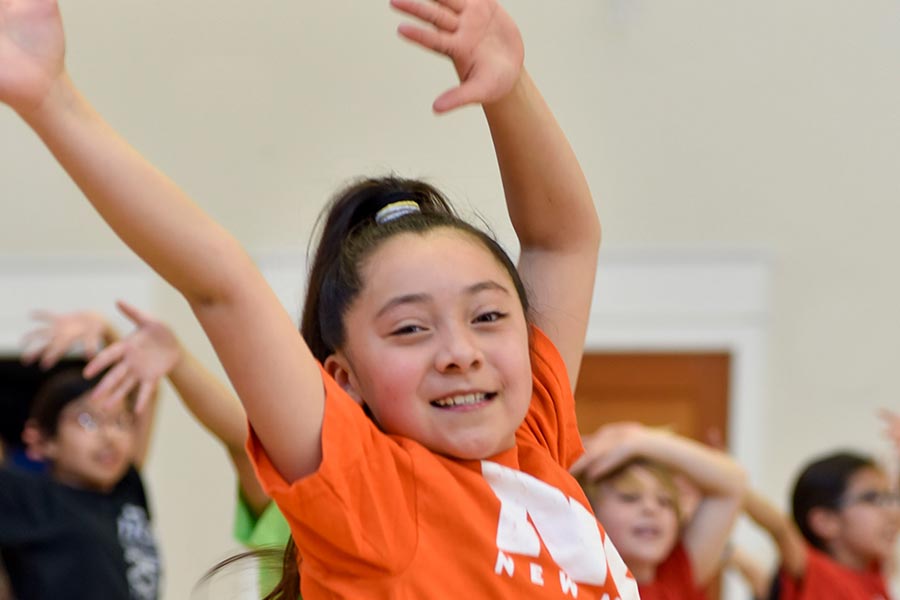 Provide joyful, energetic programming for an entire class of 30 children for 15-30 weeks in 96 public elementary schools in Santa Fe, Albuquerque, and Northern New Mexico. Classes are free of charge and fully inclusive, serving children with special needs. Donate Now
$5,000 SPONSOR PUBLIC SCHOOL PROGRAMS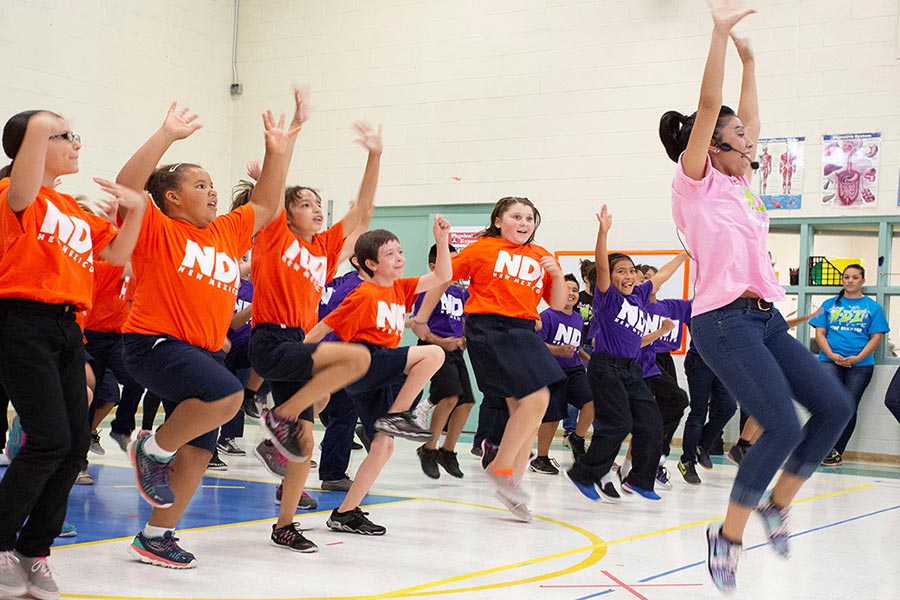 Enable 3rd, 4th, or 5th grade students in public elementary schools throughout New Mexico to experience success and gain a belief in themselves that carries over into all aspects of their lives. Donate Now
$2,500 INVEST IN ADVANCED TEAMS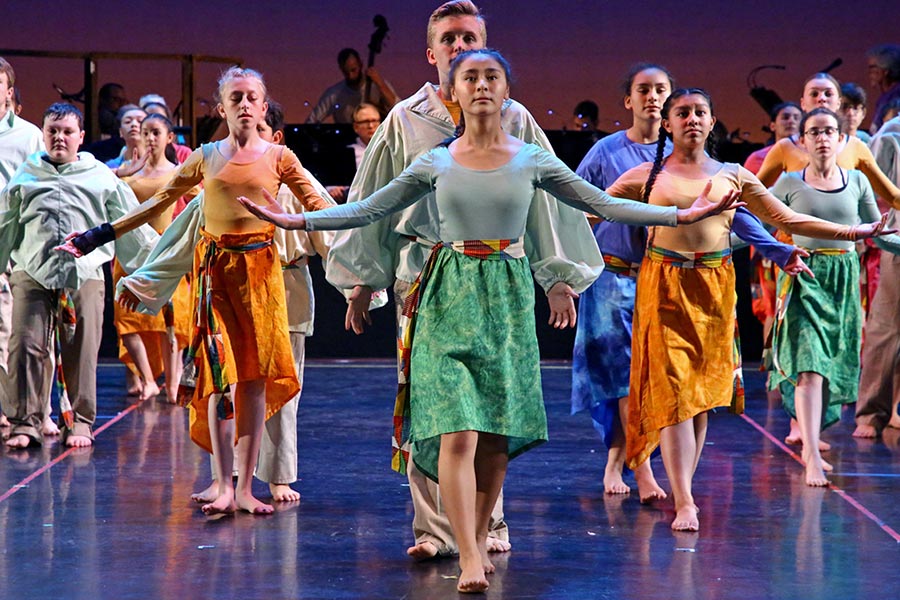 Support free advanced program opportunities for public and middle school students, including Super Wonderful Advanced Teams (SWAT) and Celebration Teams (CEL). These hard-working students rehearse and perform after school and on Saturdays in 10 communities throughout New Mexico. Donate Now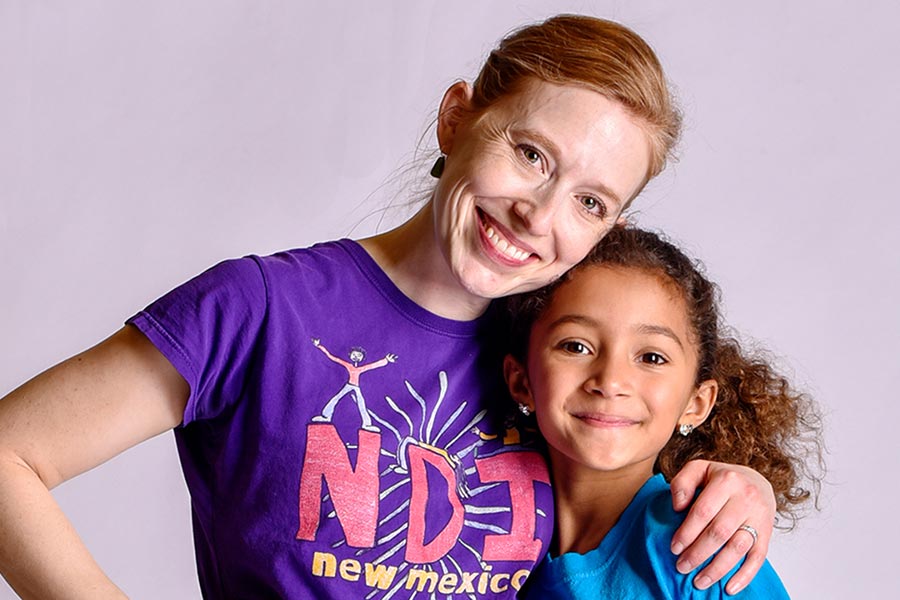 Transform a child's life by providing year-long programming for one student to experience success by learning NDI New Mexico's Core Four: Work Hard, Do Your Best, Never Give Up, and Be Healthy. Give a child the gift of confidence that comes from persevering though challenges and achieving their goals. Donate Now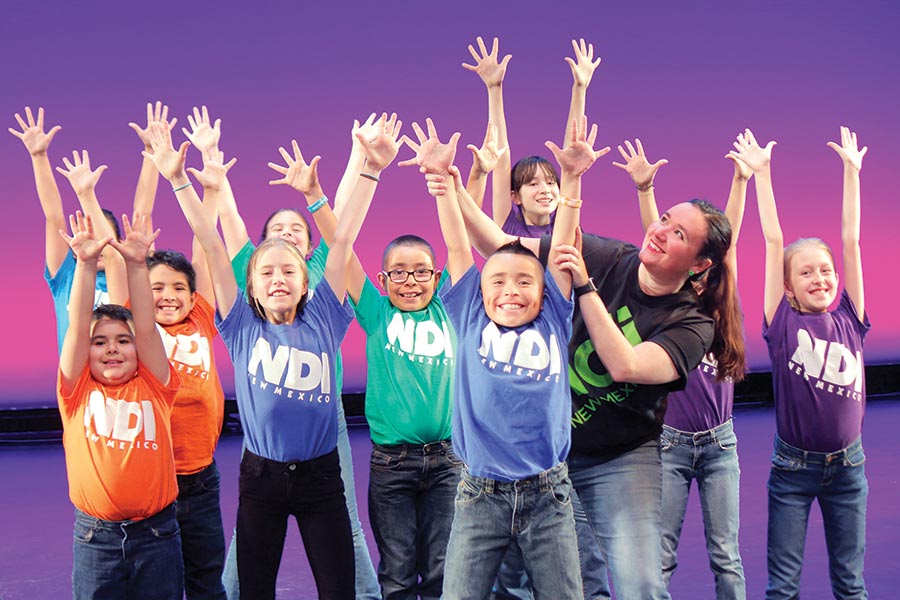 Support NDI New Mexico's Teaching Excellence® program, which develops highly trained instructors to deliver our award-winning instruction to children across the state. Instructors are the backbone of our programs and their expertise is vital to a child's engagement and success. Donate Now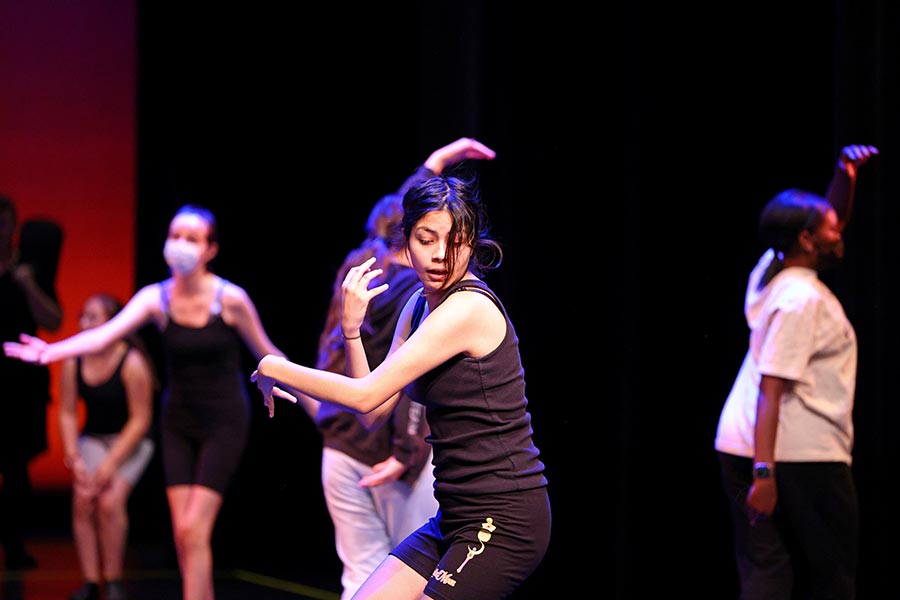 Allow NDI New Mexico to expand our reach to even more of New Mexico's children to keep children and their families active and engaged. Donate Now
$100 EQUIP A STUDENT WITH SHOES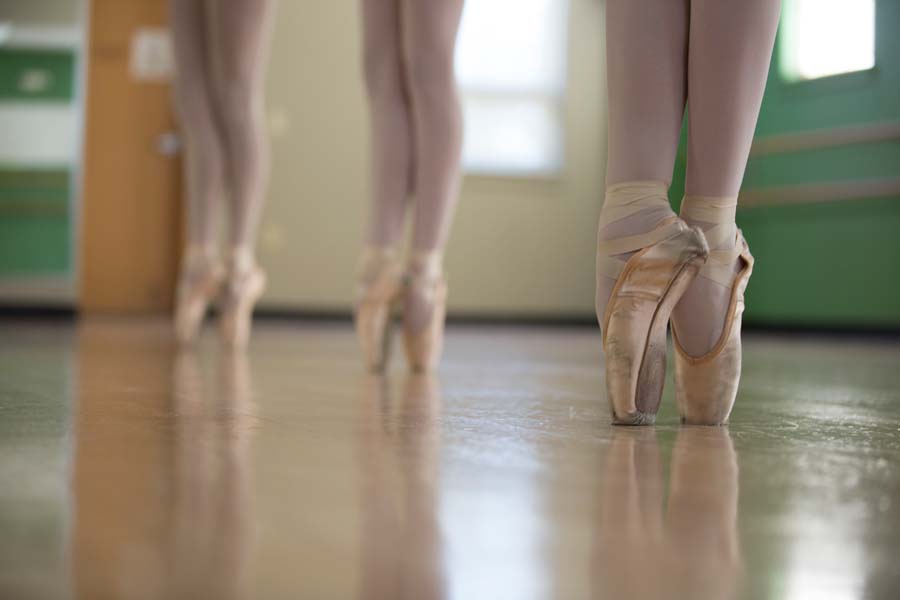 Provide advanced training students with ballet, tap, and jazz shoes so they have the necessary tools to study dance and excel. Your gift will make a student dance with joy! Donate Now
100% PARTICIPATION GIVE ANY AMOUNT!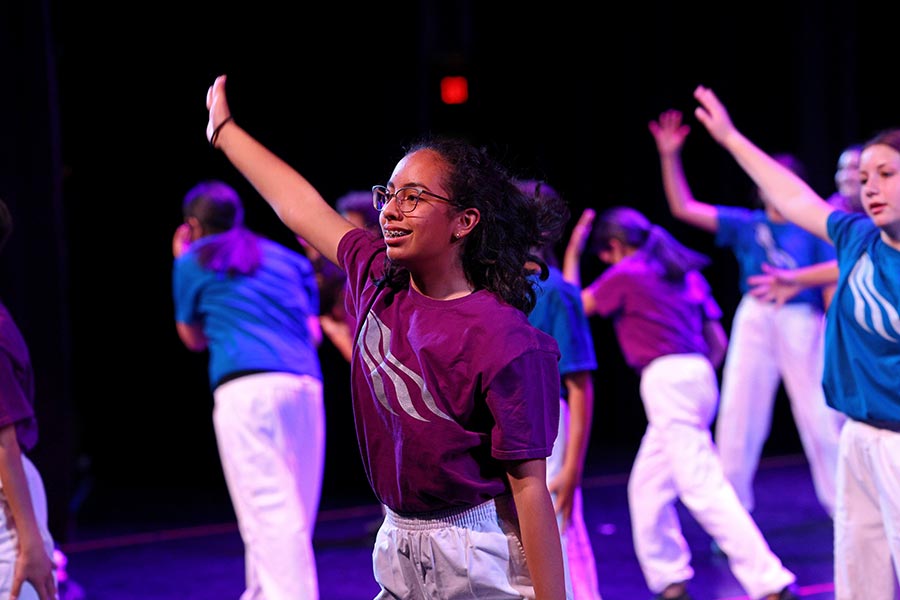 Your gift of any amount helps make our inspiring work possible. Your gift provides the means for us to teach discipline, excellence, and enable children to believe in themselves. We are committed to meeting the social and emotional needs of children by using the power of dance to bring joy, purpose, and excellence to students' lives. Donate Now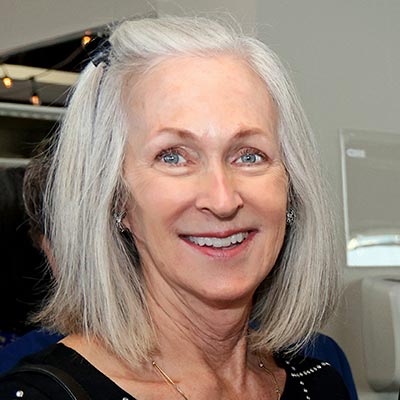 Director of Advancement
(505) 557-6044
Originally from Southern California, but happily relocated to Santa Fe from Dallas, Mary was a...
read more
Santa Fe
1140 Alto St.
Santa Fe, NM 87501
(505) 557-6041
Albuquerque
4800 Central Ave SE
Albuquerque, NM 87108
(505) 340-0213
Make checks payable to NDI New Mexico.