Core Four:
Work Hard, Do Your Best, Never Give Up & Be Healthy
BE HEALTHY is one of our Core Four messages inspiring excellence in everything you do. We are committed to inspiring our students to live a healthy lifestyle. NDI New Mexico's HIP to Be Fit® curriculum is embedded in all our programs and teaches the importance of exercising, making healthy lifestyle choices, and eating well to improve stamina, performance, and endurance.
We also empower classroom teachers with our Train the Trainer workshops and training materials, to give them the tools and training to incorporate movement into their classrooms. Our goal is to make a positive impact on New Mexico's children and their families by helping them take care of their bodies, minds, and spirits.
Take the NDI New Mexico Hip to Be Fit® Challenge and be entered for a chance to win a prize!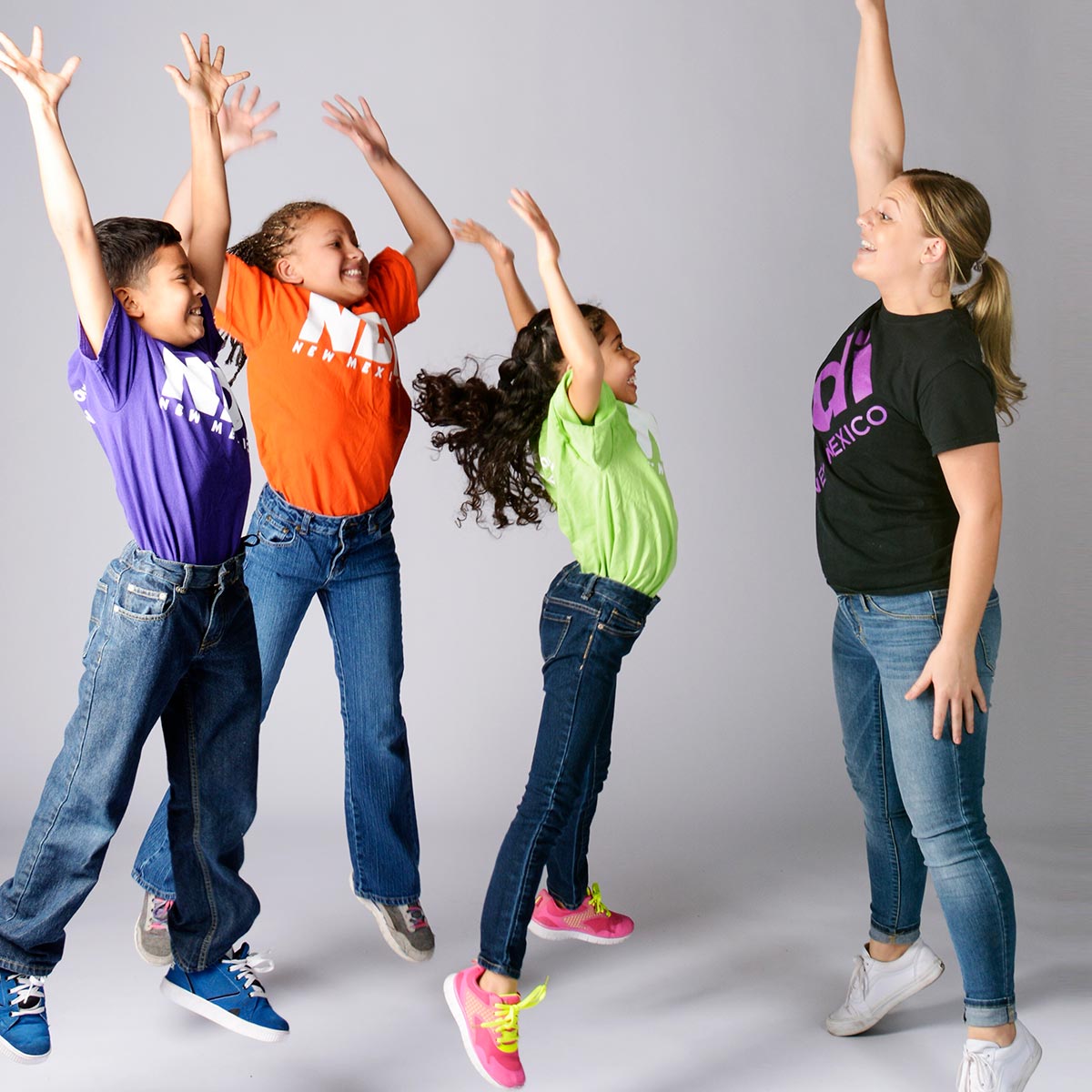 Challenge Rules:
Using the form at the bottom of this page, choose one or more Challenges to complete. Read the instructions for your Challenge and take a selfie or short video, while doing your Challenge! Finish filling out the form, upload your selfie, or tell us what you did in the text box and submit the form. That is it! NDI New Mexico will contact prize winners! Good work dancers!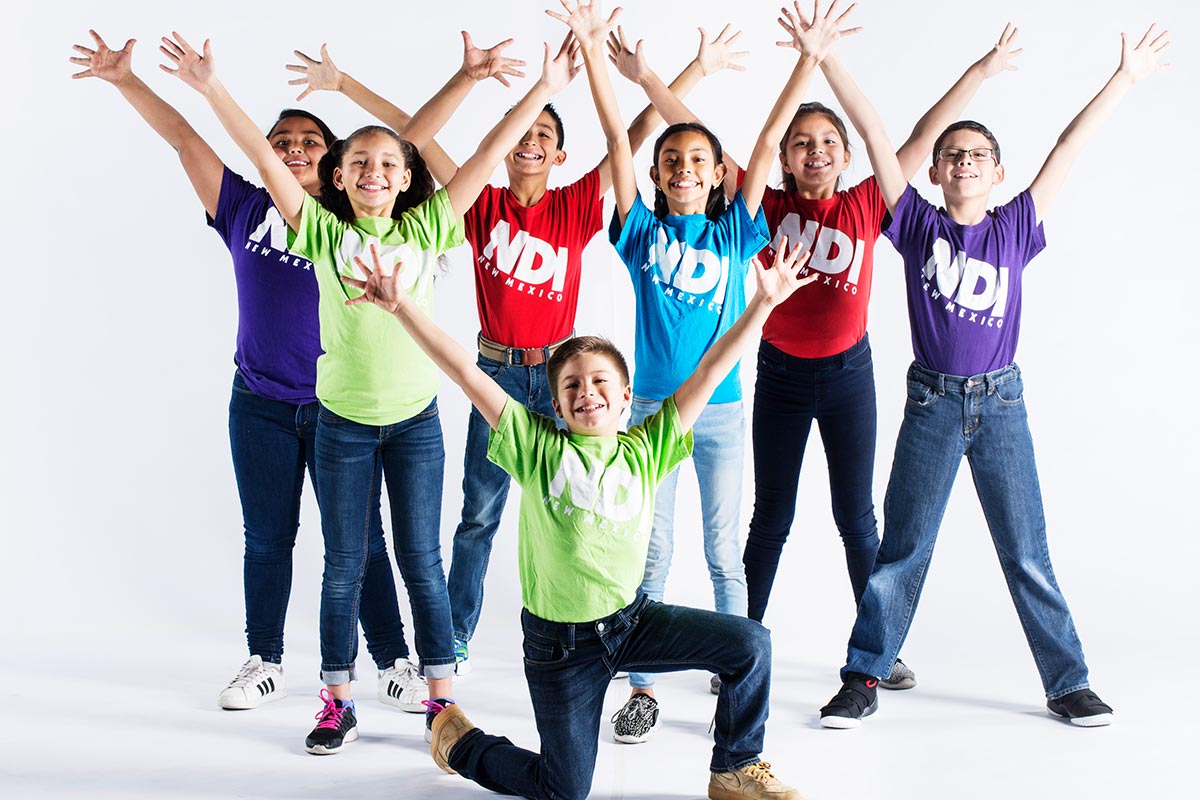 HIP to Be Fit® Application