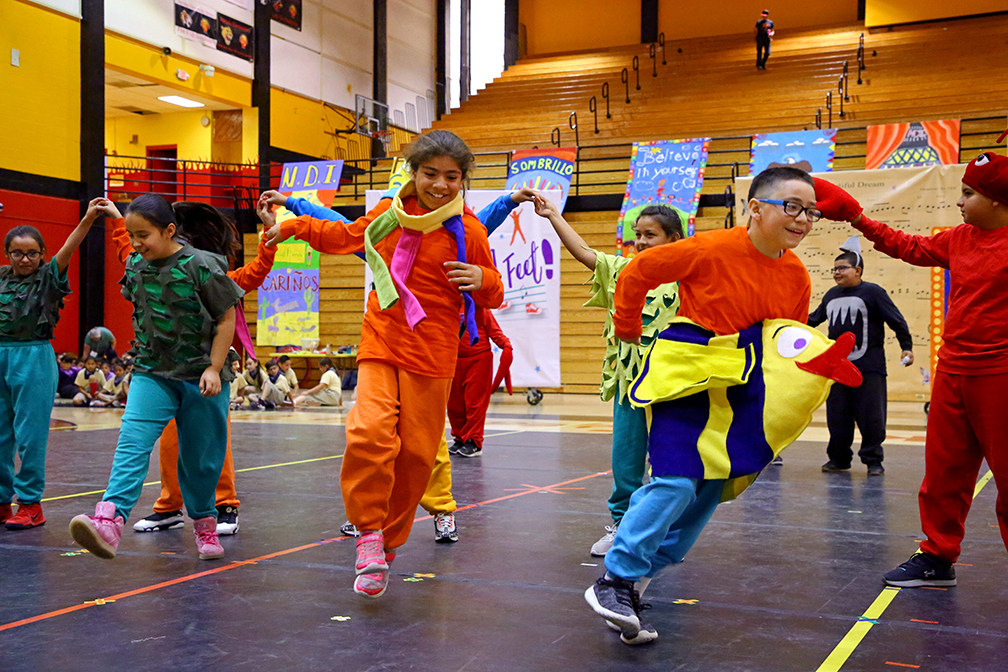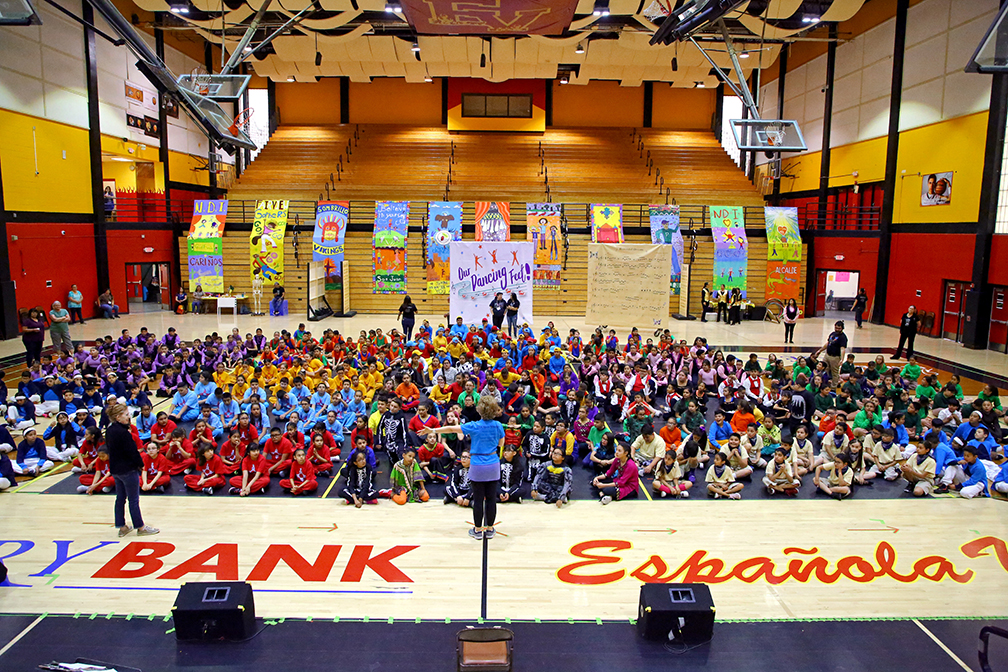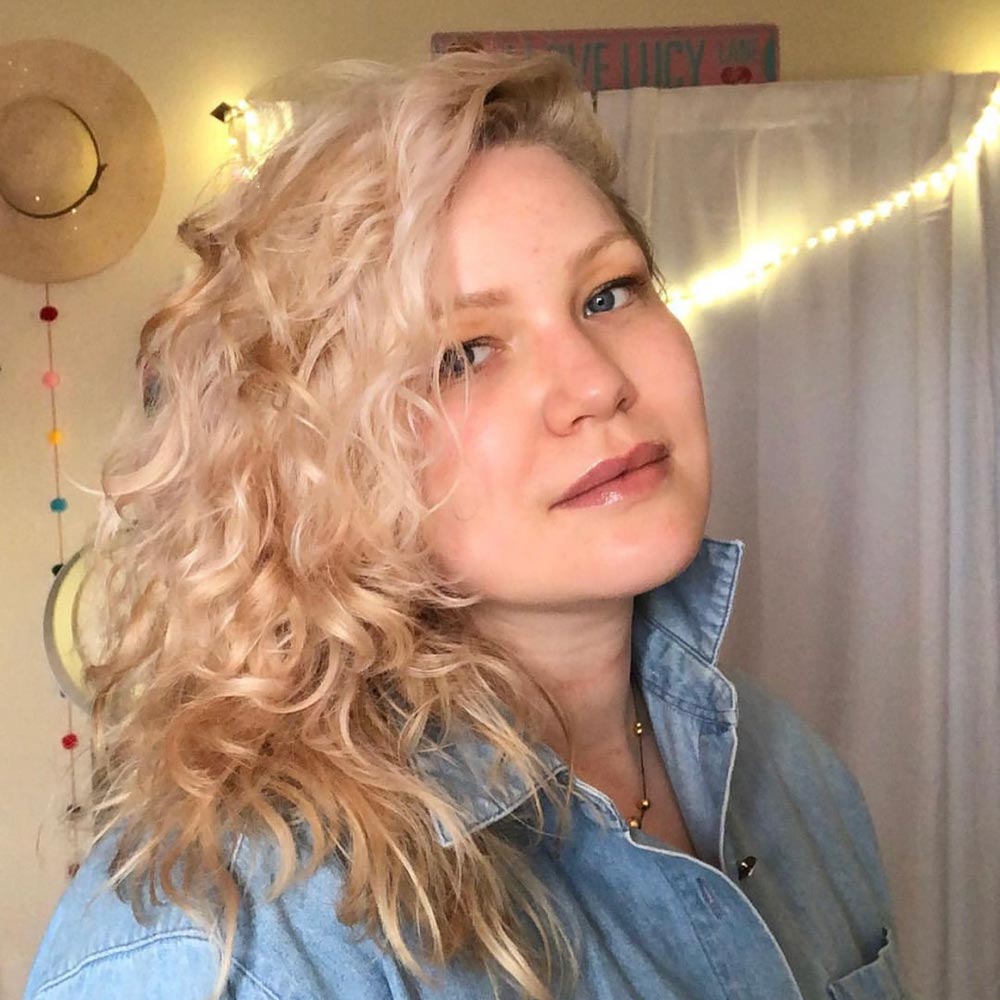 Meet Christiana Barnett-Murphy, North Assistant Artistic Director
Christiana began her training at an early age in Ballet and Modern and began her professional dance career at age sixteen where she grew up in Durham, North Carolina. Christiana attended the American Dance Festival for six summers as a student, and for three additional summers as a teaching assistant. Prior to working at NDI New Mexico Christiana taught for five years with NC Arts in Action, the North Carolina affiliate of the National Dance Institute. She was initially trained at NCAIA by Willie Hinton, and has done trainings with NDI Founder, Jacques d'Amboise. She also completed the NDI Teaching Excellence trainings in both New York City and Santa Fe. Christiana is passionate about bringing dance to populations who would not ordinarily have access to it and seeks to foster human connection in all her work. She is grateful to be a part of the NDI New Mexico Artistic Team.
Advanced Team Opportunities
Super Wonderful Advanced Team (SWAT) & Celebration
Many students who are exposed to NDI New Mexico public school programs demonstrate extraordinary motivation and enthusiasm for the effort and energy the pedagogy requires. These students are invited to audition to join our Advanced Teams: Super Wonderful Advanced Team (SWAT) and Celebration Teams. Advanced Teams meet to train after school or on Saturdays and starts in the 4th-grade with Super Wonderful Advanced Team (SWAT) and continues into middle school with the Celebration Team.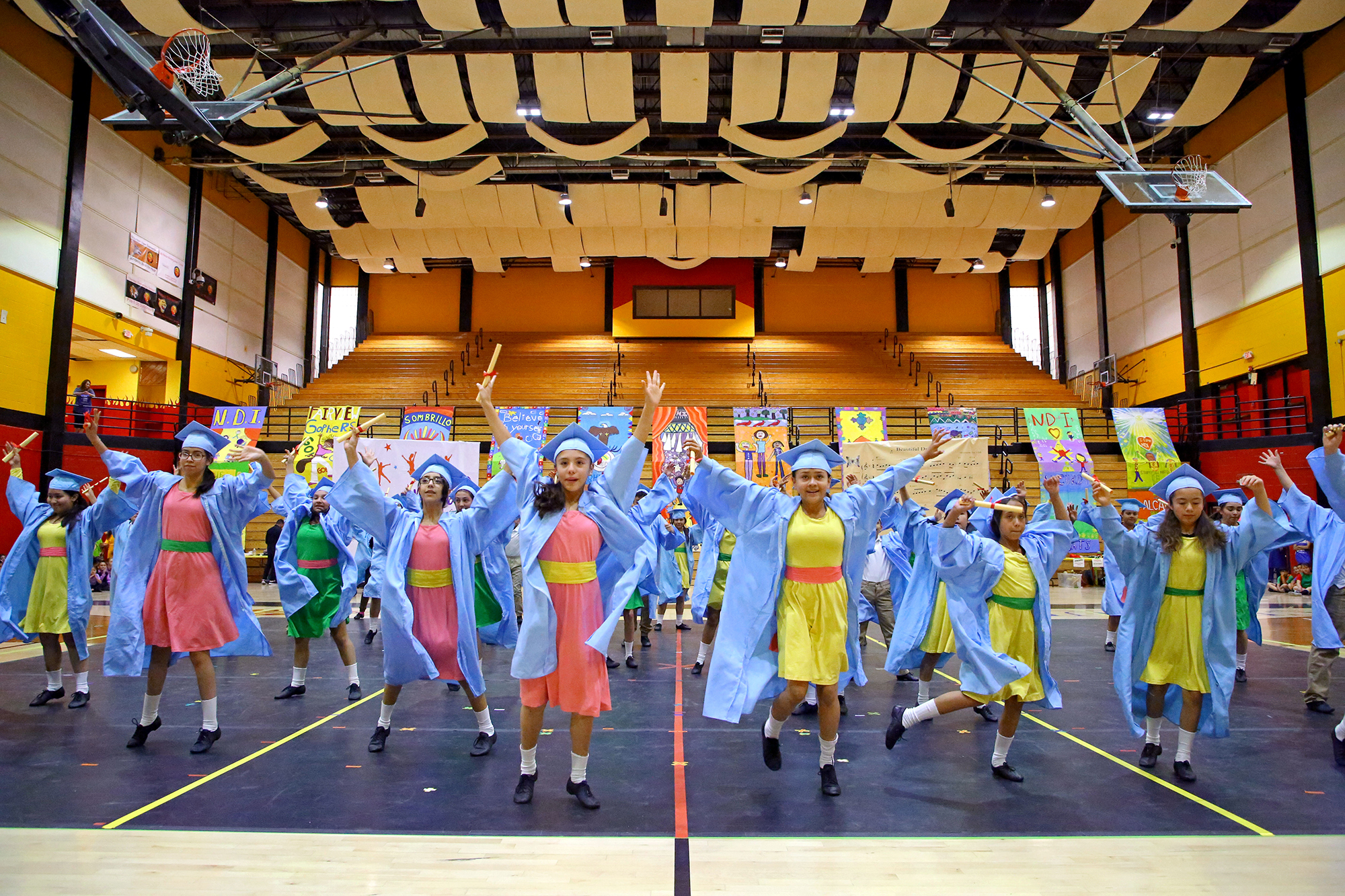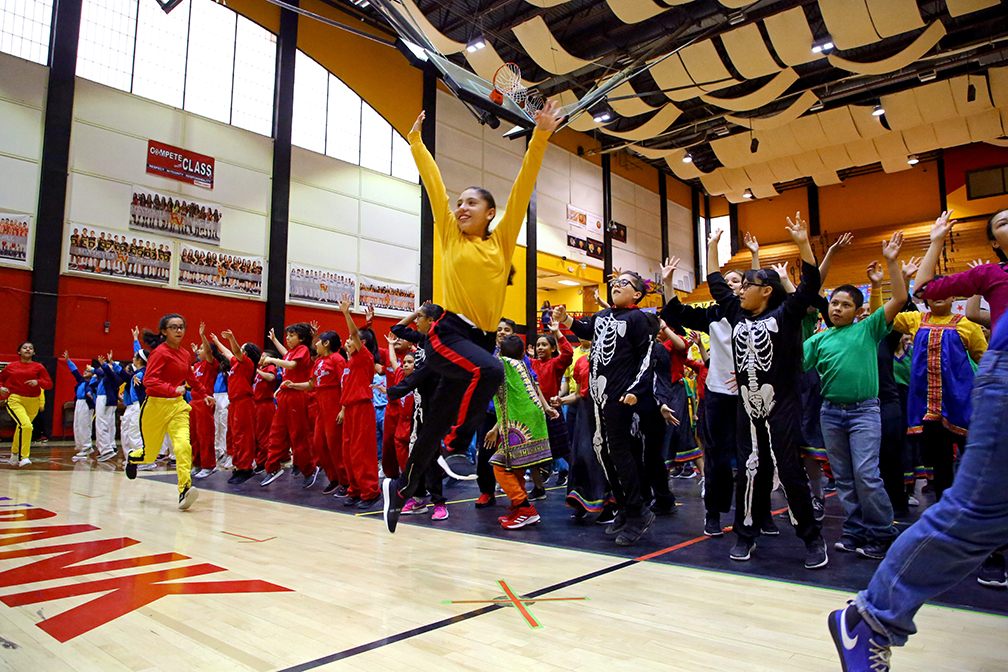 At the end of the school year all children from the participating Pojoaque and Española Valley public school program come together to rehearse and perform an hour long show written by the NDI New Mexico artistic staff, with a live band, and audience. 500 plus public school children come together on stage. The advanced teams: Super Wonderful Advanced Team (SWAT) and Celebration Teams perform the more difficult dance sequences, and every child get their chance in the spotlight during runs and jumps!