Teaching Artist in Residence

Program at NDI New Mexico
The Teaching Artist in Residence program is designed to be a mutually beneficial partnership between NDI New Mexico and high-caliber choreographers in the field of dance. The residency is an opportunity for NDI New Mexico to give students a unique way to learn and grow by working with a professional choreographer with a heart for youth development and dance education. The NDI New Mexico staff and community will also benefit from education and enrichment opportunities, and the inspiration of seeing a great artist create great contemporary work on our dancers. The Teaching Artist has the potential for a commission for their work, exposure to NDI New Mexico's audiences in Santa Fe and Albuquerque, and the means to expand their outreach work to have an impact on youth.
2024 Inaugural Teaching Artist In Residence:
Dana Tai Soon Burgess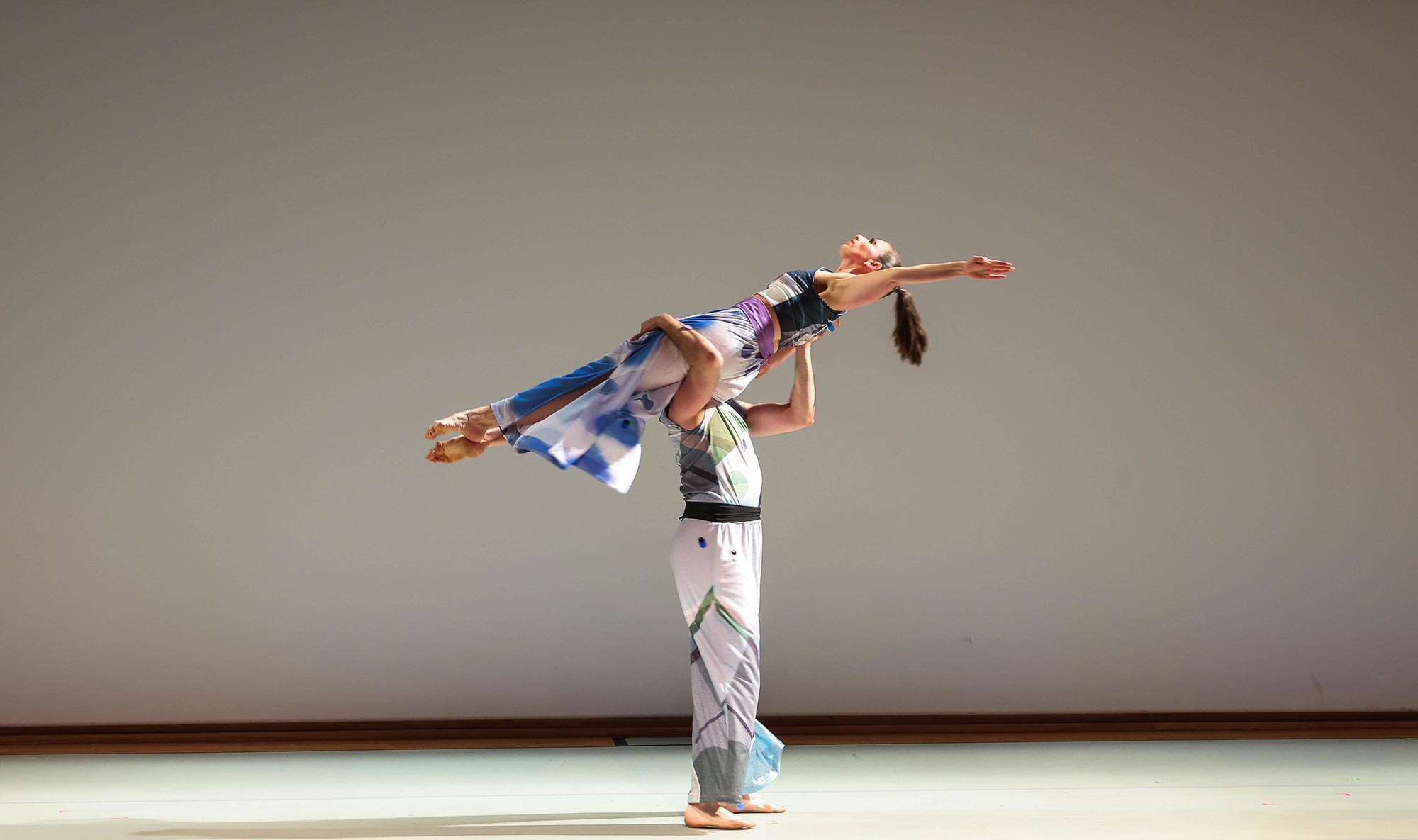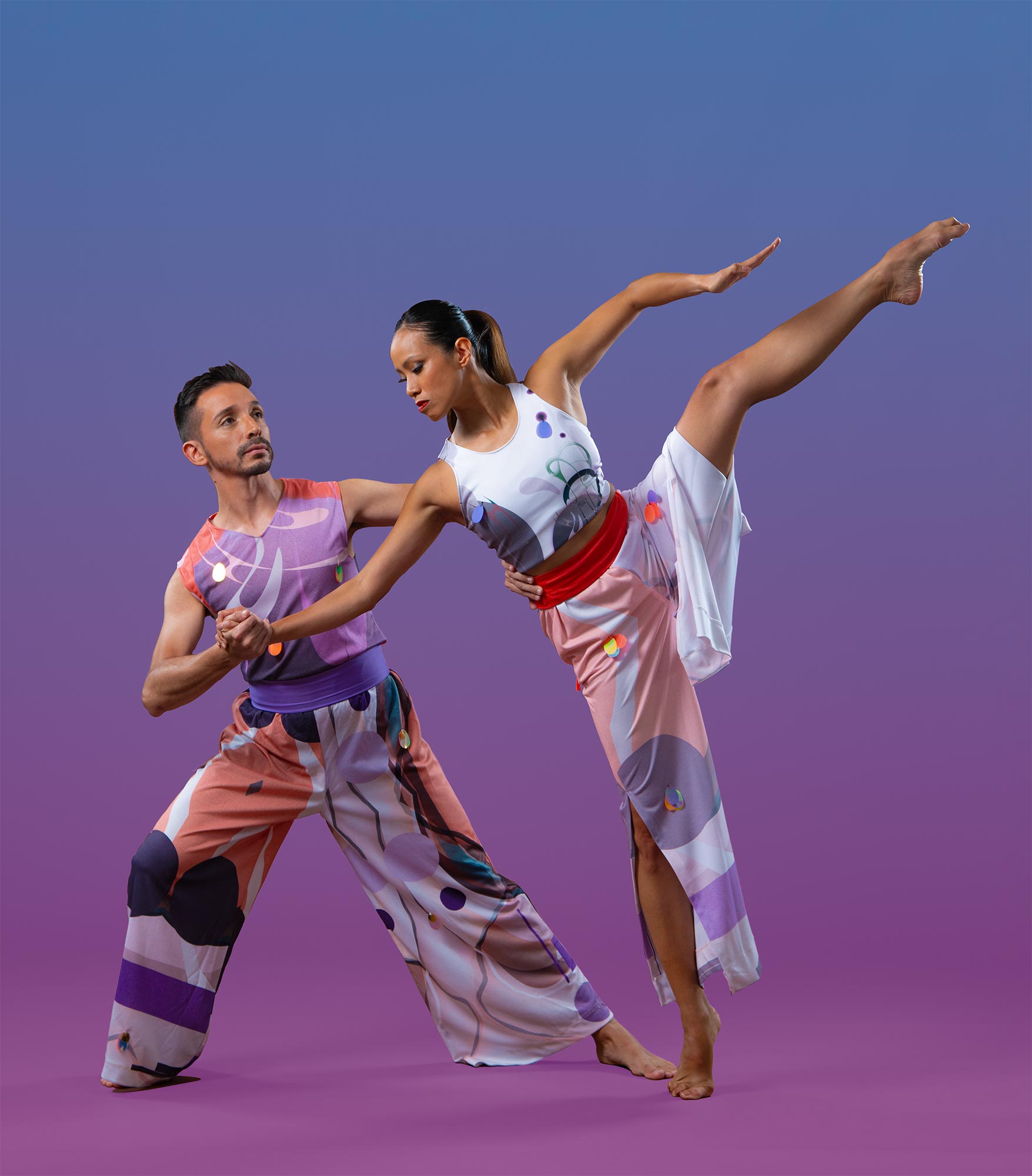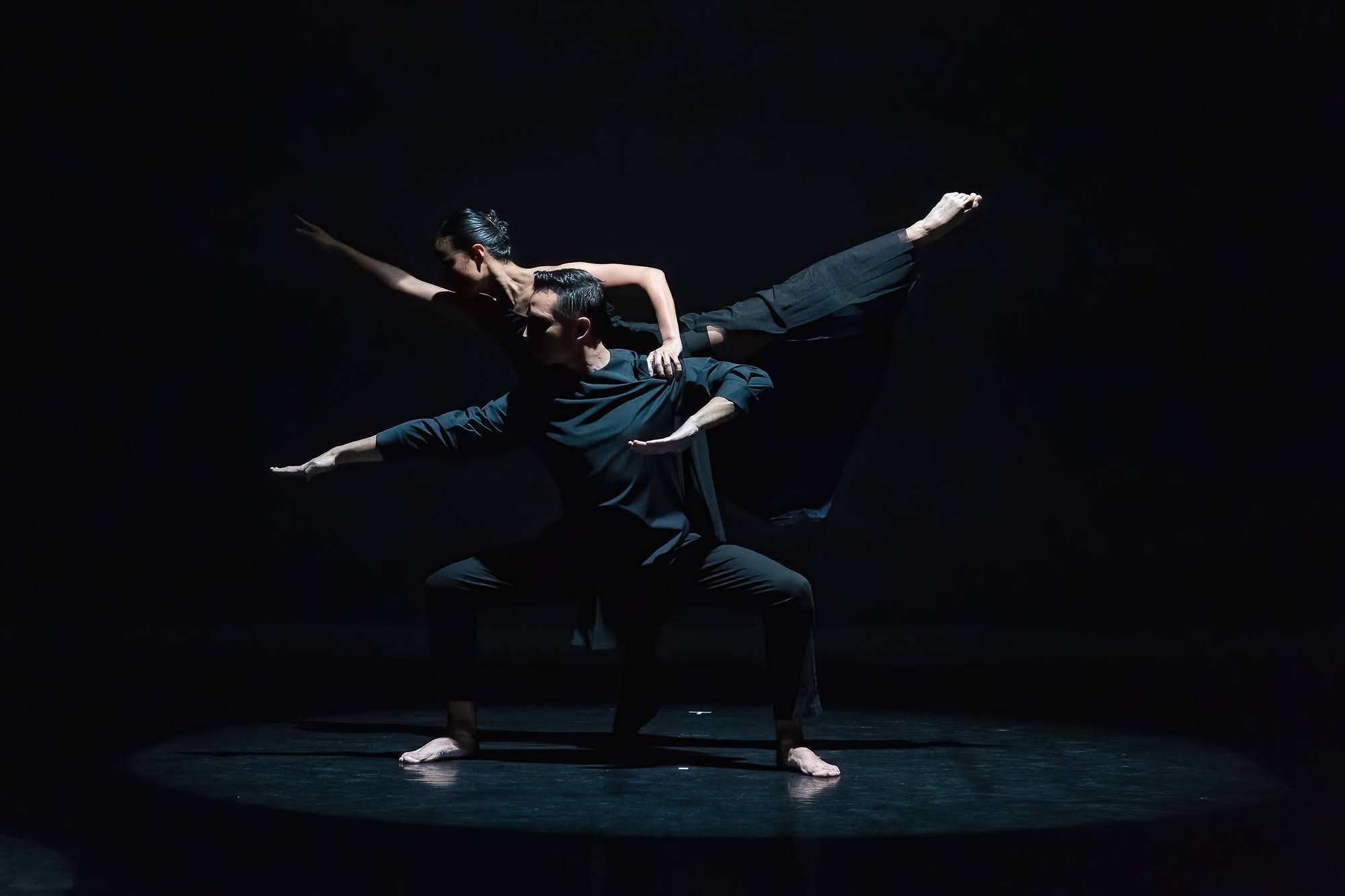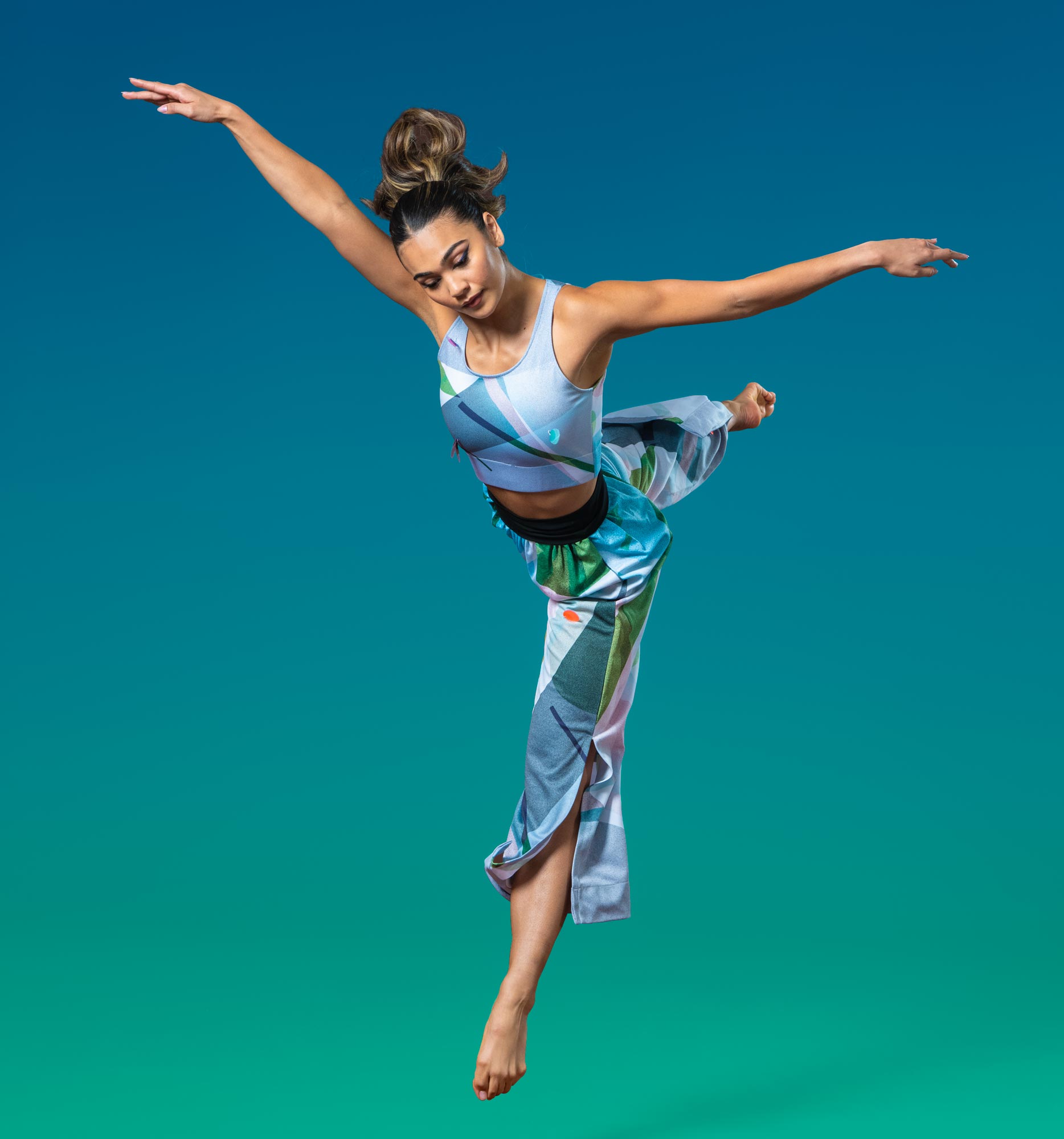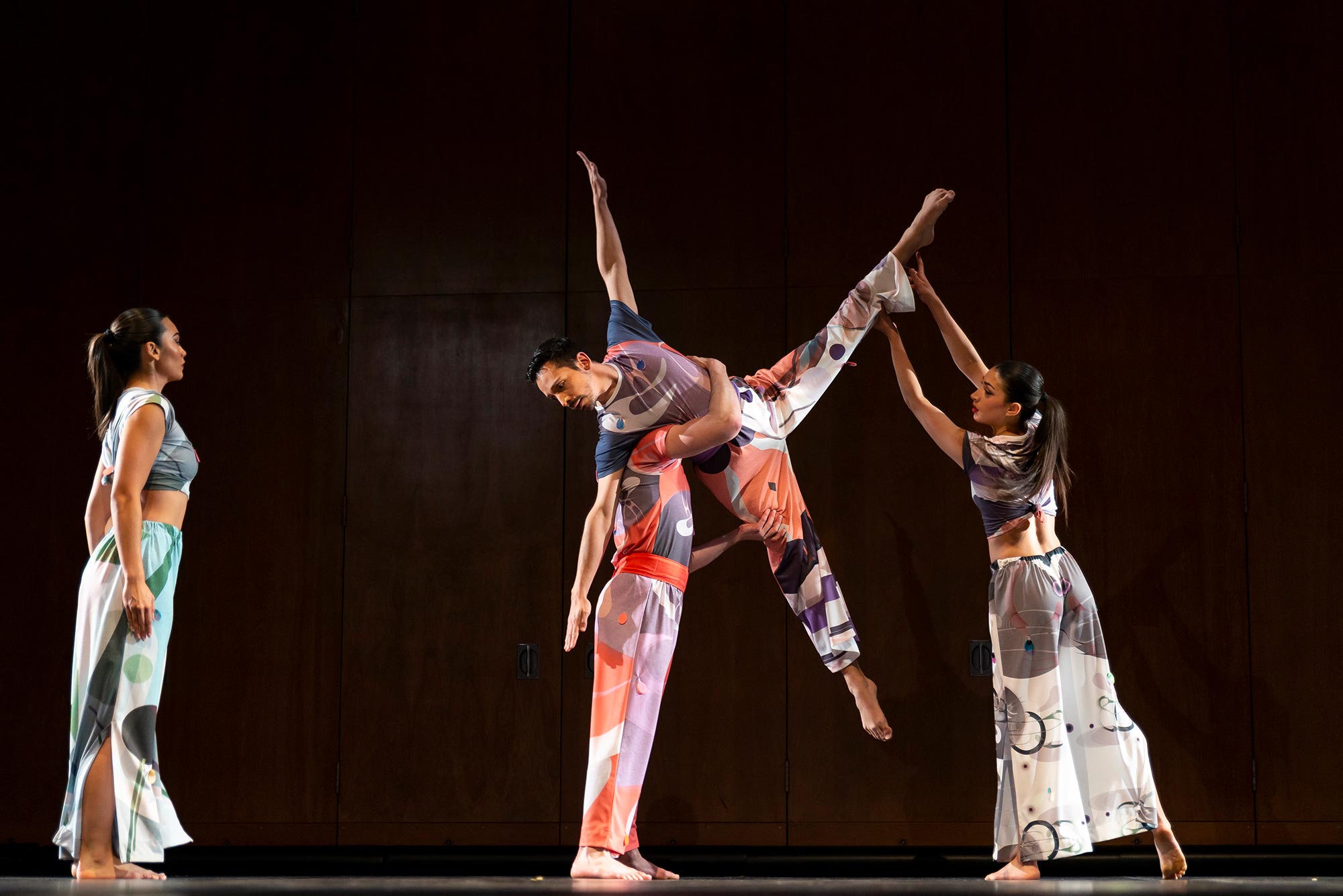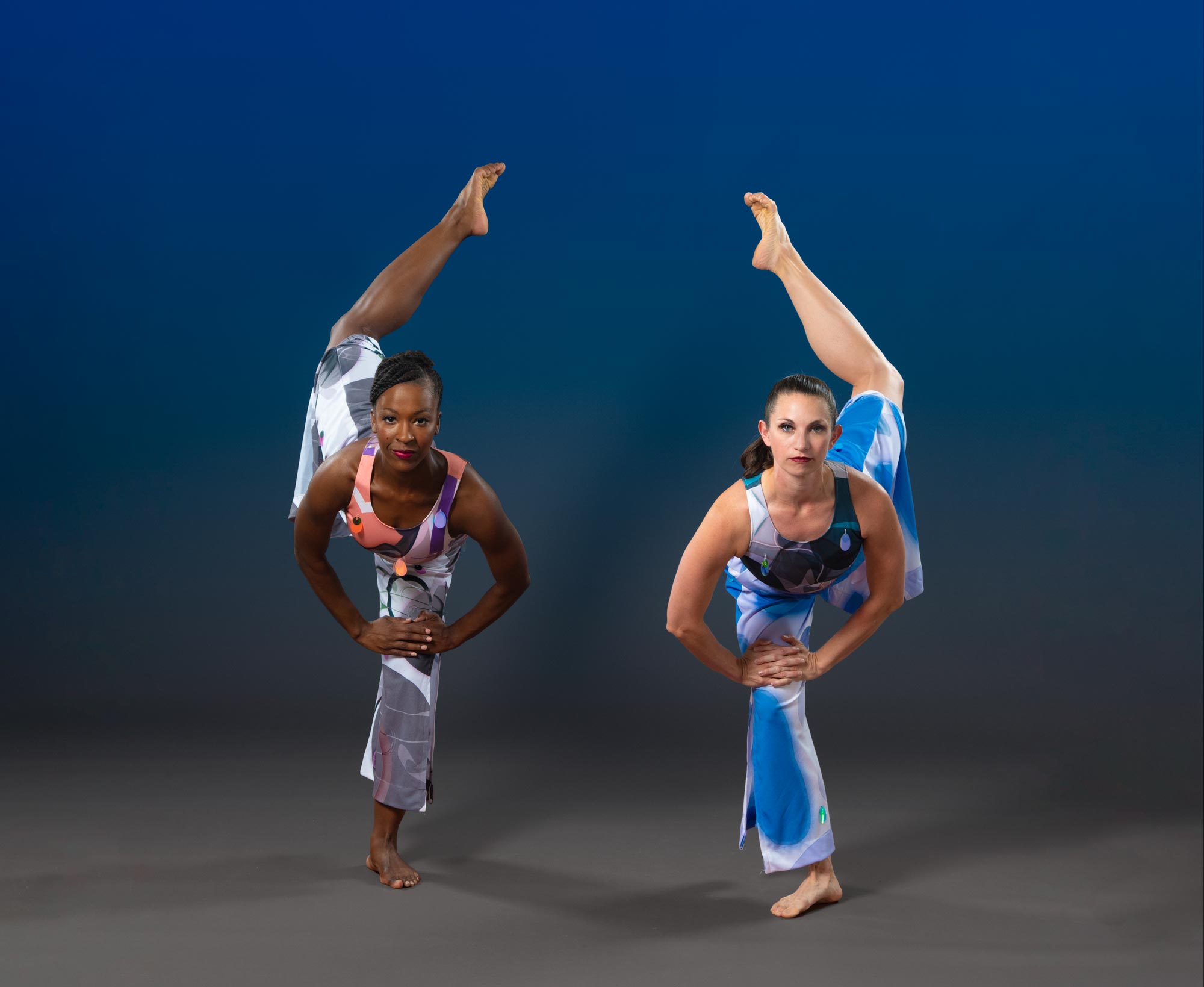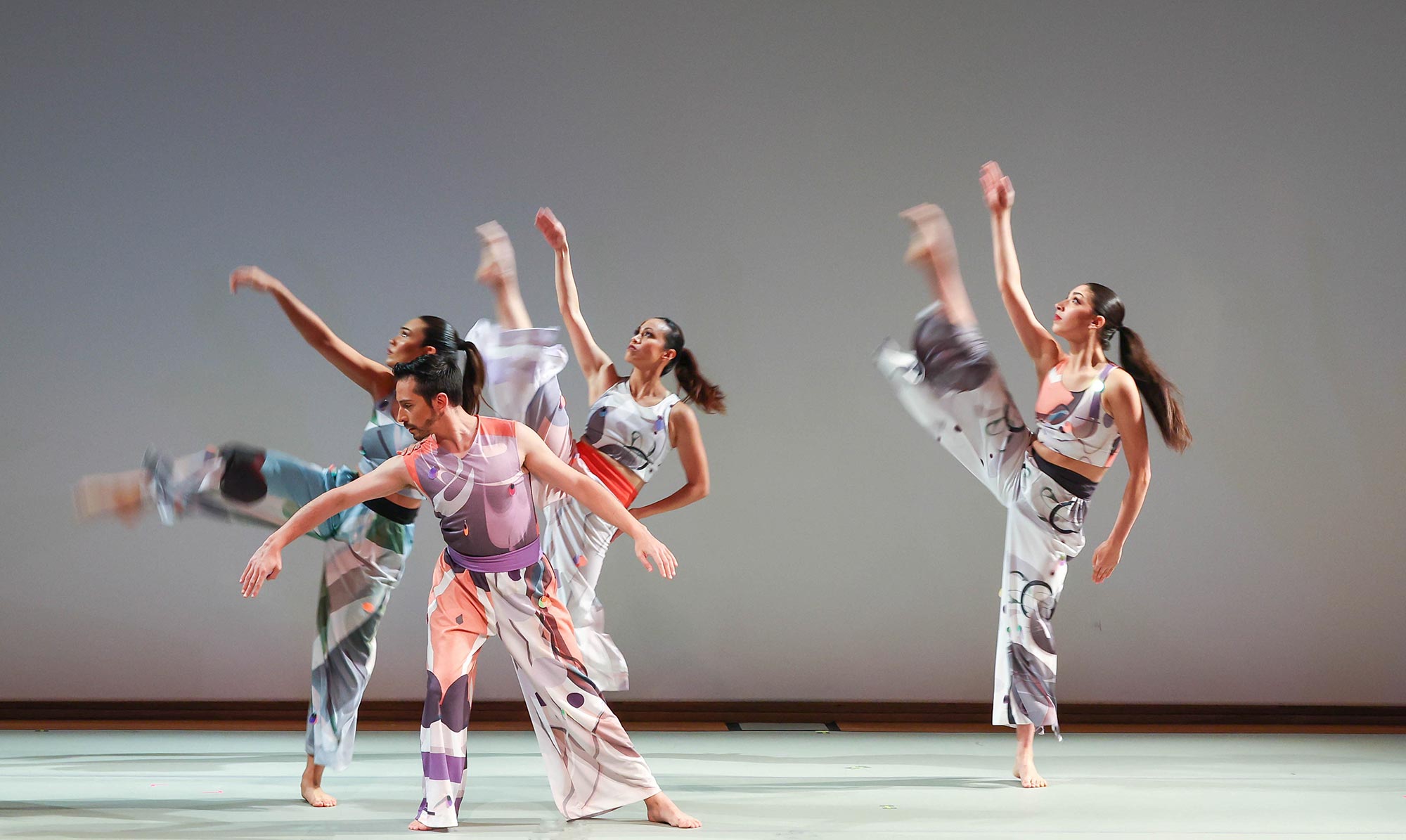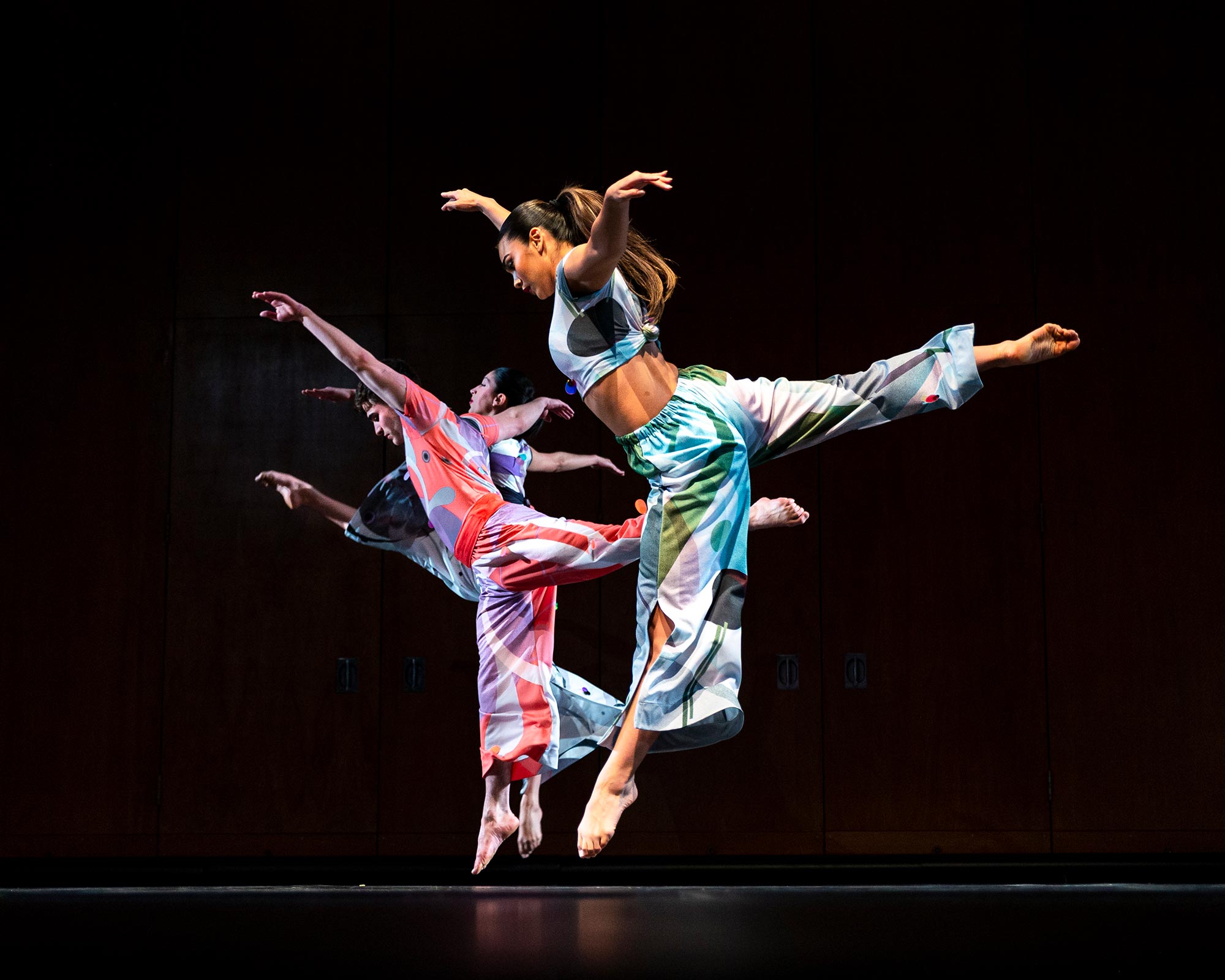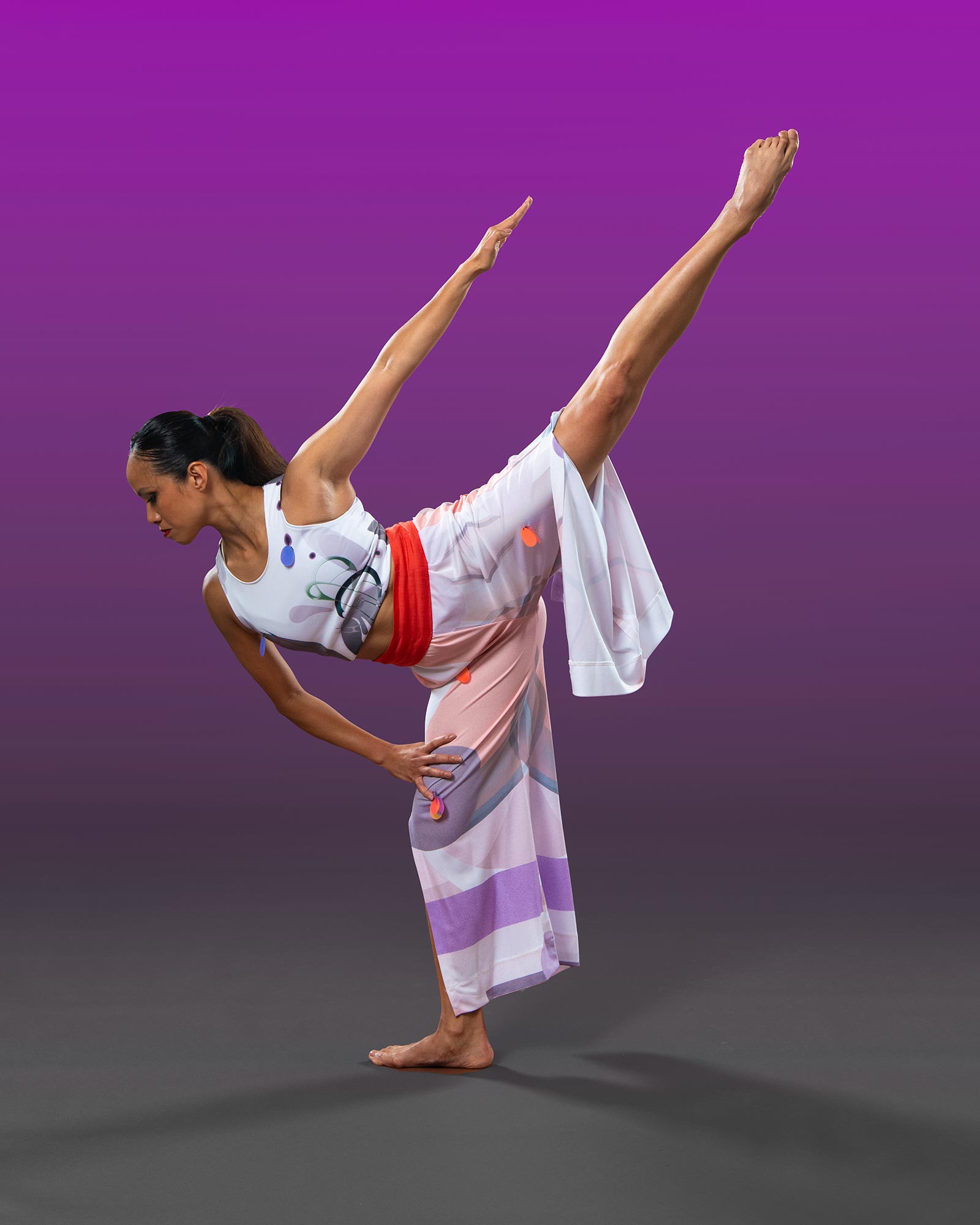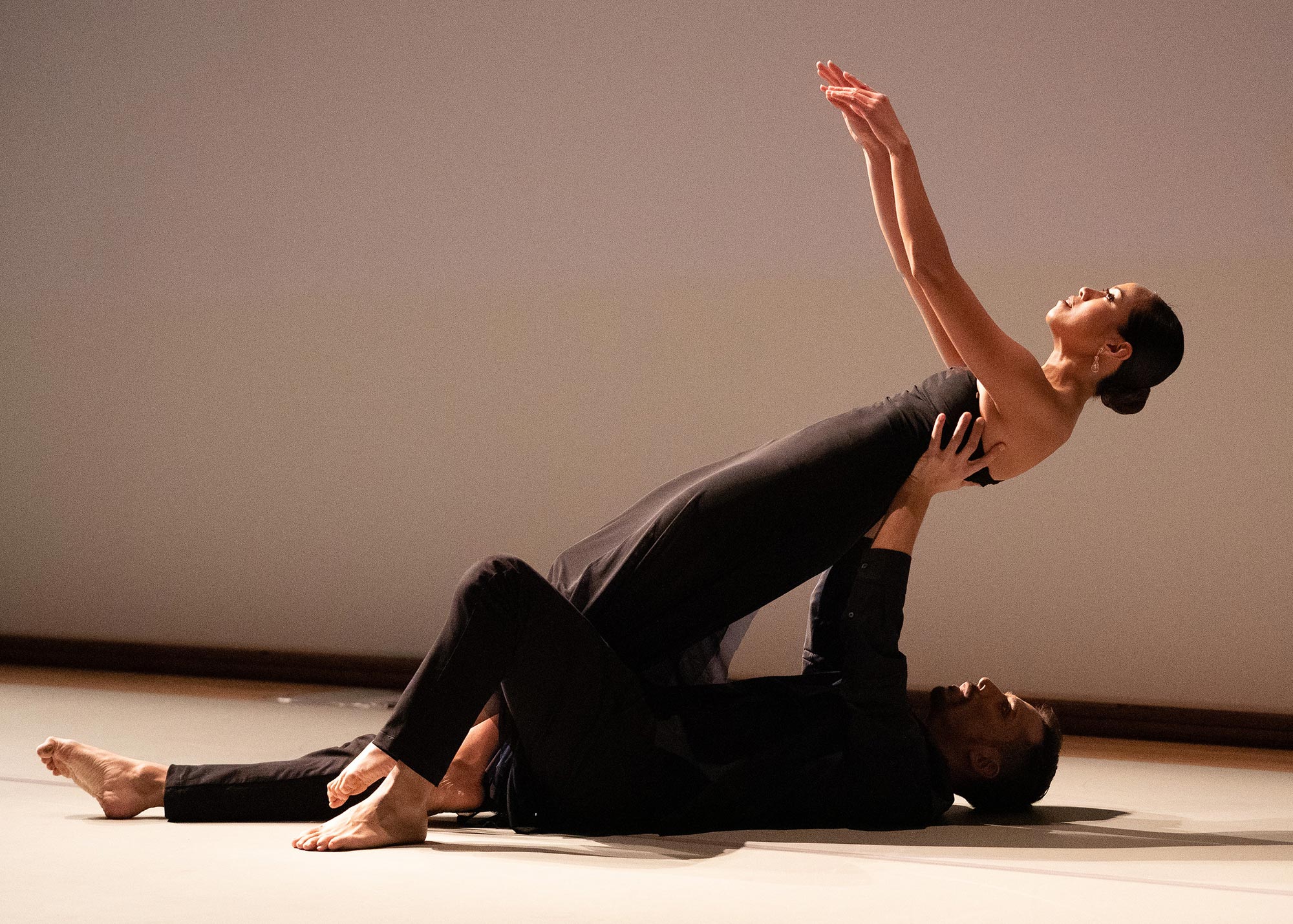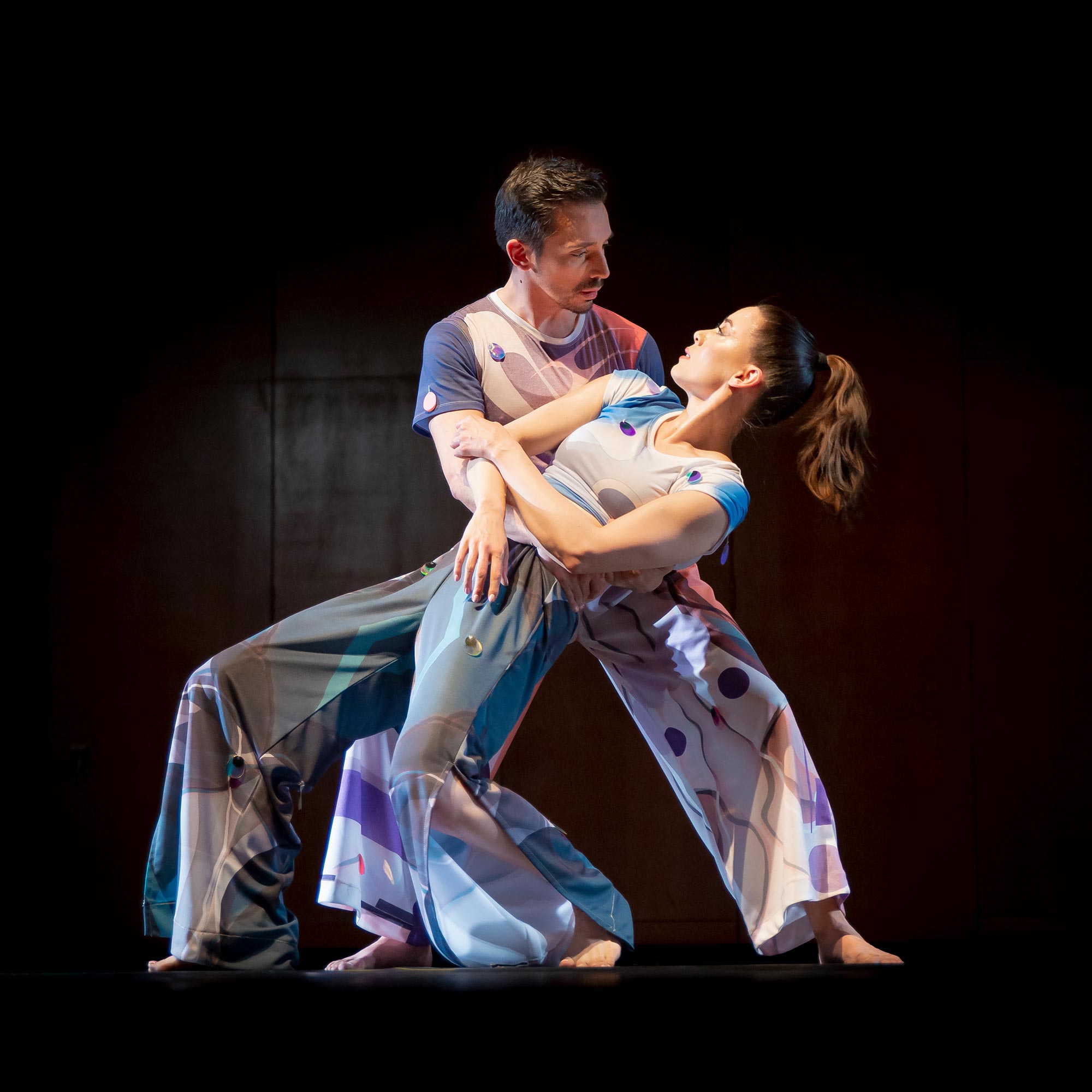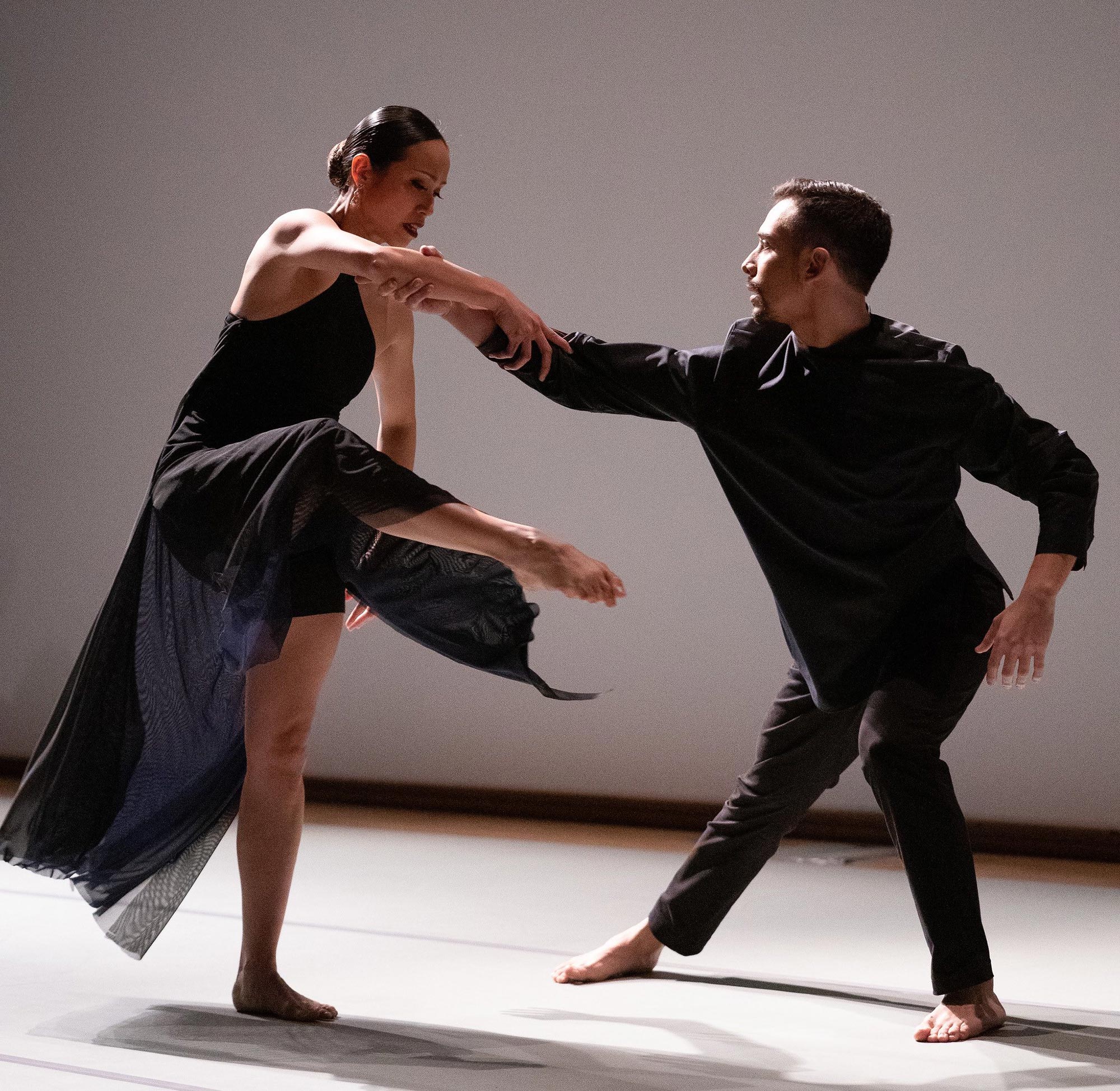 NDI New Mexico is thrilled to welcome Dana Tai Soon Burgess as our 2024 Teaching Artist in Residence!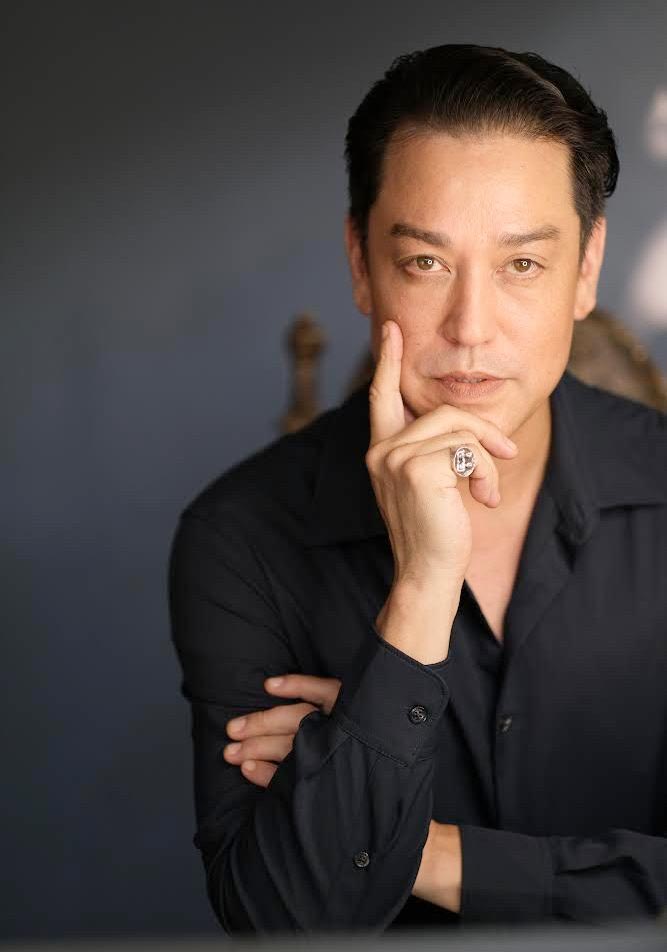 Now in its thirtieth season, Dana Tai Soon Burgess Dance Company (DTSBDC) is the preeminent modern dance company of Washington, DC. Its repertory focuses on identity in the context of historical events and personal stories, thereby connecting the shared human experience and showcasing cultural confluence. The members of the Company best reflect this mission as they themselves come from multicultural and diverse backgrounds.
In addition to performances, touring and educational programs, DTSBDC is a leader in the national movement to collaborate with and perform at visual arts museums. In 2015, DTSBDC was named the Smithsonian Institution's first-ever resident dance company. Based at the Smithsonian's National Portrait Gallery, DTSBDC created works inspired by its exhibitions into 2023.
DTSBDC has a long history of artistic collaborations and partnerships with other organizations including: NASA, the U.S. State Department, National Gallery of Art, Kreeger Museum, the Corcoran Gallery of Art, the DC Commission on the Arts and Humanities, and more. As a U.S. State Department cultural envoy, the company has toured extensively both nationally and internationally to five continents including to  Egypt, Indonesia,  Israel, Jordan, the West Bank, South Korea, China, India, Mongolia, Venezuela, Germany, Latvia, Ecuador, Panama, Mexico, Peru, Cambodia, the British Virgin Islands and Suriname.
At home, DTSBDC has performed at the John F. Kennedy Center for the Performing Arts, the Kaye Playhouse, the Jack H. Skirball Center for the Performing Arts, Arena Stage, the United Nations, and at the White House at the invitation of President and First Lady Obama.
Committed to the Washington Metropolitan area community, DTSBDC is an educational partner of Georgetown Day School, the Maryland Youth Ballet, and the School Without Walls.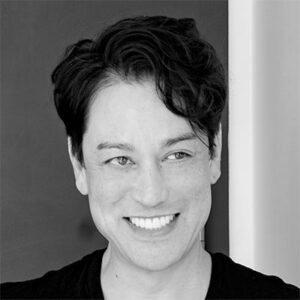 Founding Artistic Director
Dana Tai Soon Burgess is a leading American choreographer and cultural figure. The Washington Post Pulitzer Prize winning dance critic Sarah Kaufman writes of Burgess, "Not only a Washington prize, but a national dance treasure." Burgess directs the preeminent modern dance company of Washington, DC now in its 30th season. As the Company's Artistic Director, his work explores the idea of cultural "confluence" with many of his dances focusing on the "hyphenated person" – someone who is of mixed ethnic or cultural heritage – and the emotions of belonging and societal acceptance. In 2016, the Smithsonian named him the first ever choreographer-in-residence. Three portraits of Burgess reside in the permanent collection of the Smithsonian as well as his family archive.  He is also the host of slantpodcast.com which explores the lives and creative processes of prominent Asian American artists.
Burgess has served as a Cultural Ambassador for the U.S. State Department for over two decades, an appointment he uses to promote international cultural dialogue through "the global language of dance." He has been awarded and completed two Fulbright Senior scholarships for dance. He has also recently received two prestigious awards – the Selma Jeanne Cohen Dance Lecture Award and the Aaron Stein Memorial Award. His new memoir, Chino and the Dance of the Butterfly, received a Silver Medal IPPY Award in 2023. Burgess is a professor emeritus of dance.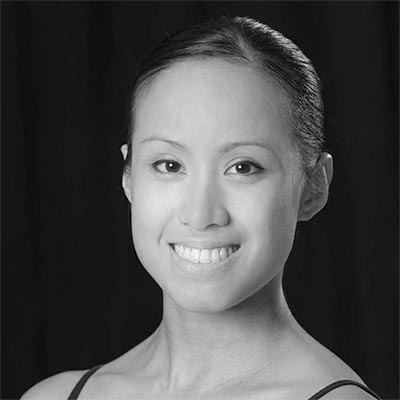 Dancer
Joan is in her seventh season with Dana Tai Soon Burgess Dance Company. She was born in Washington, D.C. and raised in Manila Philippines. Ms. Ayap began her dance training at the Hilil-Cruz School of Ballet and the Philippine Ballet Theatre and Conservatoire. She received her B.S. in interior design from Assumption College, San Lorenzo, while pursuing a dance career. Her professional experience began with the Philippine Ballet Theatre, where she worked with acclaimed teachers and choreographers including Gener Caringal, Ronilo Jaynario, Anatoli Panasiukov, Enrico Labayen, Tony Fabella, Maiqui Mañosa, and Graham Lustig, among others. In Washington, D.C. she has performed with Bowen McCauley Dance and DC Contemporary Dance Theatre. She is also a former American Rhythm Pro Multi-Divisions competitor Ms. Ayap is on faculty at Georgetown Day School and CityDance.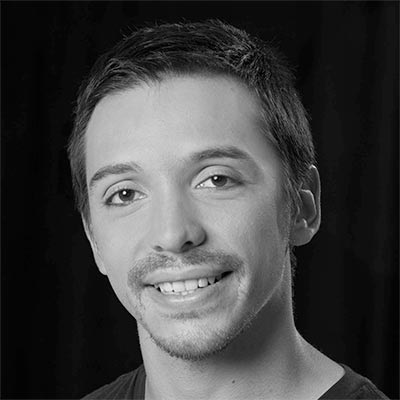 Technical Production Director & Dancer
Felipe is in his eleventh season with Dana Tai Soon Burgess Dance Company. Mr. Moltedo is from Santiago, Chile. He began dancing at the age of 12 and has since received several awards and distinctions, among others, Chile's Best Dancer Inter-American Circle of Dance Professionals Award. In Santiago, Mr. Moltedo ran his own company, which led to multiple national and international tours. He holds a B.F.A in dance, an M.A. in dance education with honors from the University of Chile, and an M.F.A. in dance from The George Washington University Department of Theatre and Dance. Currently, Mr. Moltedo is the lower middle school dance program director and teaches modern dance in the middle and high school at Georgetown Dance School.
Teaching Artist in Residence Community Events
DTSBDC in Santa Fe
Dec 2nd | 5:30pm: Meet the Artist Event at The Dance Barns: Q&A, film screening, book signing, and performance by members of DTSBDC
Dec 5th | 6:00-7:00pm: Open Rehearsal
Dec 8th | 11:30am-1:30pm: Community Dance Class and Choreography Workshop
Dec 9th | 3:30-4:30pm: Open House of works in progress with dancers
Dance Barns Spring Into Motion concert, featuring El Muro, by DTSB on Dance Barns Company
Dream Big! Santa Fe End-of-Year Event and Gala, featuring "I Have a Dream", by DTSBDC on Celebration Team
DTSBDC in Albuquerque: Master classes, panel discussions, choreography, and DTSBDC performance