You don't know it at the time, but a brief encounter can be the beginning of a magical journey. That is what happened one important morning 29 years ago as Leslie Carpenter, Principal of Acequia Madre Elementary was sitting in her small office. A parent stuck her head in the door and asked if she could introduce Jacques d'Amboise. Pat French had been driving Jacques around and showing him property when he spotted Acequia Madre and asked to stop. That momentous day she not only introduced Jacques to Principal Carpenter, but also to the children of Acequia Madre, Santa Fe and New Mexico.
In no time, Jacques had the entire school dancing, singing, making costumes, and painting a huge backdrop mural on the back of the school. Jacques had the entire student body of Acequia Madre, most of the teachers, several classes of students from neighboring Alvord Elementary and their teachers all performing a magical version of an original show called Fat City. On the blacktop behind the school, rented ancient metal bleachers were set up for children from all over town who were bused in to see the first ever NDI production in Santa Fe.
Jacques, with help from former dancer and community philanthropist Val Diker, raised money from interested donors to bring NDI programs to more schools and communities in New Mexico. Over the next few years, Jacques and his team of visiting instructors, including Catherine Oppenheimer, conducted several 1- to 5-week residency programs in Silver City, and at Salazar and Larragoite Elementary Schools in Santa Fe. When Catherine decided to move in Santa Fe, Jacques and Val recognized the opportunity to create a new, locally based NDI organization with Catherine as the Artistic Director.
Twenty-five years ago, in 1994, Co-Founder Jacques d'Amboise, Founding Board Chair Valerie Diker, and Founding Artistic Director Catherine Oppenheimer, incorporated NDI New Mexico as a separate and distinct nonprofit organization and initiated the first yearround in-school programs in Santa Fe.
Thanks to this trio of visionaries and everyone who helped during those first days and years, the program has flourished and grown in urban, rural, and Native American communities throughout the state.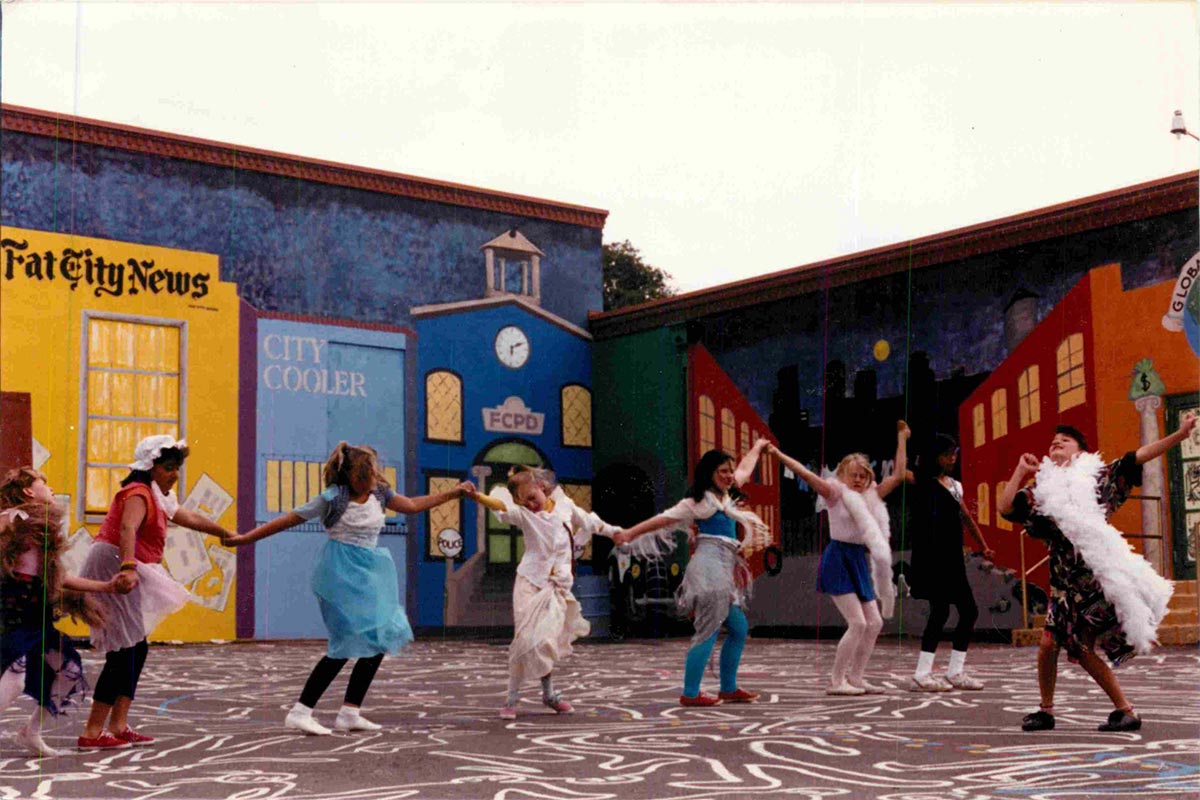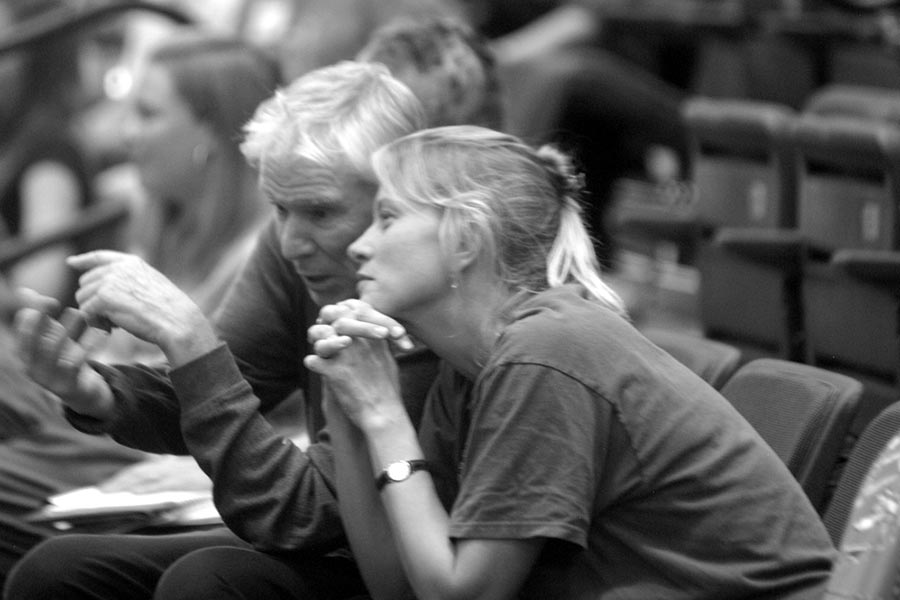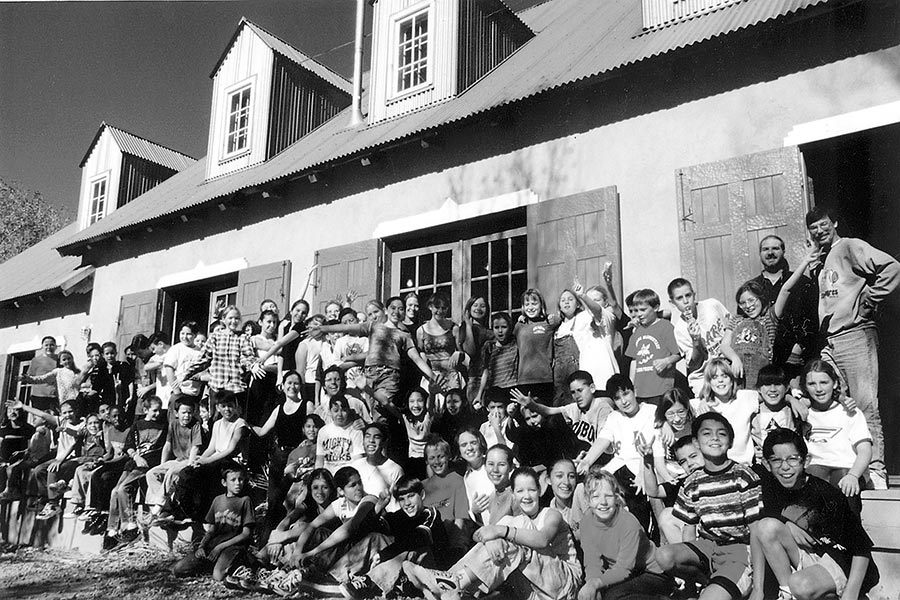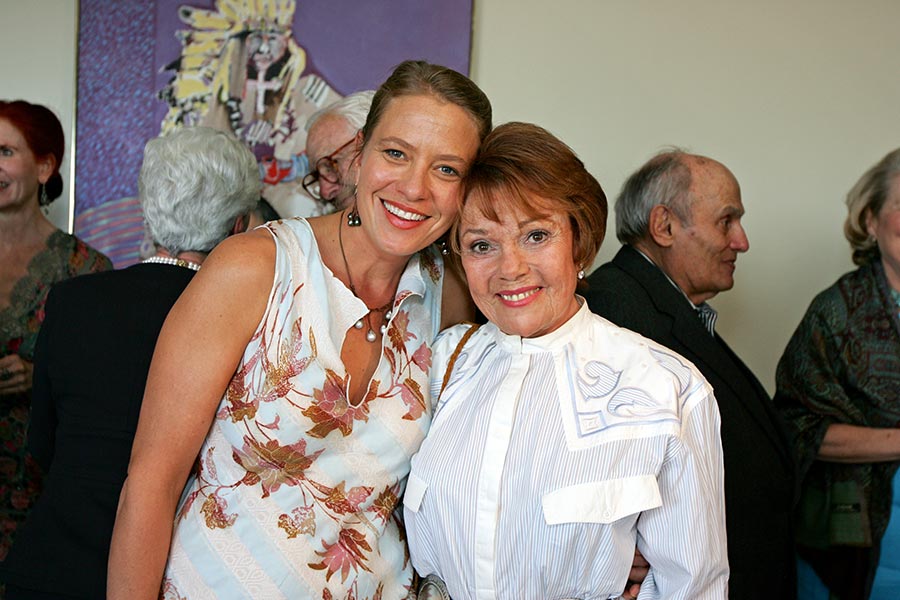 You don't know it at the time, but a brief encounter can be the beginning of a magical journey.