Got Jazz!
Annual Albuquerque Gala | May 13, 2023 at 5:00 p.m.
Your support matters!
Join us for an amazing evening featuring NDI New Mexico's annual End-of-Year Event featuring nearly 400 school children from Albuquerque and Rio Rancho in a highly energetic musical theater performance of Got Jazz! The performance is followed by a seated dinner, drinks, dancing and live entertainment in the big tent!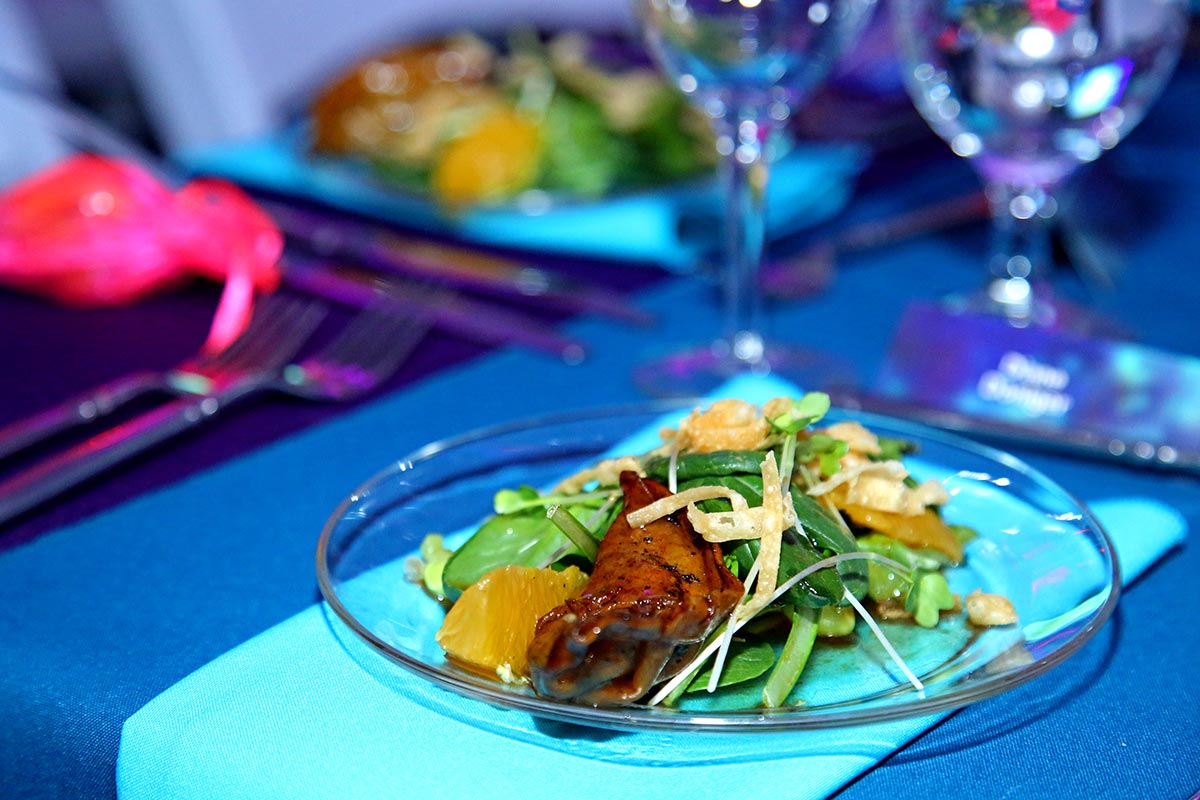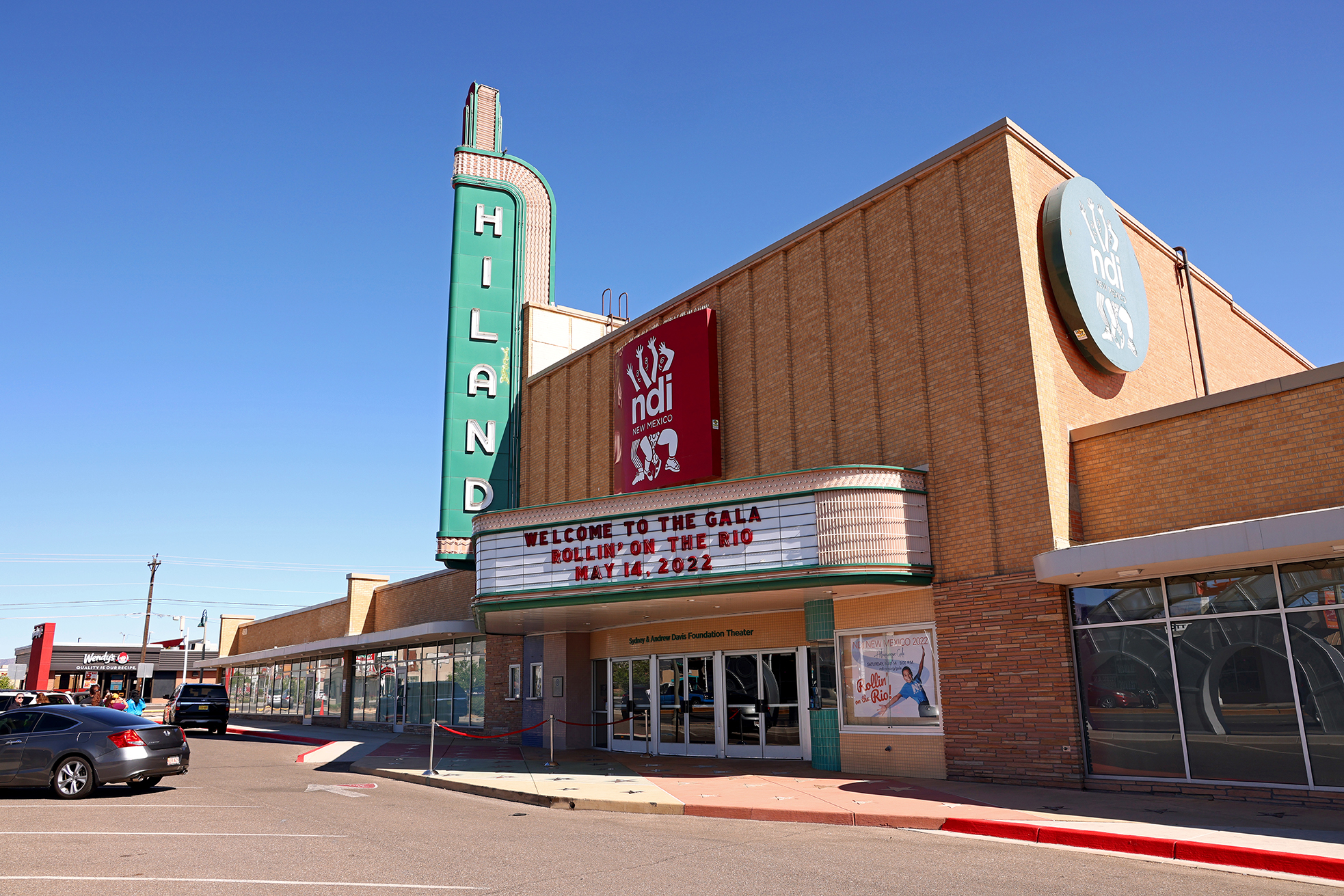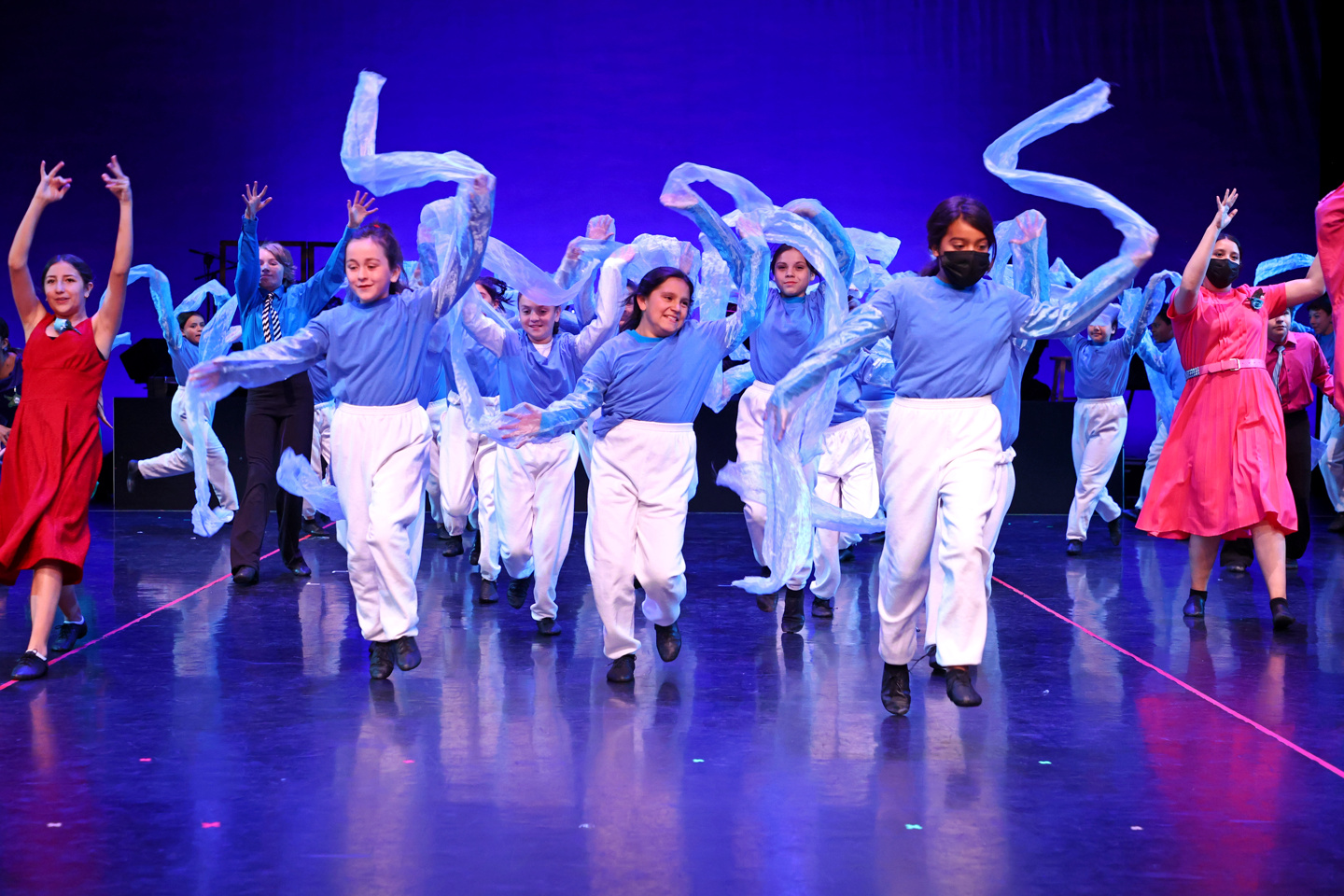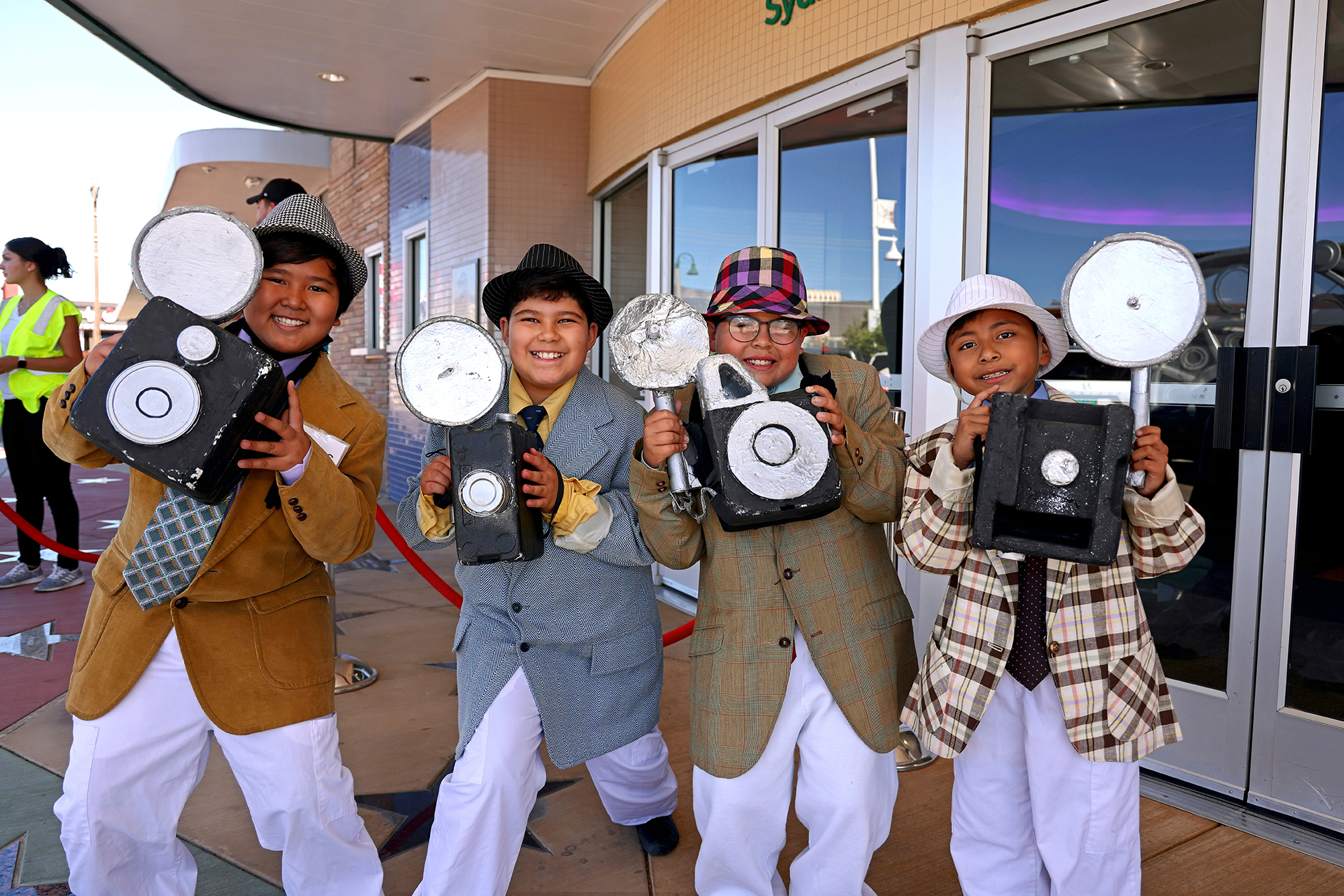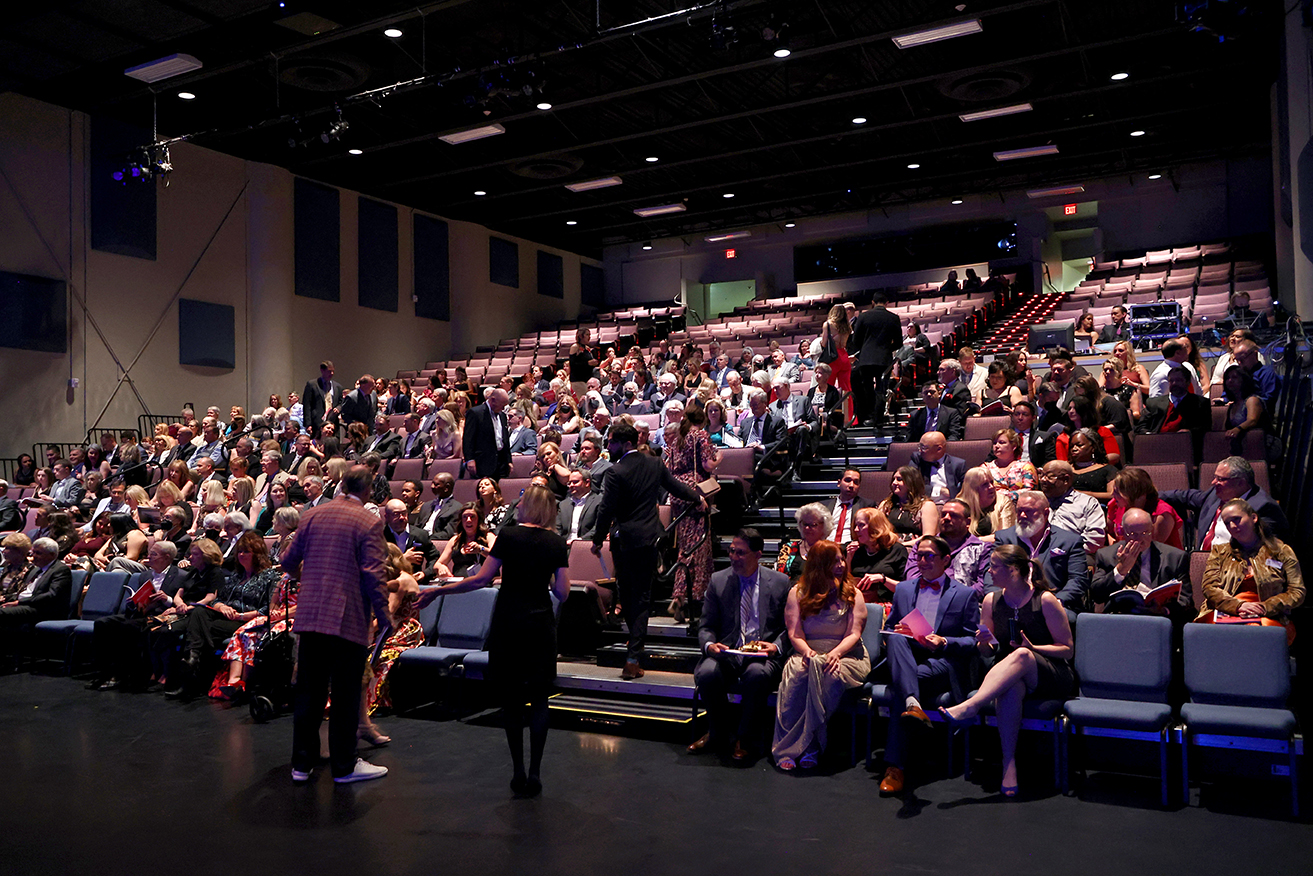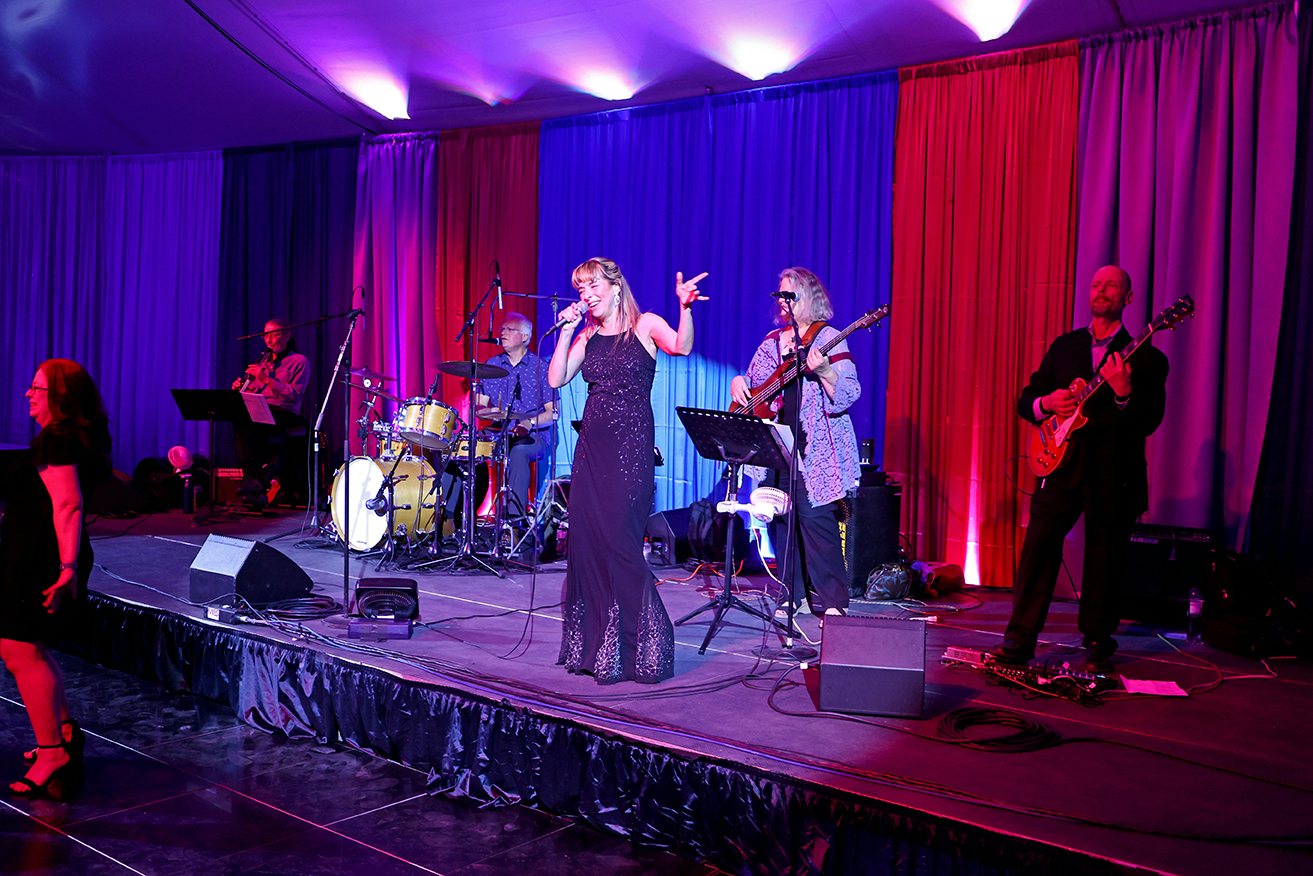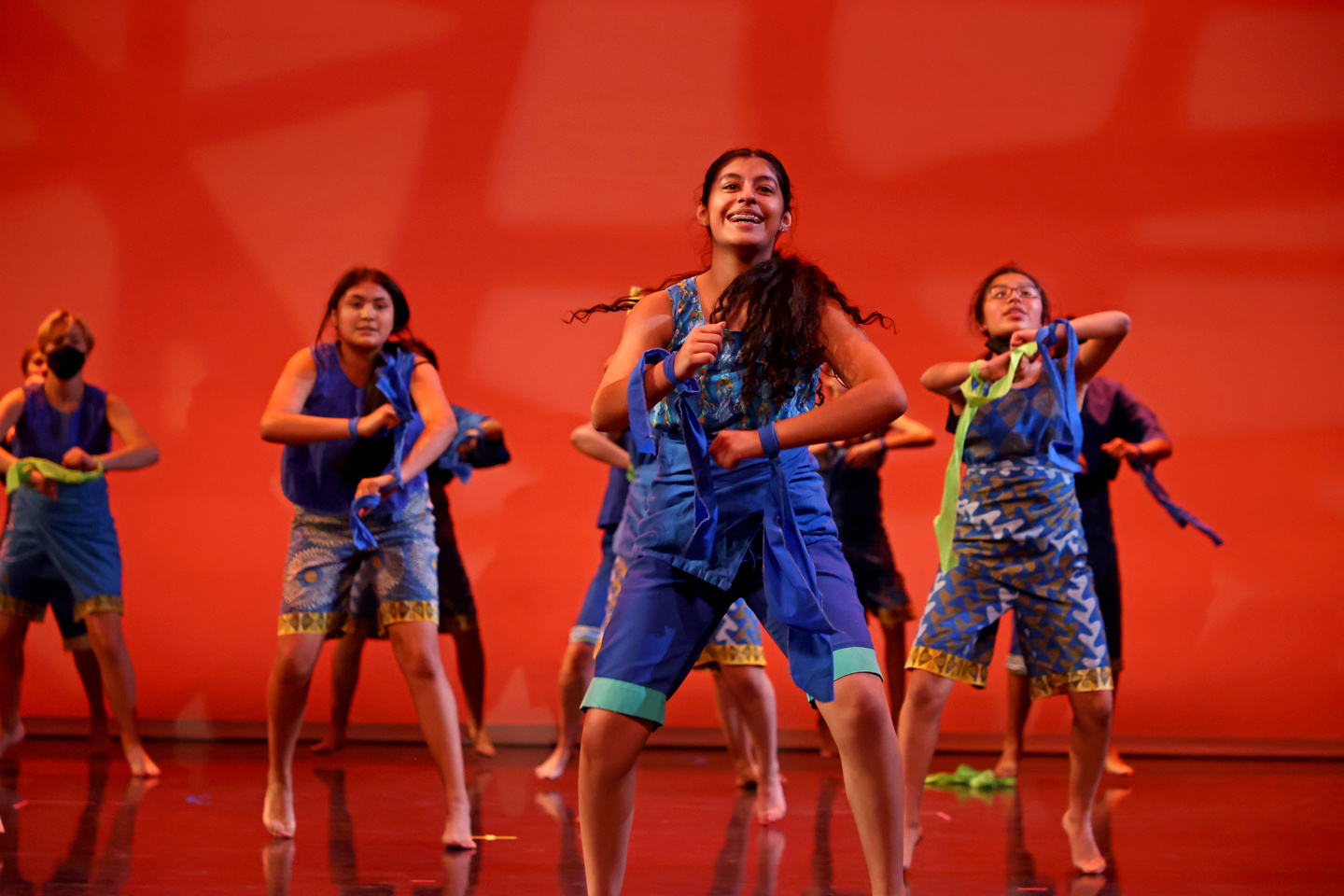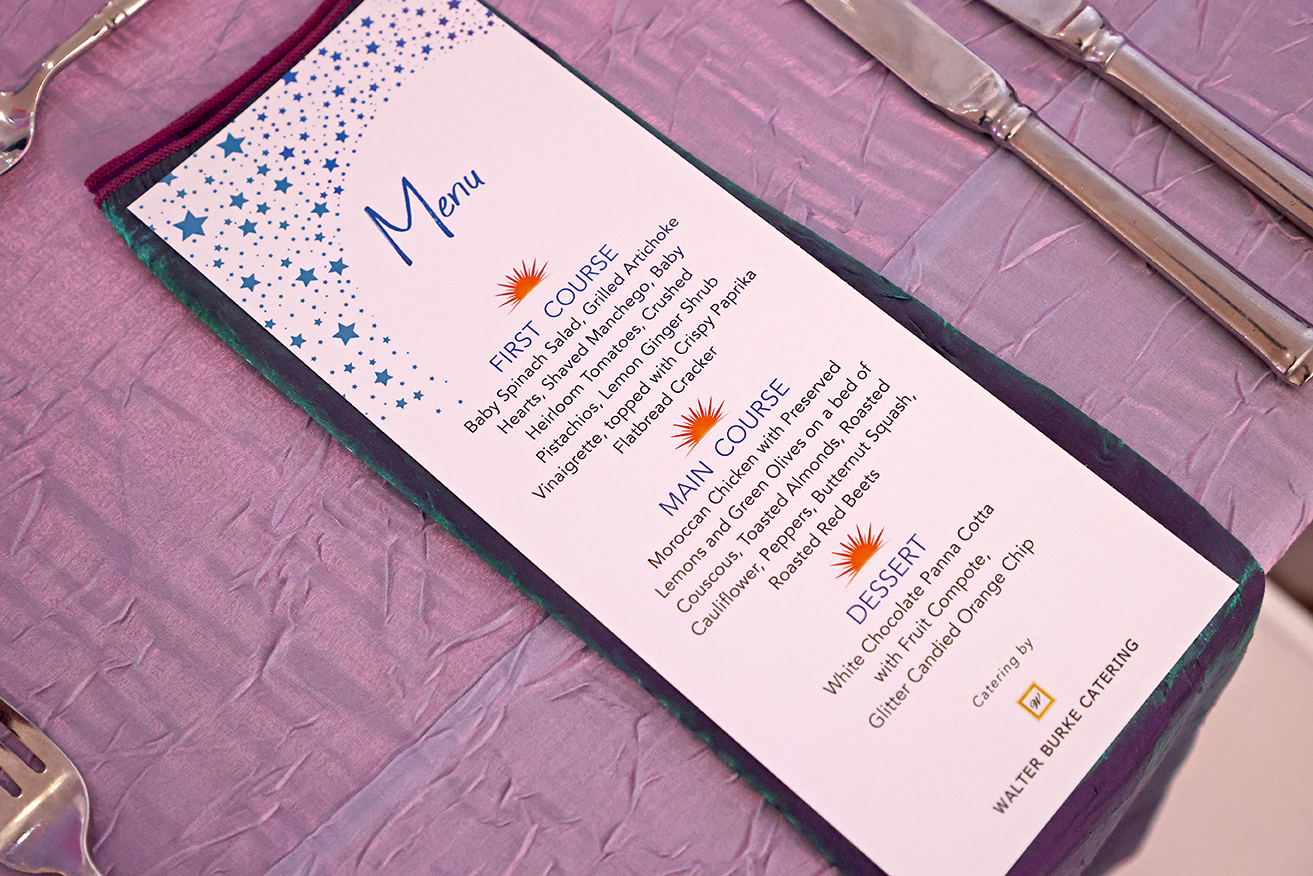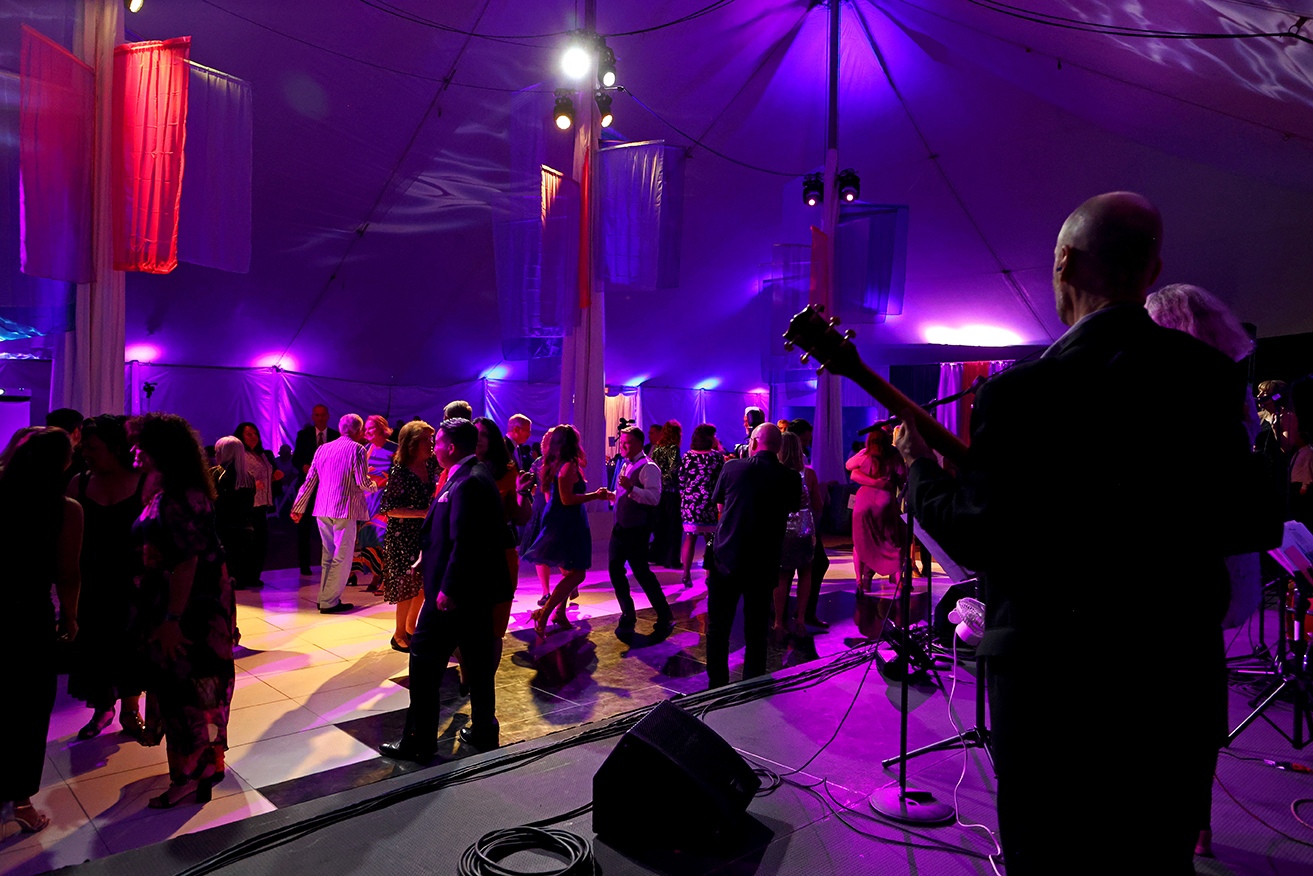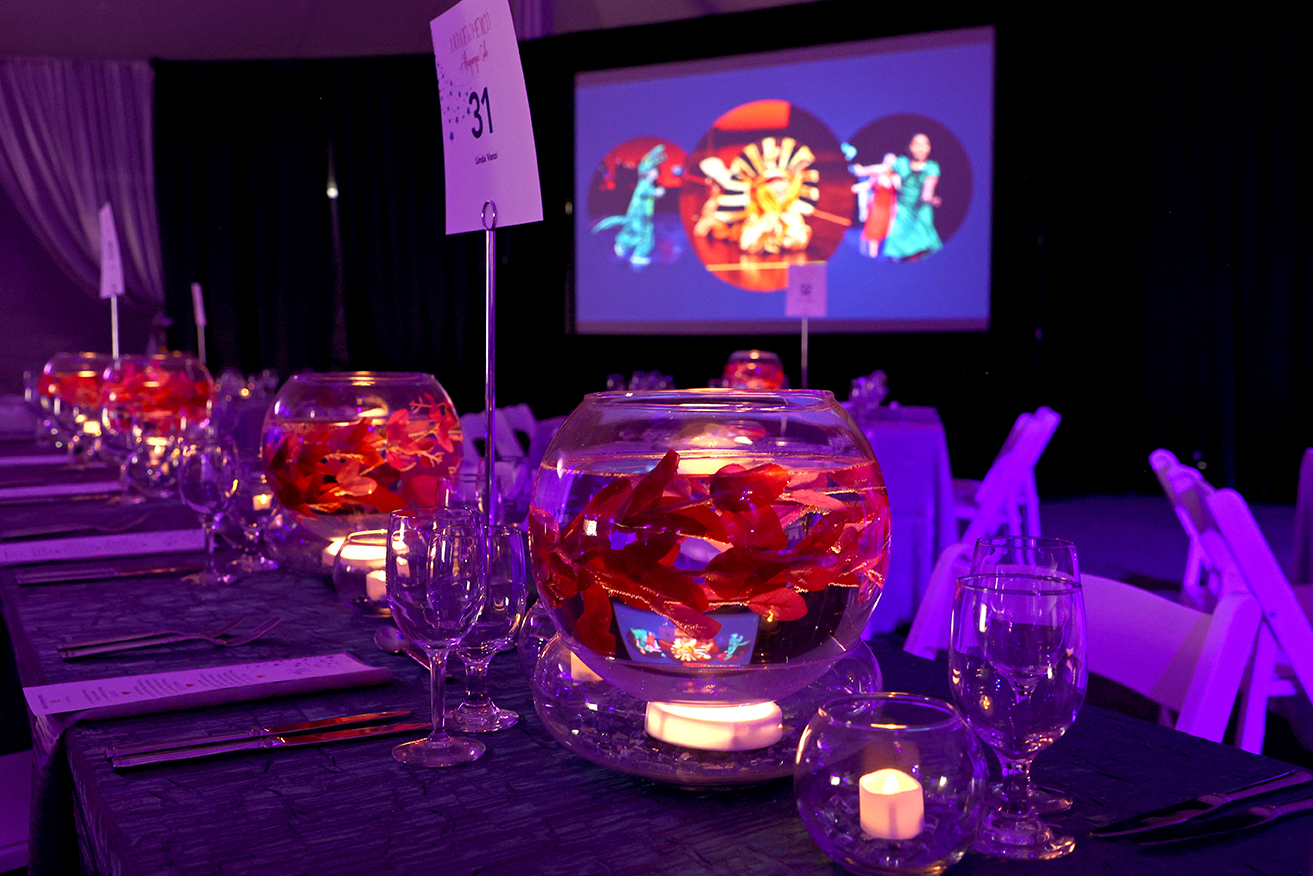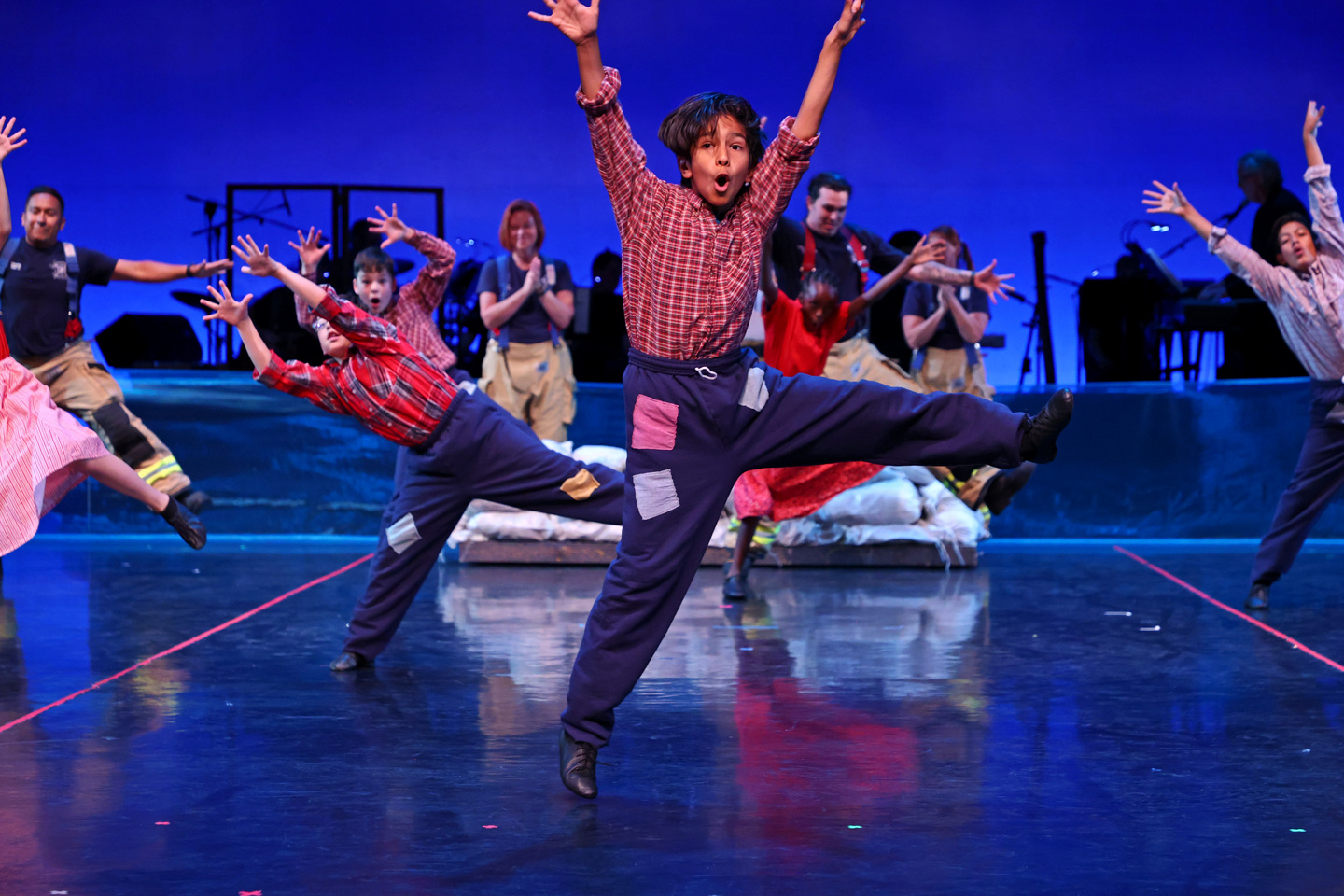 ALBUQUERQUE GALA COMMITTEE
Laura Brunik, Chair       Tooey Boyden
Elisa Cárdenas       Connie Cassidy
Krys Custer       Trish Farr
Amanda Marquez
The ABQ Gala Ticket Purchses are Now Closed
The HILAND THEATER
4800 CENTRAL AVENUE SE
ALBUQUERQUE, NM 87108
(505) 872-1800