Route 66: Legends of the Road
Annual Santa Fe Gala | May 6, 2023 at 5:00 p.m.
Your support matters!
Join us for an amazing evening featuring NDI New Mexico's 28th annual End-of-Year Event featuring nearly 400 school children from Santa Fe and the surrounding areas in a highly energetic musical theater performance of Route 66: Legends of the Road. The performance is followed by a seated dinner, drinks, dancing and live entertainment in the big tent!
This year's performance is a road trip across America and a tribute to the people and places along that famous highway. Our students, dancing in their elementary schools and on the weekends at The Dance Barns, will be joined onstage by special guests from our community including the Santa Fe Fire Department, Teachers and Principals, parent volunteers and other surprise guests!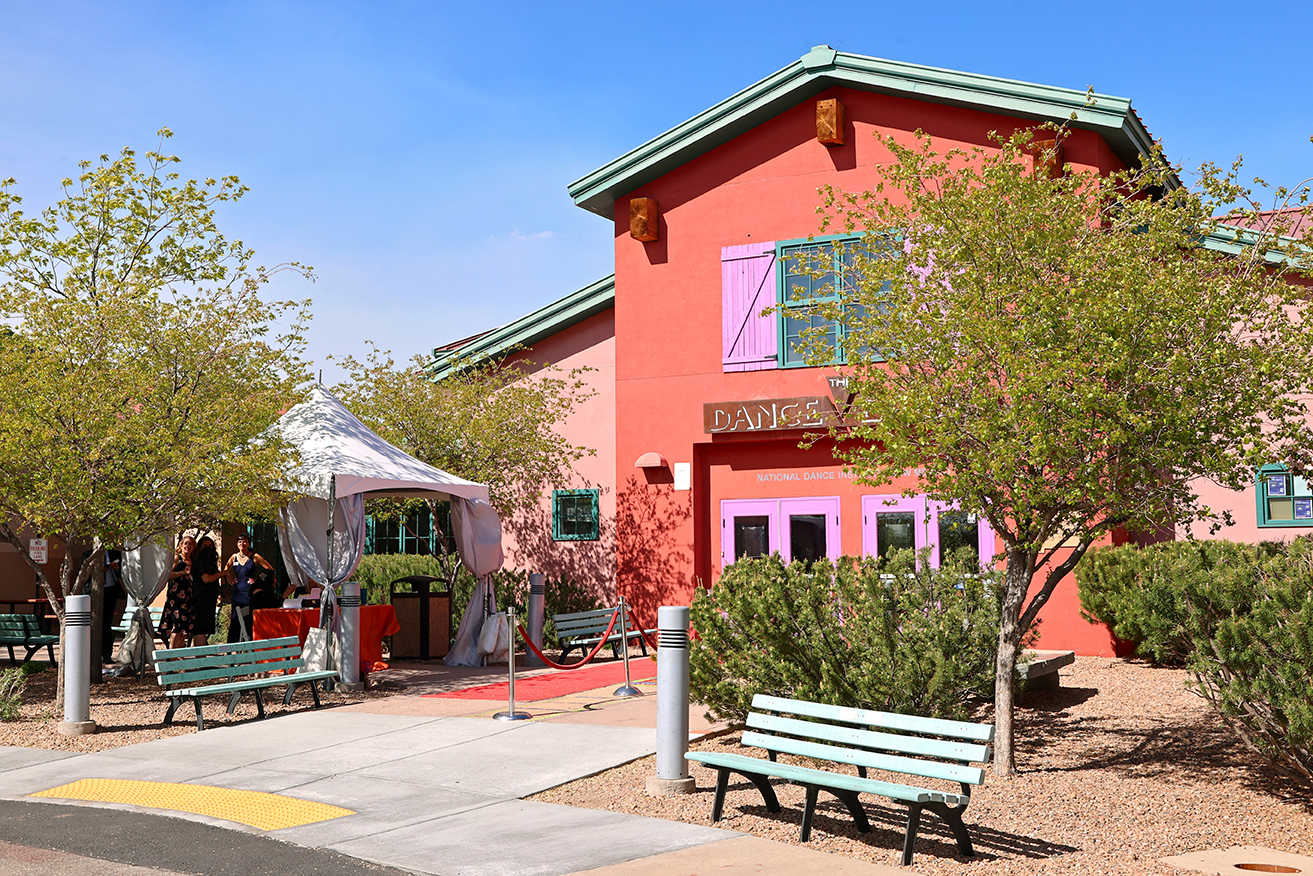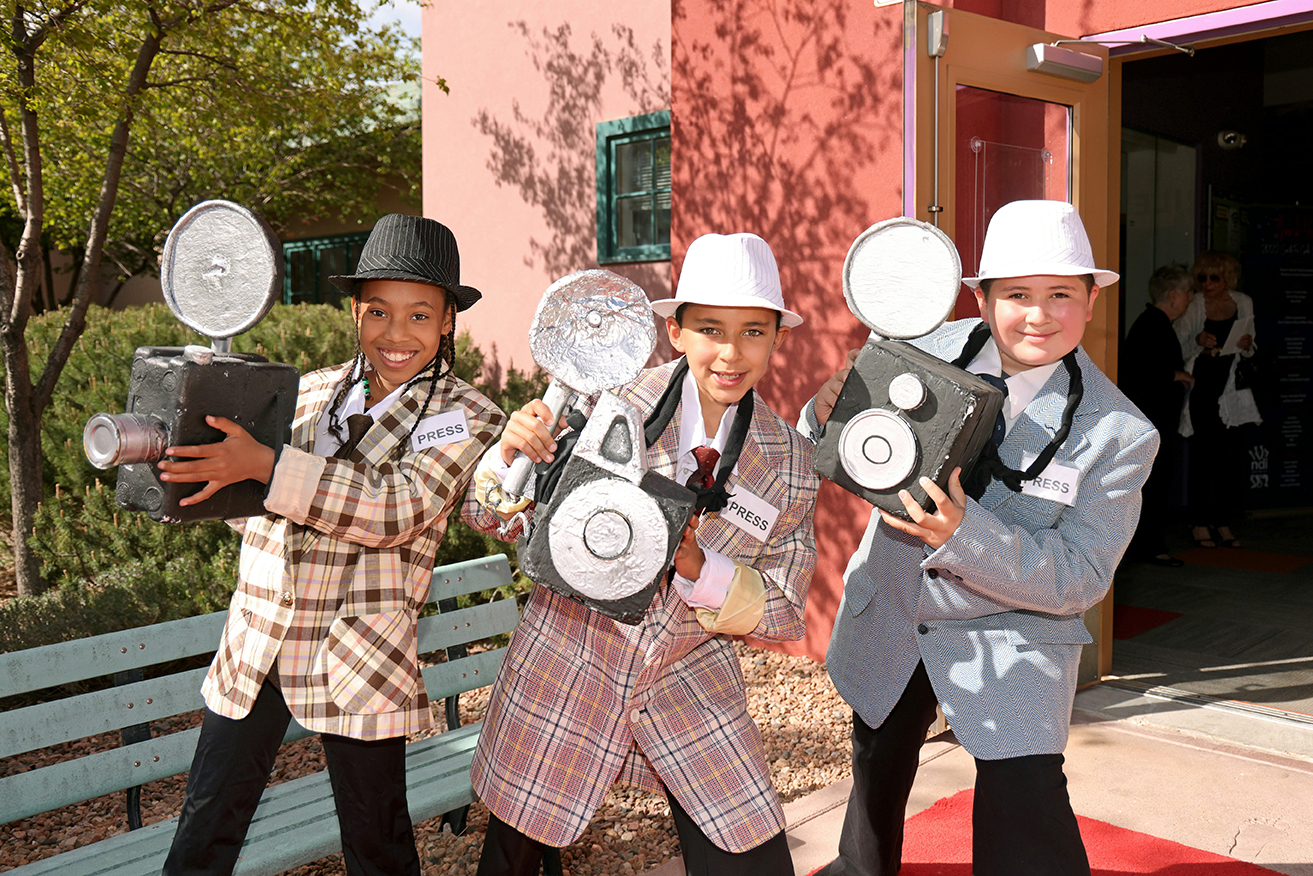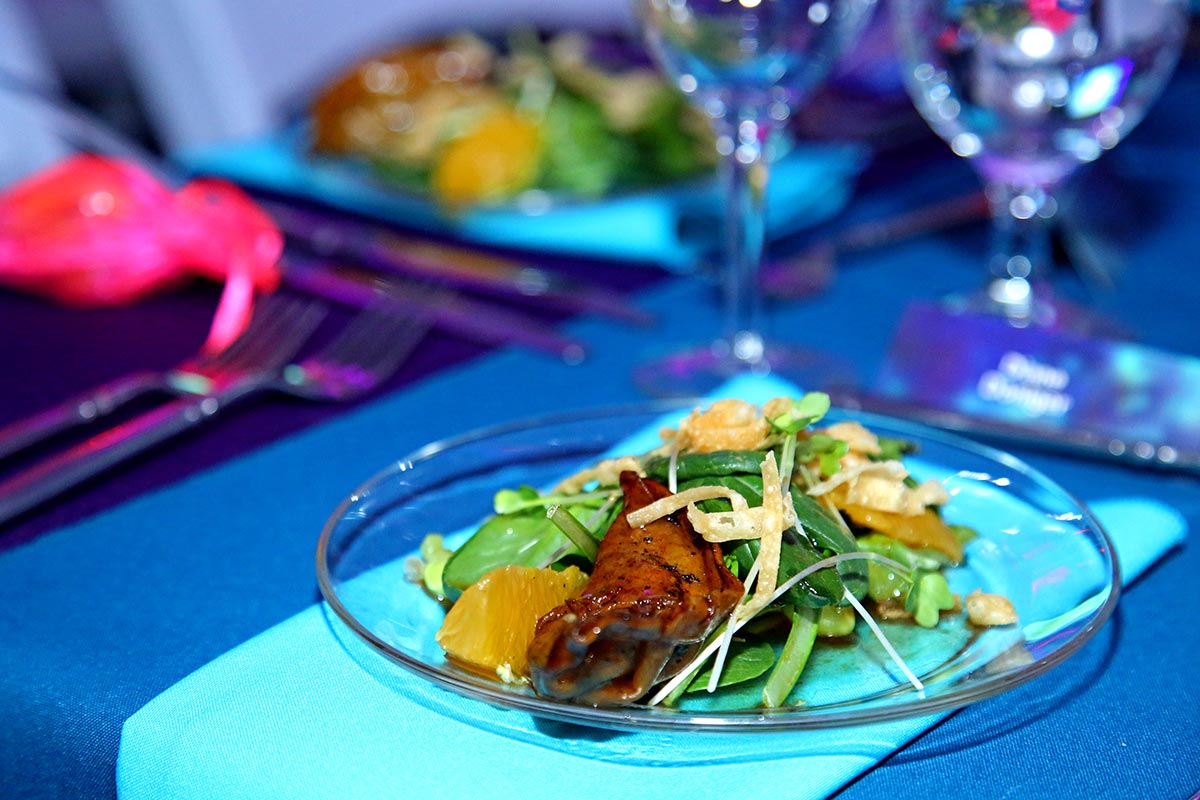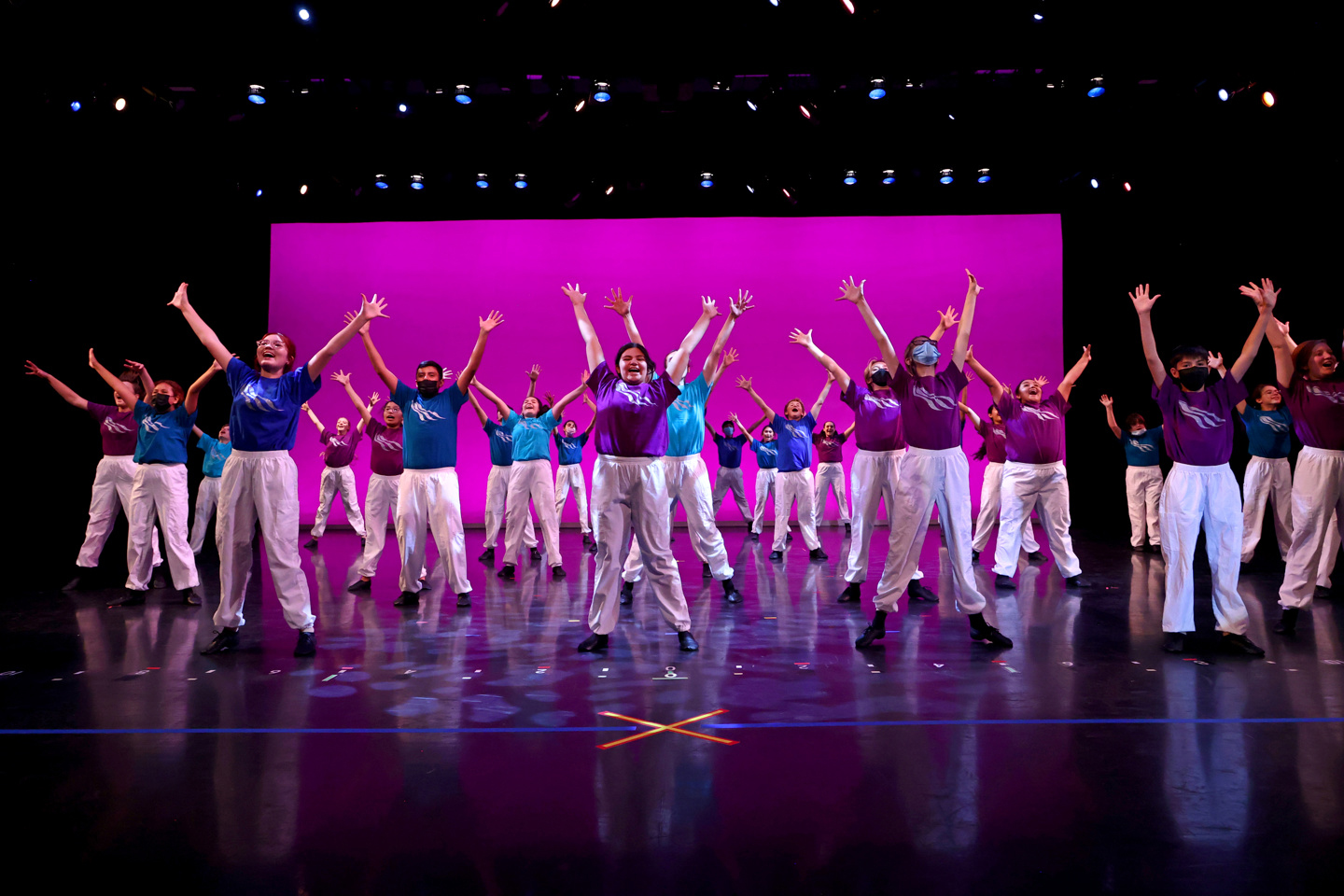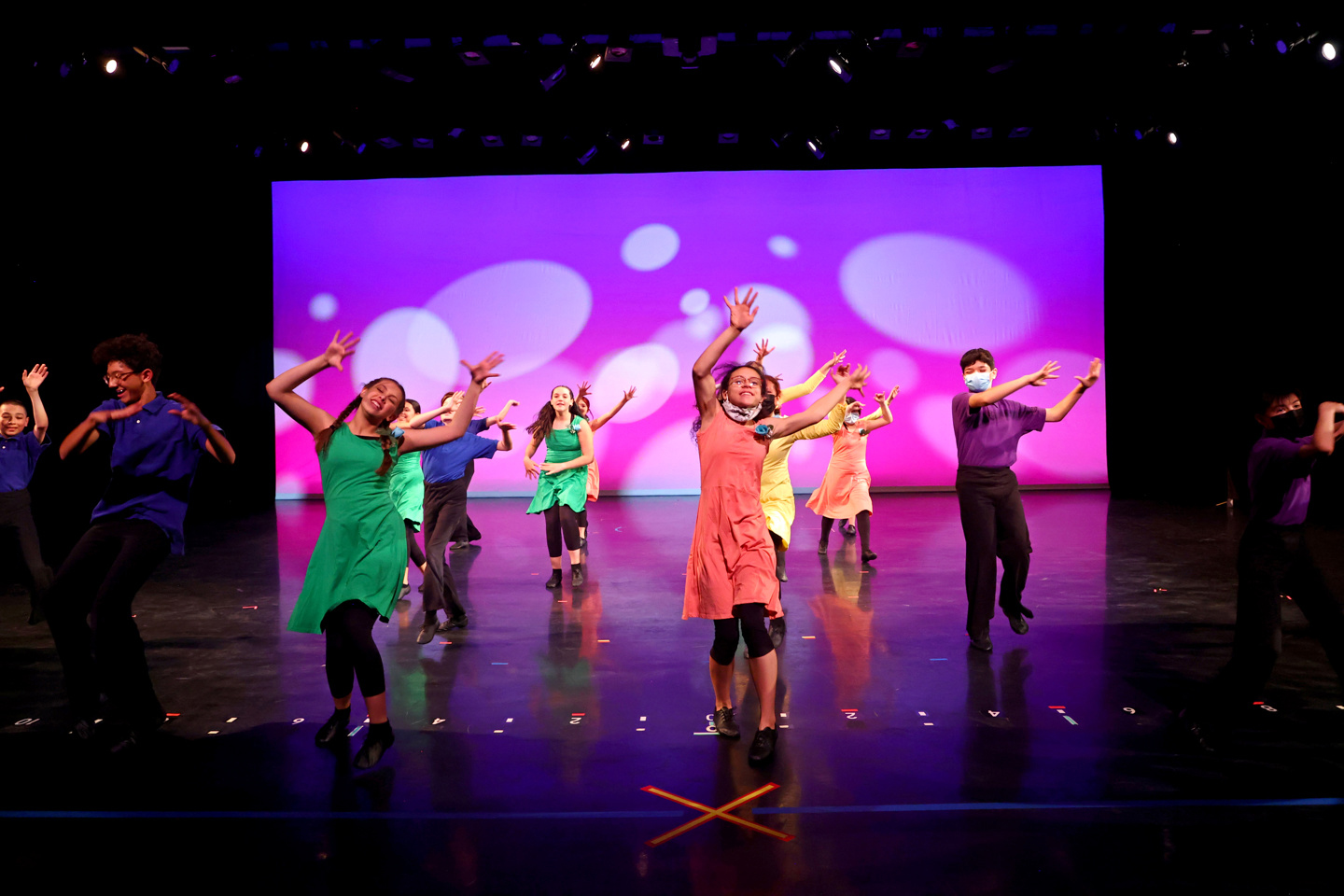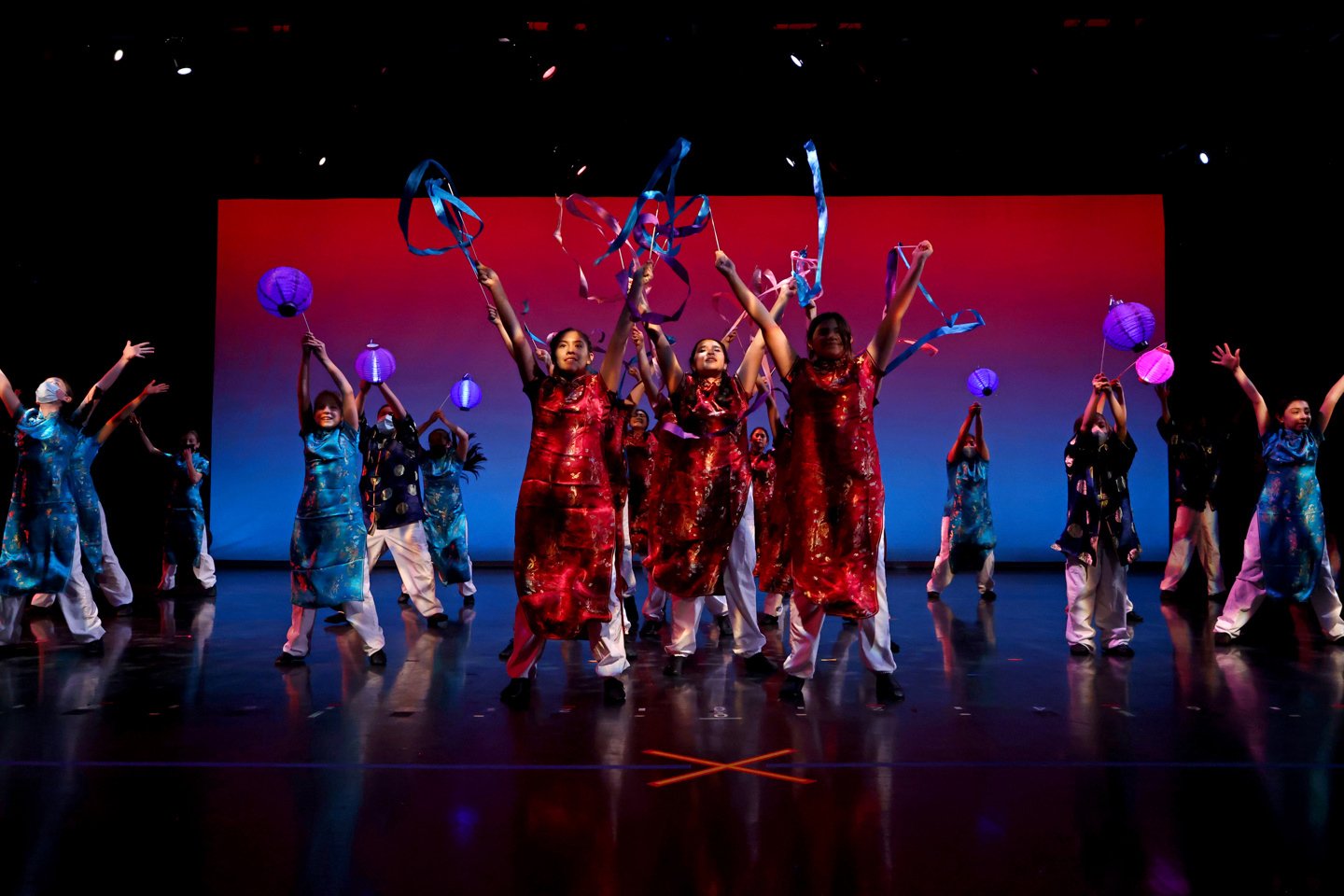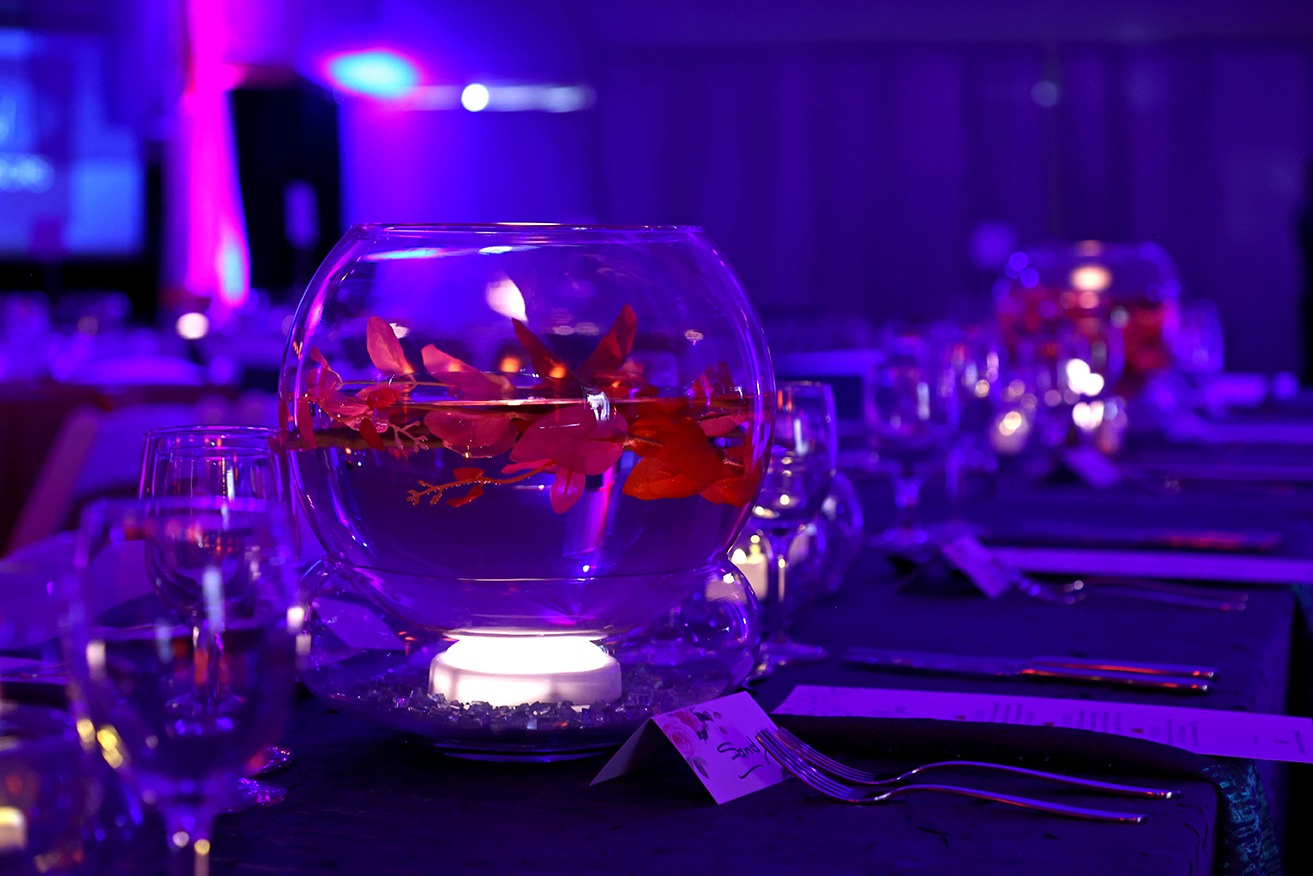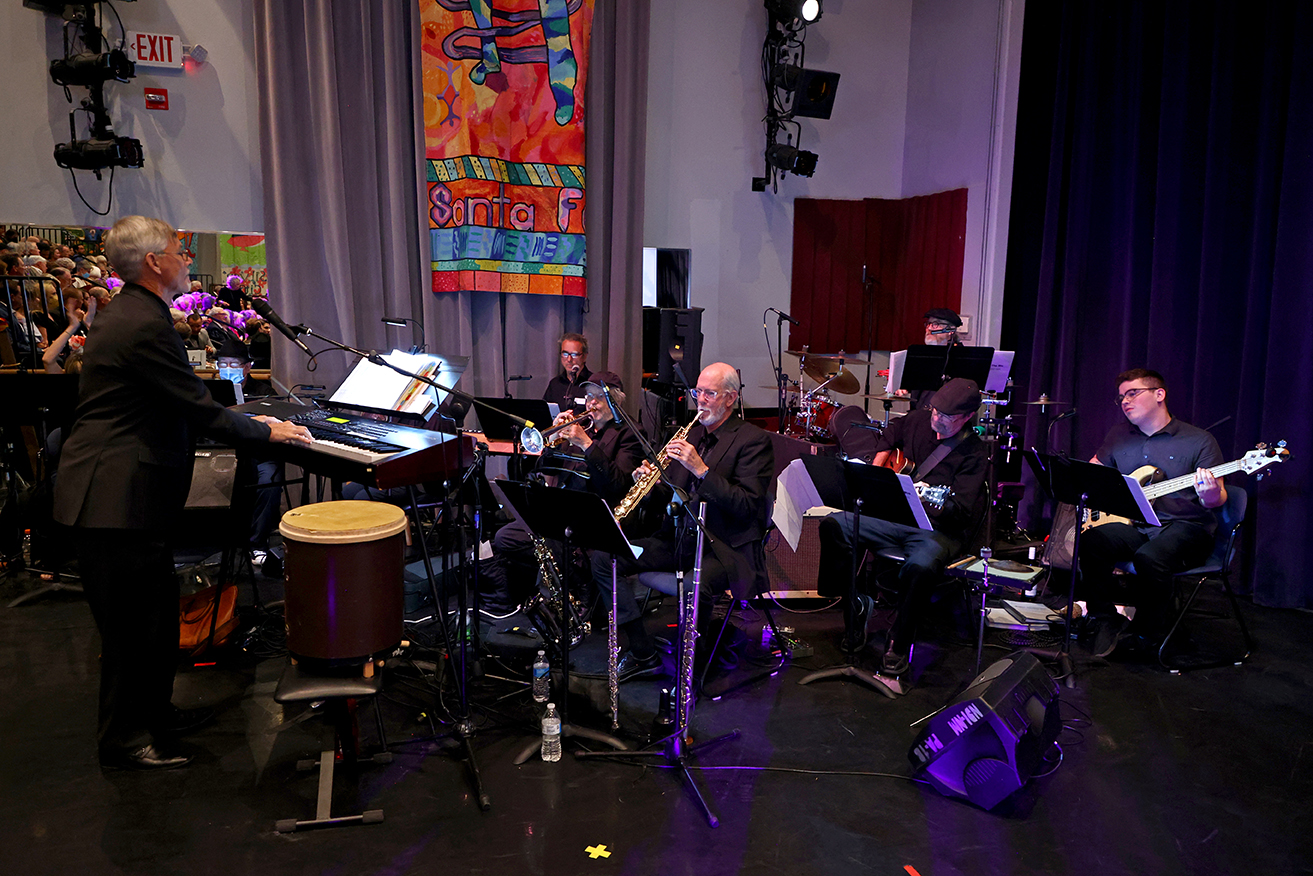 Mayo Miller King, Co-Chair        Linda DiPaolo Love, Co-Chair
Shaw Bowman        Leslie Carpenter
Shane Cronenweth        Valerie T. Diker
Diane Doniger        Deborah Fritz
Brenda Howard
The Santa Fe Gala is SOLD OUT!
The Dance Barns
1140 Alto St.
Santa Fe, NM 87501
(505) 983-7646