A dance performance and film reflecting the vast beauty of Northern New Mexico, honoring our traditions and cultural heritage, and celebrating the artistry and potential of our youth
Lightning Boy Foundation provides traditional hoop dance instruction and other dance programming to youth ages two and up. Its mission is dedicated to nurturing and building confidence and integrity through culture and artistic expression.
NDI New Mexico is founded with the knowledge that the arts have a unique power to engage and motivate children. Its distinctive programs help children develop discipline, a standard of excellence, and a belief in themselves that will carry over into all aspects of their lives.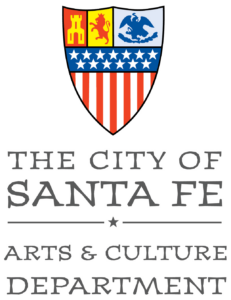 Partially funded by the City of Santa Fe Arts & Culture Dept and the 1% Lodgers Tax