Young Children's Division
Ages 3-6
Our goal in the Young Children's Division classes introduce the joy of movement and creative expression along with the building blocks of coordination, body and spatial awareness, teamwork, and self-confidence. Come and start to build a foundation in dance with us! Please enroll according to your child's age, this ensures that our students are learning in a positive environment surrounded by their peers.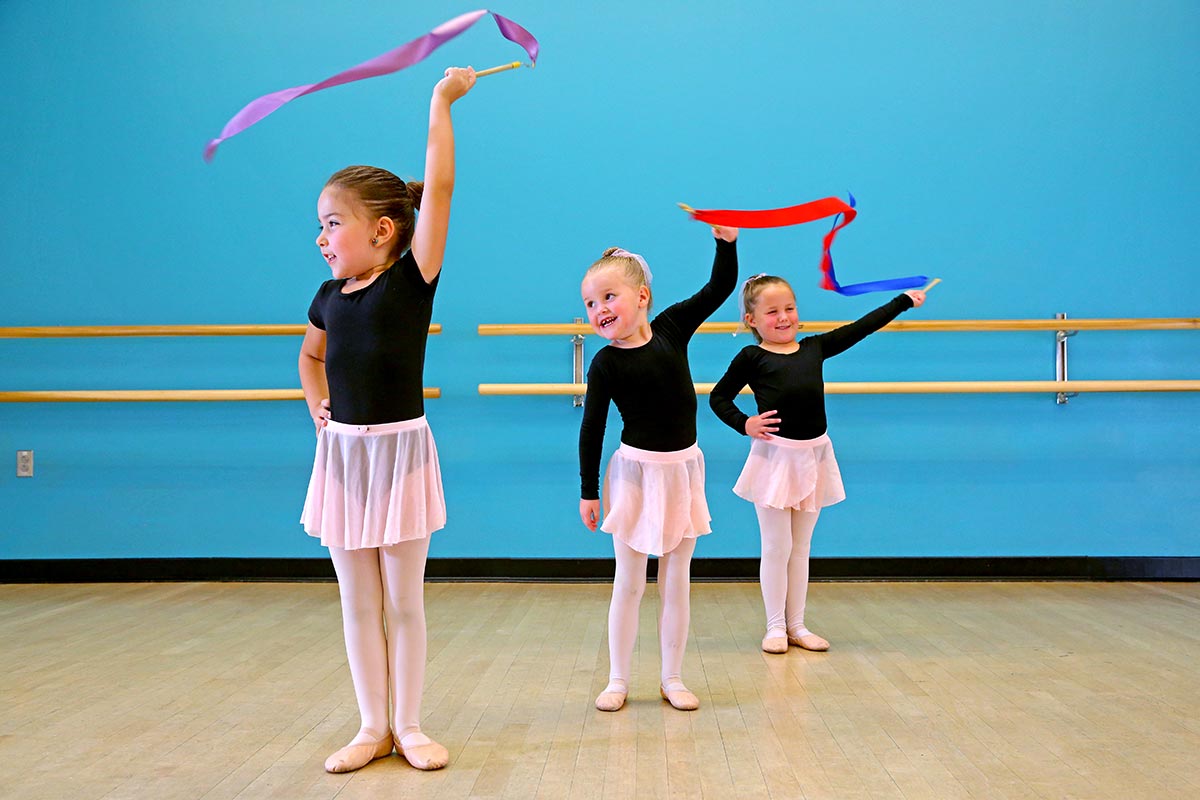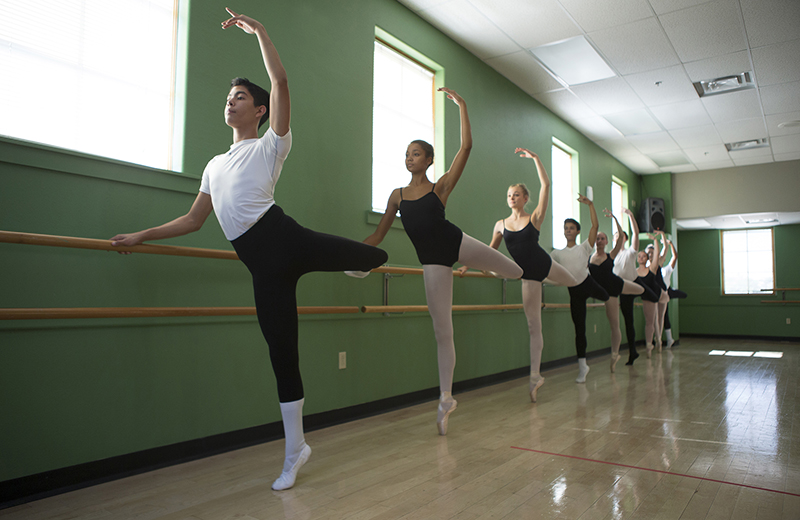 Ages 7-13+
In the Junior and Senior Divisions, children can begin down the path of pursuing training in a variety of dance disciplines, including ballet, jazz, contemporary, modern, tap, hip hop, and more. These classes culminate in a joyful and creative spring performance for families and the community to see and celebrate the dancers' achievements. Classes Levels I-V require discipline, hard work and dedication, and many classes will have an accompanying ballet requirement as well as requirements for level placement, to ensure that students have the foundation that ballet provides to ensure proper technique and injury prevention. Open Level classes are for students interested in dance for the fun, creative expression, and community it provides, but without the technical requirements and for advanced training.
Pre-Professional Division
& Companies
Ages 11-18
For children and teens interested in a serious pursuit of advanced dance study, we offer training and performance opportunities that create technical dancers who are multi-talented and proficient in many styles of dance. In addition to advanced senior division classes, dancers on the pre-professional track have opportunities such as pointe and variations, master classes and choreography with guest artists. Dancers may be invited to audition for one of our Advanced Companies, Junior Company, Apprentice Company, or Company XCel, which are programs designed to mentor young artists by providing performance opportunities that will help prepare them for the collegiate or professional world.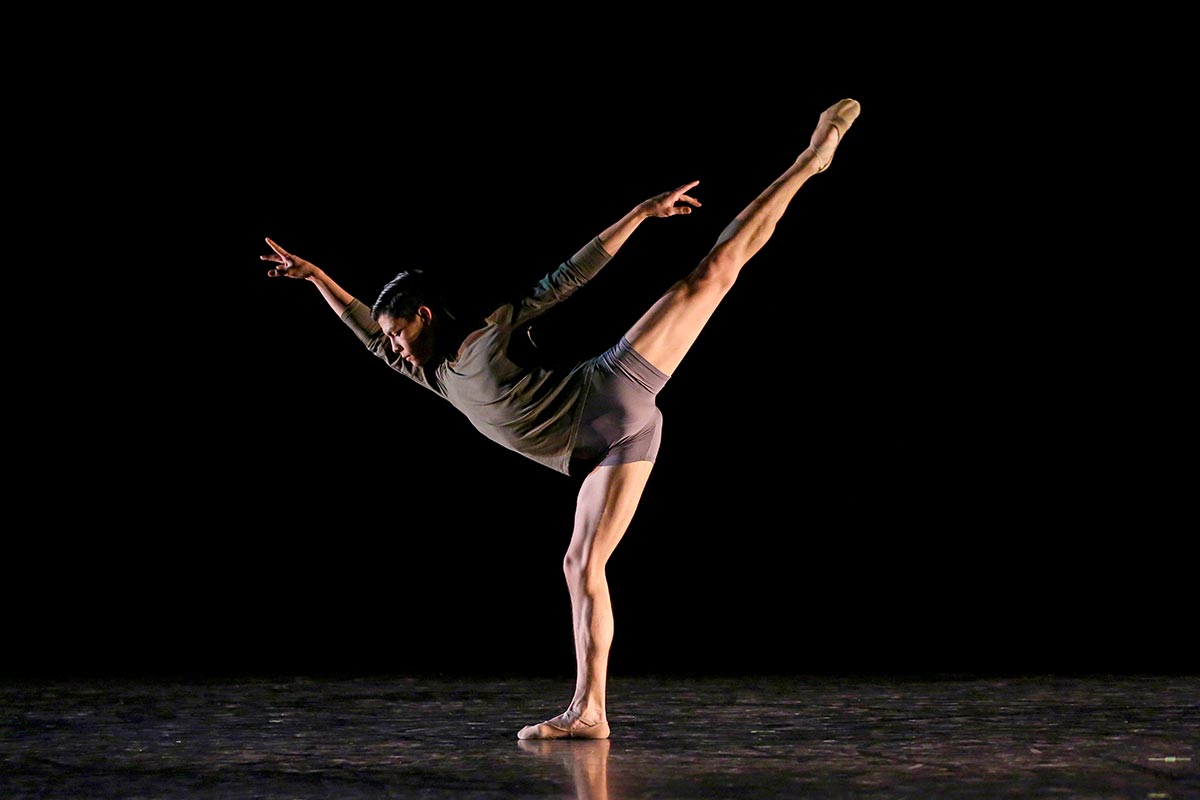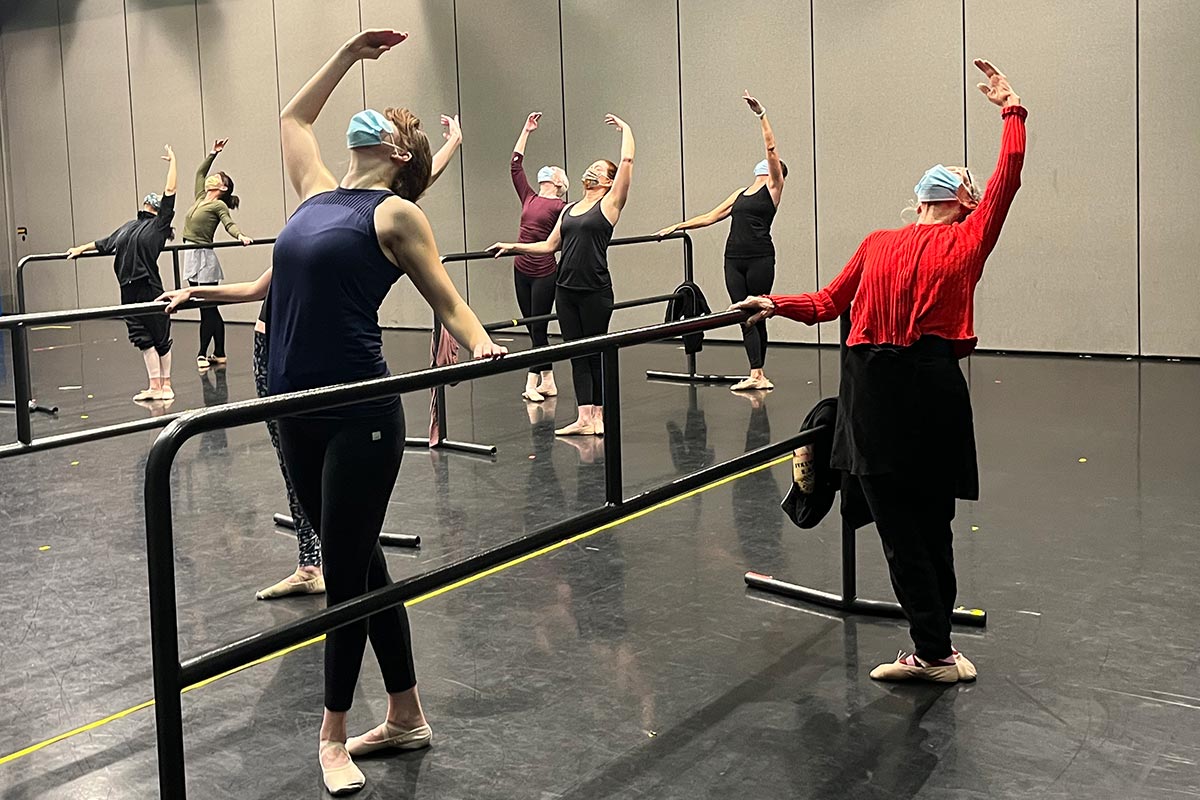 Ages 18+
Our Adult Division offers a range of classes to meet the needs of adults from a complete beginner to a returning professional. Classes are taught by excellent faculty in a variety of styles, and are a wonderful opportunity for exercise, creative expression, as well as connecting with and creating new friends in the adult dance community.
All Ages
NDI New Mexico at the Dance Barns offers full day and half day summer programs each year for ages 3-18, as well as ongoing adult classes.
Arts in Motion (ages 12-18) is a full-day dance intensive with classes in ballet, jazz, modern, and other specialties;
Arts in Motion Too! (ages 7-12) offers ballet, jazz, modern, theater, voice, and specialty classes;
Early Steps Dance Camp (ages 3-6) allows students to joyfully explore the fundamentals of dance, music, and movement.