There are no scheduled performances at this time. Please check back in early 2023 for our Spring performance tickets!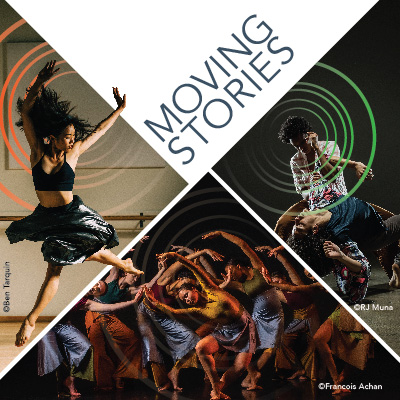 NDI New Mexico at The Hiland Winter Dances
MOVING STORIES | February 17-18 @ 7pm
Moving Stories is a collection of movement language that reflects on, connects, and brings to light the stories and voices of humanity. Moving Stories features The Hiland Company Dancers in a premiere by Artistic Director Layla Amis and an original place-based work inspired by the voices and stories of our local communities by Robert Moses' KIN of San Francisco, with guest artists Cora Cliburn, Madrone Matysiah, Kira Petersen, Trey Pickett, and NDI New Mexico Alumna Veronica Estrada.
Tickets are $25 or Pay-What-You-Can.
Calendar of Important Dates
After School Classes Begin
Indigenous People's Day/No classes
Thanksgiving Break/No classes
Young Children's Dance & Musical Theatre Show & Tell
Hiland Theater classes resume
Martin Luther King Day/No classes
Presidents Day/No classes
Hiland Theater classes resume
Vernal Holiday/No classes
Showcase Rehearsal & Tech Week