Welcome to The Hiland Theater
Each week children ages 3 to 18 and adults come to The Hiland Theater in Albuquerque to enrich their lives with high-quality dance and performance training with a focus on excellence. This dynamic facility has become a nurturing and engaging second home to our after school students and their families – a place to come together to experience the arts with classes in creative movement, ballet, modern dance, jazz, tap, hip hop, and more.
Our programs give children the opportunity to participate in professionally produced onstage performances and are open to all children in the community with classes currently offered on a sliding scale. Whether looking for an introduction to creative movement, or advanced classes for those with their eyes set on a career in dance, we have a perfect class for you.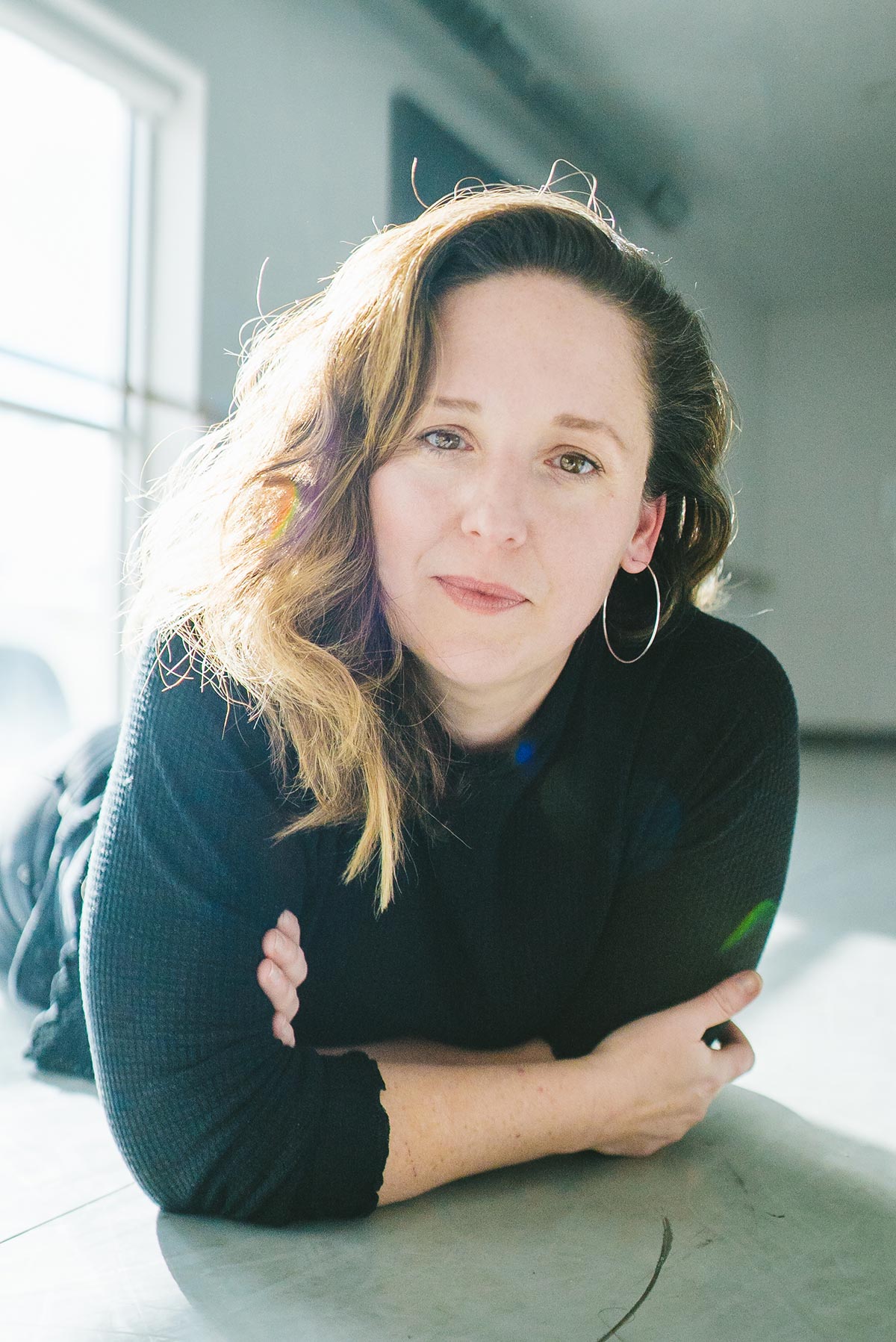 Meet The Hiland Theater Artistic Director – Layla Amis
Layla Amis received her dance education from World College of The Arts in Miami, and in Chicago including training with Hubbard Street Chicago and Gus Giordano Jazz Dance Center. Professional performance credits include New World Modern Dance Company, the Lyric Opera of Chicago, Deeply Rooted Dance Theatre, the Gail Gilbert Dance Ensemble.
Layla served as Artistic Director for Dance Arts Los Alamos and co-founded Moving People Dance Santa Fe acting as School Director, co-­Artistic and Executive Director. In 2005, Layla accepted the position of School Director for Alonzo King's LINES Ballet in San Francisco. During her time at LINES Layla helped build the LINES Ballet Summer Program to one of the premiere Summer Intensive programs in the country, along with creating a Year-Round Training Program for young pre‐professionals and "Discovery Project", a national outreach program. Layla is the founder of Modas Dance and continues to teach, direct, produce and choreograph nationally and internationally.
Our Philosophy and Values
NDI New Mexico provides rigorous performing arts programming that builds technical skills and personal character and is accessible to all children. We provide a well-rounded experience in the Performing Arts.
NDI New Mexico provides programming that contributes to children's success in life through healthy attitudes, rigor, discipline and creativity. Students' experience is consistent with NDI New Mexico's methodology of joyous learning while the teaching re-enforces the NDI New Mexico Core Four: Work Hard, Do Your Best, Never Give Up and Be Healthy.
At NDI New Mexico, we believe in excellence, respect, community, and safety. We are committed to creating a supportive learning environment so that all children can strive for their own personal health and excellence while feeling valued and safe. We promote open communication between staff, students, families and the community at large, and believe that a student's success depends on a strong two-way relationship between The NDI New Mexico staff and the family. We believe that every child has the capacity to learn, experience success, and ultimately develop confidence and pride through participation in our programs.
We are happy that you are a student at NDI New Mexico and want you to experience success in your classes. In order to focus on your work, we would like you to commit to embodying the values of our school – excellence, respect, community, and safety. We will communicate openly and directly with you and your family. Please be assured that if you share information with us that concerns your safety, we will take quick and appropriate steps to respond.
To Parents/Guardians & Families
We are happy that your child is taking part in NDI New Mexico programs. You play an important role in their success! We will communicate openly and directly with you about your student's experience, progress, and behavior. We encourage two-way communication and hope that an open dialogue will create a safe, respectful, and excellent environment where your child will thrive.
As parents or guardians, you can also join in the process! You can be a volunteer, participate in a class, and cheer your students on from home!. We hope you will take advantage of the many opportunities offered in our organization.
Each of us – students, teachers, and parents – is responsible for helping to create an environment which is safe, respectful, and excellent. We take our responsibility seriously and ask that you do too. Thank you for your commitment and for being a part of NDI New Mexico.